Going to work every day can take its toll on you, and when you add kids into the mix, it's even harder...
Whether it's every weekend or once every few years, most grandparents enjoy visiting and spoiling their grandchildren. But instead of casually caring for them...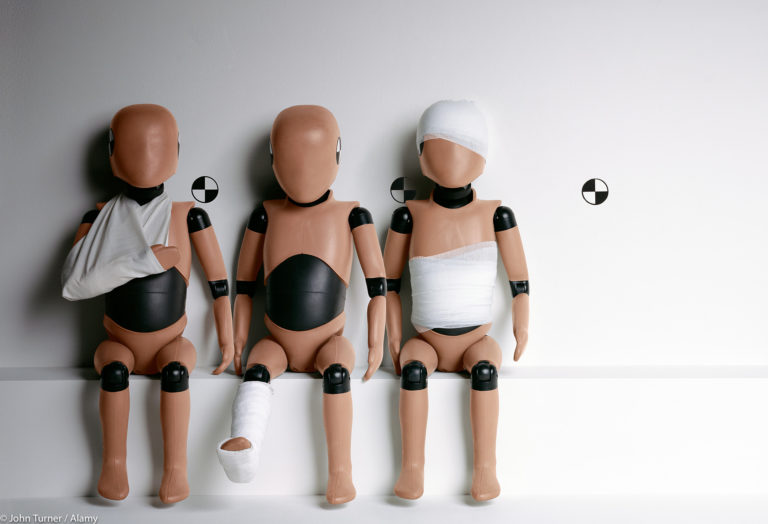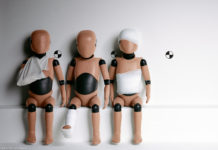 The school run. A quick trip to the shops. A weekend visit to family. We use our cars more and more frequently, even for...
Schedule in some down-time to relax and watch one of these great Easter movies. Grab some snacks, snuggle in and enjoy.
Your eyes are one of the most complex and incredible organs in your body. Many of us don't think twice about all...
During a divorce, supporting your family is more important than ever. Your children will likely be feeling various emotions, regardless of their...