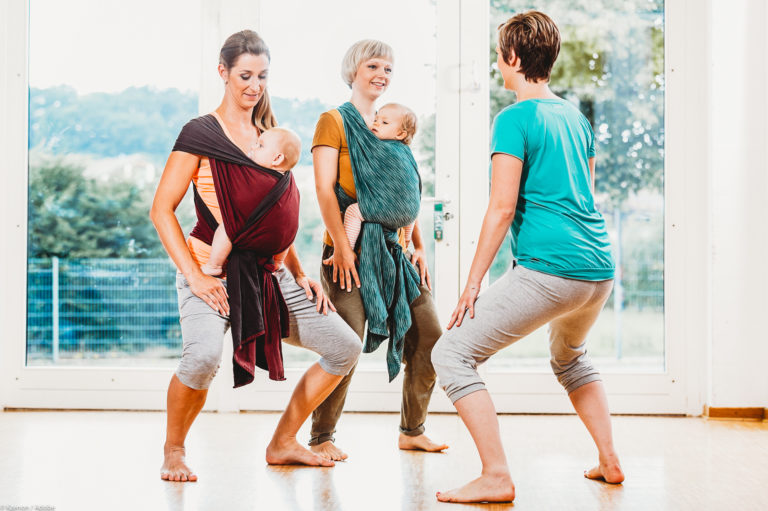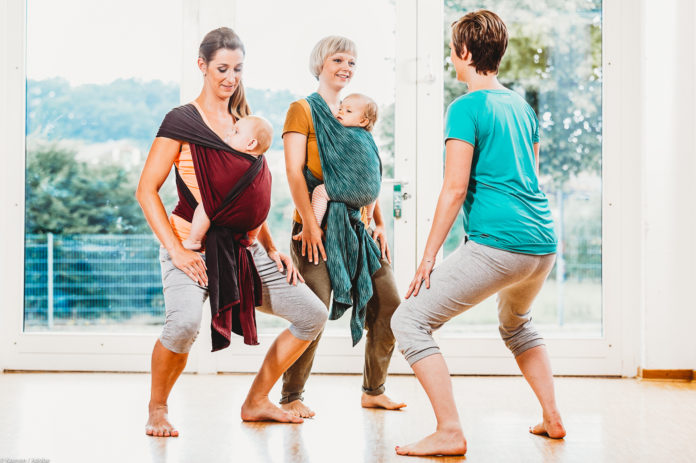 I think we can all agree that dating is definitely one of the worst parts of adulthood. If that isn't bad enough, life throws us another curveball with the horror of mom dating.
But what is mom dating, exactly?
I'll tell you what it is. It's the ABSOLUTE worst. At least, for me it was.
With my first pregnancy, I didn't really have any friends who I could relate to. I was 20-years-old, and while my friends were well on their way to getting their first degree, I was worried about why this tiny human I just birthed hadn't pooped in three days.
I spent ages joining and leaving more Facebook support groups than I'd care to admit. Lo and behold, after almost two and a half years into motherhood, I finally found my tribe and my person.
Your Mom BFF, MFF if you will, will be your saving grace in the most trying moments of your parenting journey.
Part of your tribe may be your mom, an aunt, or maybe even a neighbor. As much as I love my support system, I tend to lean on my mom BFF the most.
After all, not many people are willing to drive out of their way just to hang out at Target with you for no viable reason.
But where and how do you find these magical unicorns? I can't give you exact coordinates– believe me, I would if I had the ability to– but I can give you some good spots to look.
2
Frequent Children's Play Areas (with your kid, obviously)
This is a great way to meet other moms because your kids are confined to a shared space and chances are high that you'll be sitting within a 10-foot radius of each other for an extended amount of time.
This is a great way to be bold and ask to exchange numbers provided your kids are getting along.
Before you go running for the hills, hear me out.
What if I told you that not all mom groups are wrong? Believe me, there are plenty of cringe-worthy ones out there, but after a lot of trial and error, I found two groups that are full of some pretty great ladies.
My advice to you is to lurk in the shadows for a bit. Join a few and see if the moms who post have the same values and interests as you. If they seem offputting by some of their posts, don't be afraid to hit that "leave group" button.
4
Join a Community Mothers' Group
Whether it's a MOPS group, a group for twin moms, or just a general mothers' group, you should easily find something with a quick Google search.
Keep in mind that in most cases, these groups may charge a membership fee. Fees typically cover group outings and childcare during meetings, but it is a new cost to your budget nonetheless.
If you aren't sure but this still interests you, it may be worth reaching out to a group leader to see if you can attend a meeting for free to feel it out.
5
Friending Apps For Mom Dating
If you're anything like me, confrontation isn't your strong suit. Luckily, there are all kinds of ways to meet moms without the cringe-y experience of lazy small talk.
A quick Google search will bring up several different apps for meeting moms. My favorite so far has been Peanut. Peanut is essentially Tinder for meeting mom friends. You set up your profile and highlight your three main attributes, and then you can swipe away.
6
Attend a Speed-Friending Event
If you like the idea of meeting a lot of new potential mom friends but are worried you may not connect with them, speed-friending is a fun event to keep in mind.
Because these are individual events, there's a chance it may not be available to you. However, if you catch wind of a speed-friending event for moms happening it is absolutely worth checking out!
7
Family-Friendly Events and Classes
Music classes and library storytimes are a fantastic way to meet other moms, especially with kids around the same age as yours. Some other great classes could be yoga, gymnastics, or an art class at your local museum.
Not only will you be able to find other moms going through the same things as you, but your child will also get some much-needed enrichment, essential for their development too.
8
Scavenge Off Your Kids' School Friends
Don't be afraid to poach the parents from your kid's friends at school. If they're going to be spending so much time together, then I don't see anything wrong with enjoying a mimosa or two (or three, who's judging?) after school drop off!
9
Take a class (Kid-free!)
As great as our kids are as natural buffers for making new friends, we are still capable of meeting friends without the kids around. Take a much-needed break from your little ones and sign up for a baking or art class.
If those don't interest you, there are plenty of other options out there. The point is to take some time for yourself and chances are you'll meet another mom who is there for the same reason you are.
10
Mom Dating Isn't So Bad
See, finding your mom BFF doesn't have to be excruciating. There are plenty of ways to find your person, and now you know that they don't all involve lazy small talk and awkward ice breakers.
Have you tried any of these techniques for mom dating? Let's hear about your experiences!