Fresh out of inspiration for the next family film night? We've been there. Before you disappear down the Netflix scroll hole, check out our recommendations of the best new and family movies on Netflix to watch in October.
Forget, if you can, that its canine star is voiced by sex pest Louis C.K. – this comedy from Despicable Me director Chris Renaudis one of the best kids' films of the past few years. Set in glamorous, Sex and the City-style Manhattan, it imagines the adventures of a coterie of pampered pets, including a thrash metal-loving poodle and despotic rabbit.
2
Charlie and the Chocolate Factory
In our experience, kids prefer Tim Burton's vision of Willy Wonka's wonderland, which embraces the sinister side of Roald Dahl's story far more than the 1971 original. Johnny Depp is giddy and compelling as the candyman, channelling Michael Jackson for extra creepiness (not that kids will notice). As intoxicating as Skittles.
3
Nanny McPhee and the Big Bang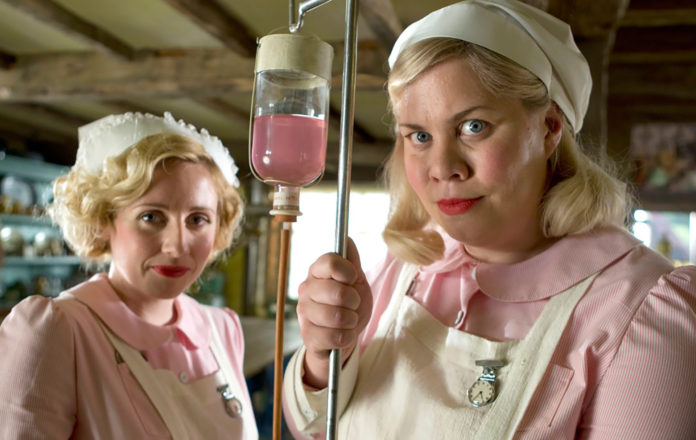 Nanny McPhee and the Big Bang.
There are definitely worse ways to spend an evening than watching this bucolic comedy, starring Emma Thompson as Nanny McPhee and Maggie Gyllenhaal as an improbable farmer's wife. Kids will love the antics of the mutinous kids, while cameos from Bill Bailey, Ralph Fiennes and Ewan McGregor make this a decent film for grown-ups, too.
4
My Little Pony: The Movie
Dark clouds gather as the evil Storm King and rogue pony Tempest (voiced by Emily Blunt) plot to bring chaos to the Friendship Festival in Canterlot. Can Rainbow Dash, Twilight Sparkle and Applejack – Equestria's answer to Dolly Parton – save the day? A feminist tour-de-force compared with the likes of Barbie: Life in the Dreamhouse.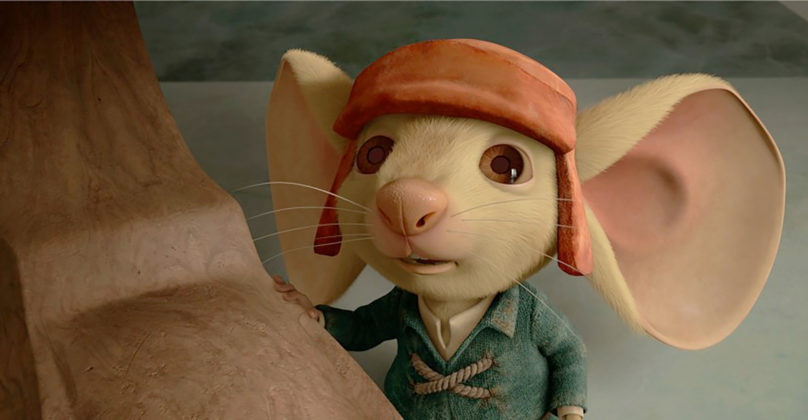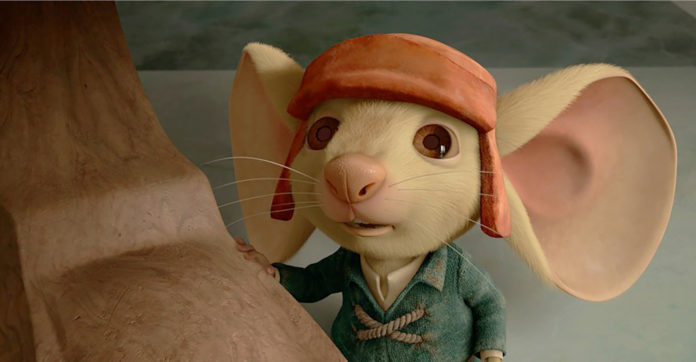 The Tale of Despereaux.
A swash-buckling mouse (voiced by Matthew Broderick) must find a brave heart within to rescue his friend Princess Pea (Emma Watson) and save the kingdom. Narrated by Sigourney Weaver, with a dastardly rat voiced by Dustin Hoffman, it's just the right side of cheesy.
Beautiful, critically acclaimed stop-motion animation based on the 1943 French novella by Antoine de Saint-Exupéry. If you want to get your Netflix-addicted kids into something more intellectually enriching than Transformers Prime Beast Hunters: Predacons Rising, this is it. One of the best family movies on Netflix.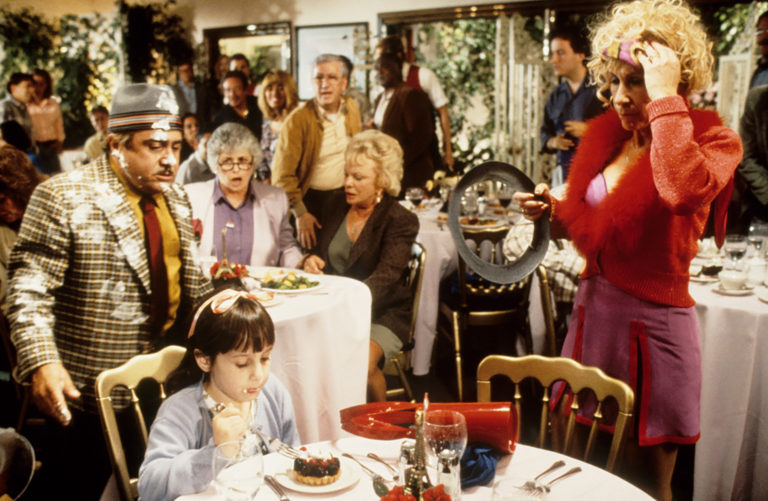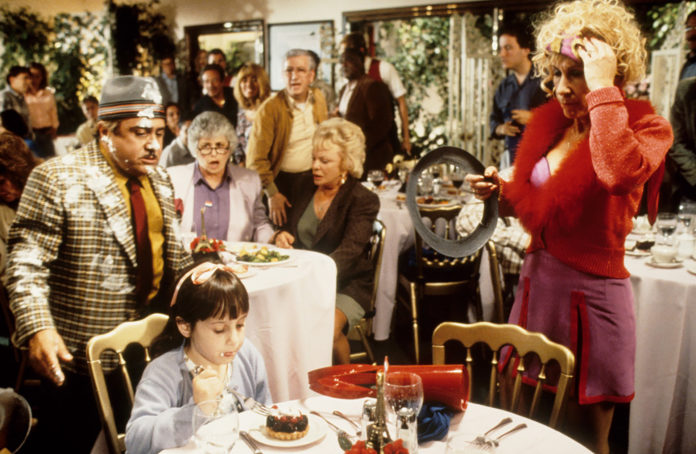 Matilda
No parent could fail to love Roald Dahl's Matilda: intellectually gifted and a fierce opponent of injustice. This anarchic Nineties adaptation has plenty of laughs and a uniquely appealing child-star in Mara Wilson, and is directed by Danny DeVito, if that's not recommendation enough.
My five-year-old was terrified of Mark Rylance's waggling-eared giant, who roams London at night, catching and bottling dreams. There is plenty of ethereal magic in Steven Spielberg's beautiful adaptation, though, and older kids will relish adding words like "whizzpopping" to their lexicon of fart jokes.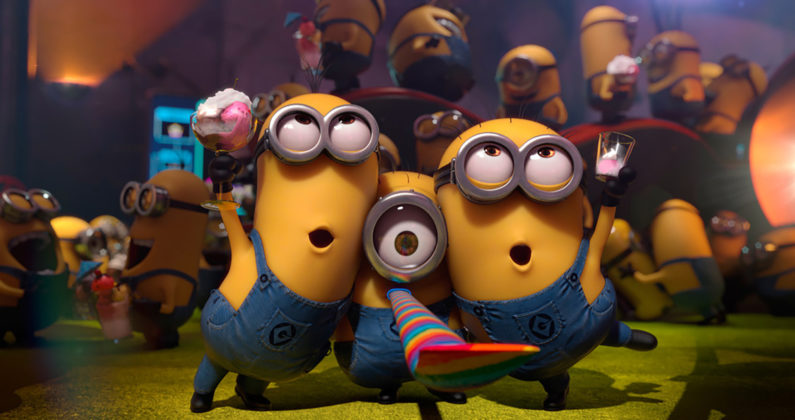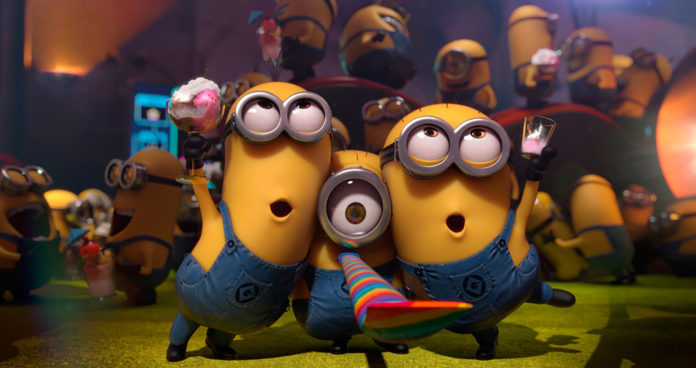 Despicable Me 2.
The most profitable film in the history of Universal, this superhero smash is smart and funny enough to bear the endless, repeated Netflix viewings to come.
Resilient orphans? Cute dogs? This sweet family film, with Lisa Kudrow, ticks all our boxes.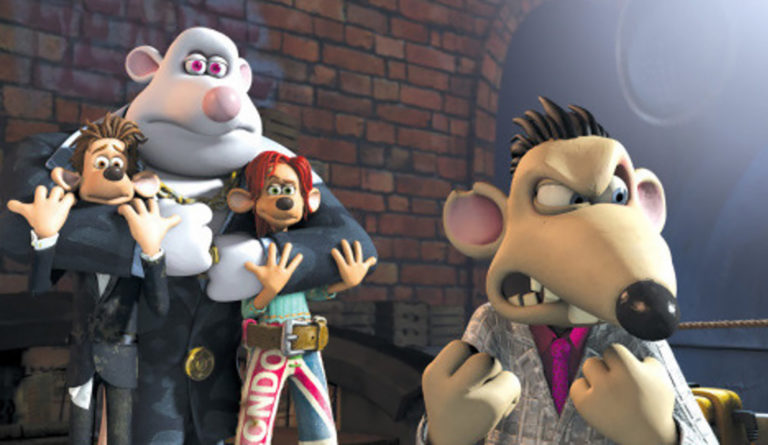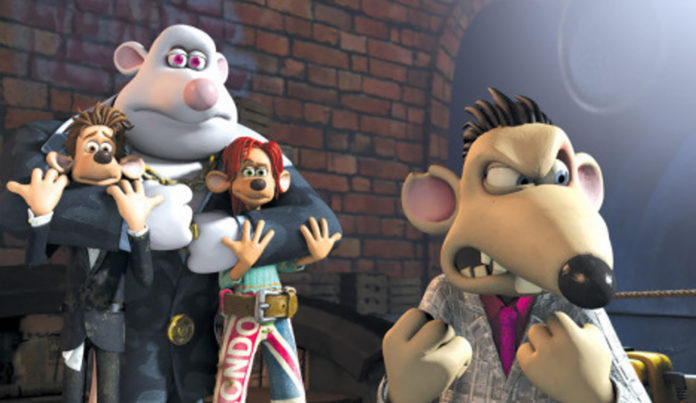 Flushed Away.
Aardman, the creators of Wallace and Gromit, teamed up with DreamWorks for this adventure in which a pampered pet mouse, voiced by Hugh Jackman, gets flushed down the loo.
12
Molly Moon and the Incredible Book of Hypnotism
A stellar cast, including Emily Watson and Celia Imrie, make this adaptation of Georgia Byng's novel more watchable than most British children's TV – plus Joan Collins is as an evil criminal mastermind is genius.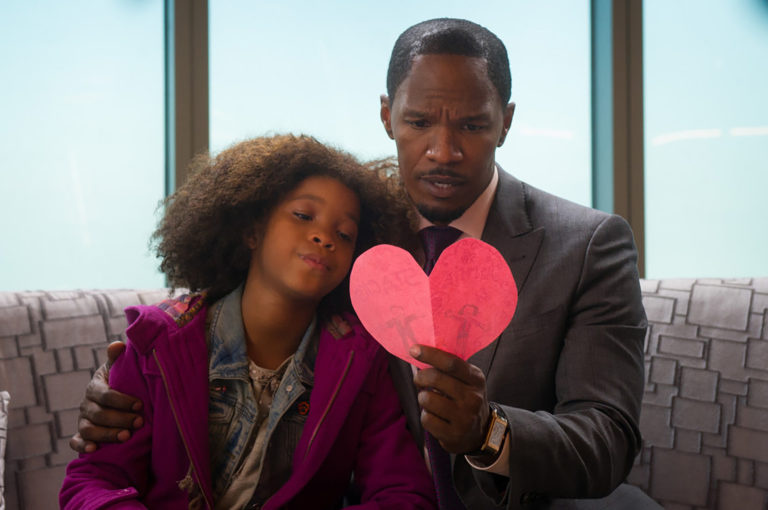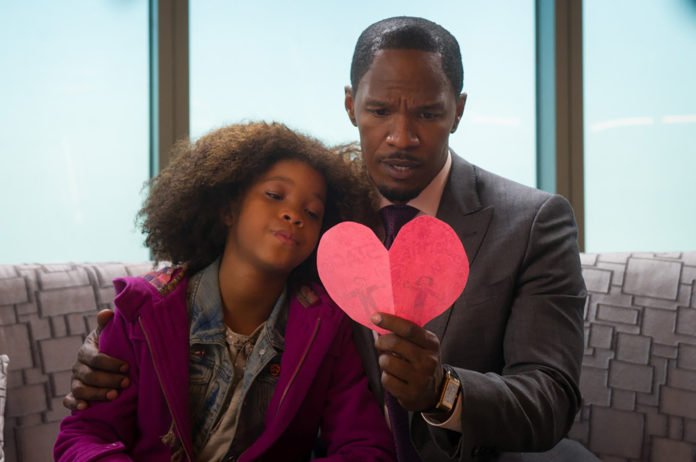 Annie.
Not the version that inspired every stage school wannabe in the Eighties, but the modern remake, about foster children living in Harlem under the instruction of Cameron Diaz, is one of the most inspiring family movies on Netflix. Finger-popping, foot-stomping and surprisingly feel-good.