There is a great treasure trove of family shows on Netflix, although they can sometimes be hard to find. Here's our guide to the best.
Favourite films
A classic from Disney Pixar. On a mission to rescue the beautiful Princess Fiona in exchange for the return of his beloved swamp, ogre Shrek teams up with a wisecracking Donkey. Laughs a-plenty for every generation.
A mis-matched group of forest creatures wakes from hibernation to discover they're surrounded by a new housing estate – and decide to trust the decidedly suspicious raccoon, RJ, who pops up to help them.
Po dreams of being a kung fu master – and it seems he's got his wish when he's chosen to save his village from the wicked Tai Lung. A great family film with Jack Black, Dustin Hoffman, Angelina Jolie and Jackie Chan among those voicing the characters.
After graduating, bee Barry B Benson isn't attracted by the thought of making honey as a career. Travelling outside the hive, he meets Vanessa – a florist in New York City. When he discovers humans eat honey, he decides to sue them.
For the whole family
He may be an adult, but Mr Bean finds the simplest tasks a challenge – although he usually finds a solution to the problem. Kids love him – as do some adults.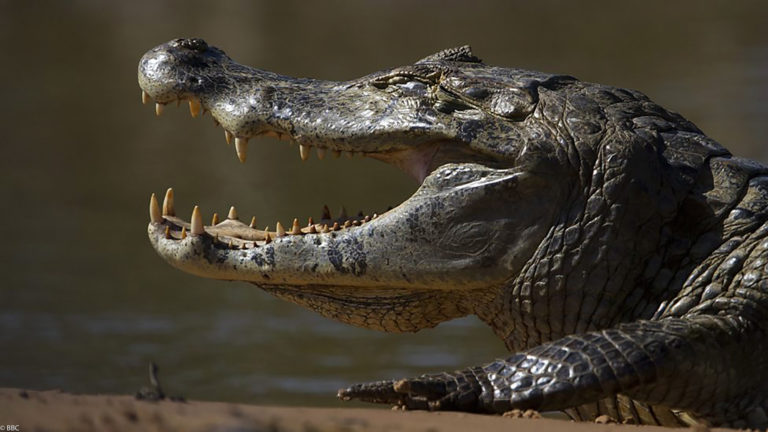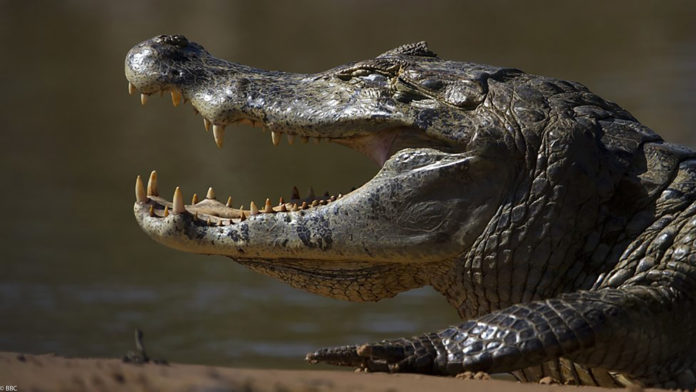 Planet Earth II. Black caiman are the largest crocodilians living in South America.
This beautifully-filmed series continues to fascinate and enthral viewers of all ages. Sir David Attenborough's award-winning documentary brings the wonder of the world into our homes, inspiring young nature-lovers everywhere. Surely, one of the greatest family shows on Netflix.
Based (loosely) on the classic love story, the gnome dynasties of Montague and Capulet are at war in neighbouring gardens. A kids' film with plenty to keep the grown-ups laughing, and a cracking cast including Dame Maggie Smith and Emily Blunt. And don't worry about upsetting the little ones – this is Disney, after all!
A modern take on a classic, telling the story of man-cub Mowgli as he travels through the jungle with Baloo the bear and Bagheera the panther, in a bid to escape the threat posed by Shere Khan.
Netflix Originals
9
Lemony Snicket's A Series of Unfortunate Events
The twisty children's tales are brought to life in a television series which sees the Baudelaire orphans encounter challenges, adventure and surprise.
10
Trolls – The Beat Goes On
This bright and colourful crew has its own Netflix series, where they continue to sing, hug, dance and scrapbook their way through life.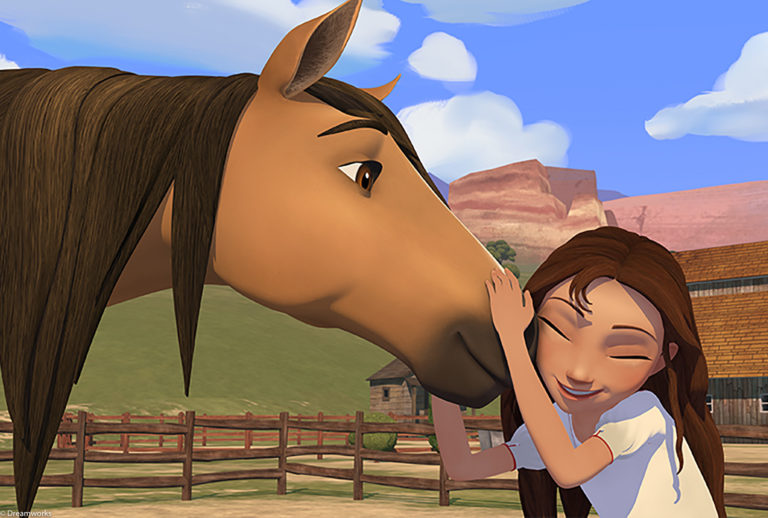 Spirit Riding Free.
One for any pony-mad youngster! This is the story of a free-spirited girl and her equine companion – a wild stallion.
Kids love the StoryBots, funny little creatures who live beneath our screens and answer kids' science questions. Entertaining and educational – a winning combination!
Book adaptations
This cartoon series follows the relationship between two rabbits; Max is a determined, lively three-year-old while his older sister Ruby is the calming influence – sometimes too much so. Based on the books by Rosemary Wells, it's a gentle and funny look at the relationship that often exists between siblings.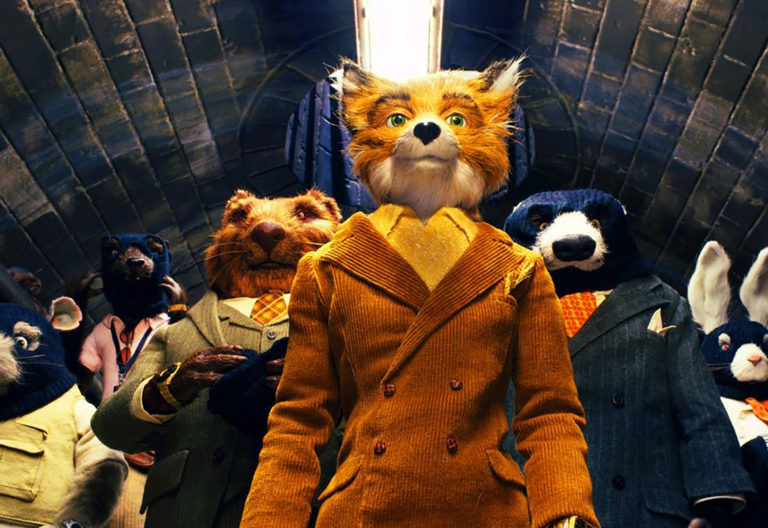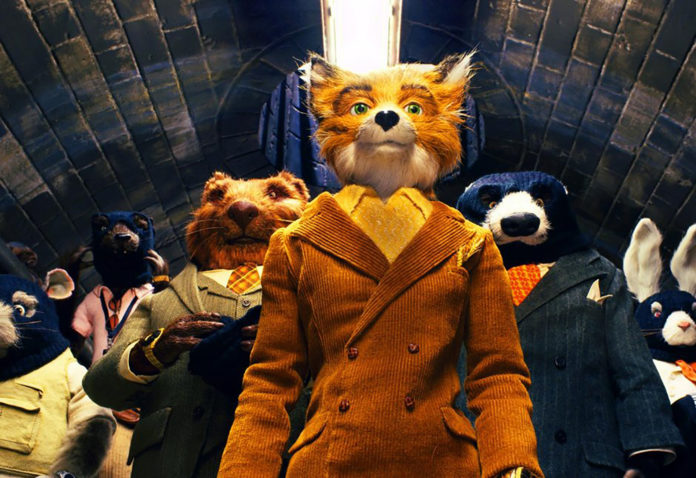 Fantastic Mr Fox.
Who doesn't love a Roald Dahl story? This is just one of several film adaptations of his books currently available to watch.
Animated series based on the books – Horrid Henry was first published in 1994 and the series remains enduringly popular. Henry is naughty, doesn't like authority, and loves to play practical jokes. He picks on his brother, Perfect Peter – the polar opposite of Henry.
The horror anthologies by R L Stine have always found a captive audience – and now the televised versions are finding new fans.
Available Netflix content may vary according to location.
Also read: