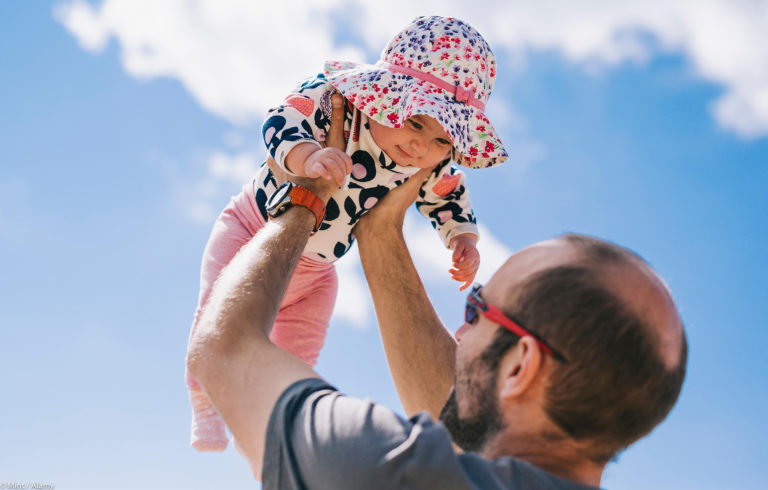 Life as a parent can be tricky enough, so it's always good
to discover baby products that help make it that bit easier. Here are some of
our favourites – and they get rave reviews from other parents, too.
1. A natural way to soothe teething babies
Sophie the Giraffe has enchanted children and their parents
ever since she first appeared in 1961. Made from 100% natural rubber and with food grade paint, she's lightweight enough for babies to hold easily and is designed to stimulate the senses as well as ease sore gums. Sophie the Giraffe hasn't changed over the years and her retro design continues to appeal to parents and children alike. Each Sophie is individually hand-painted, so no two are exactly alike – another reason she has remained so popular.
Sophie the Giraffe in Fresh Touch Gift Box costs $27.99 / £19.99 on Amazon