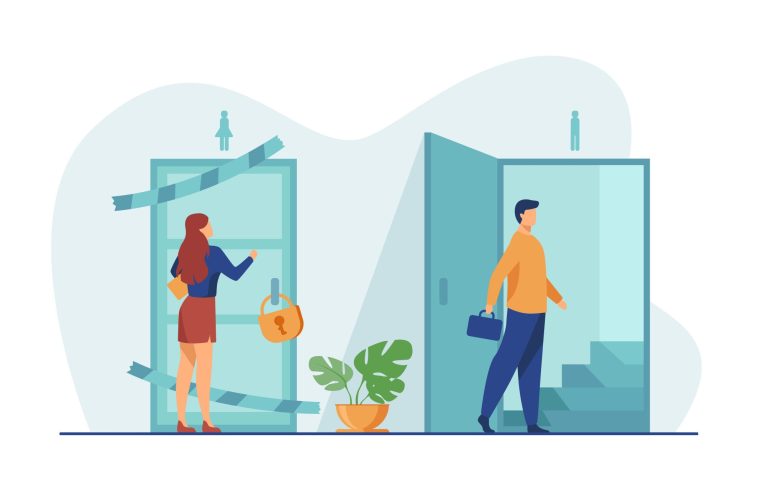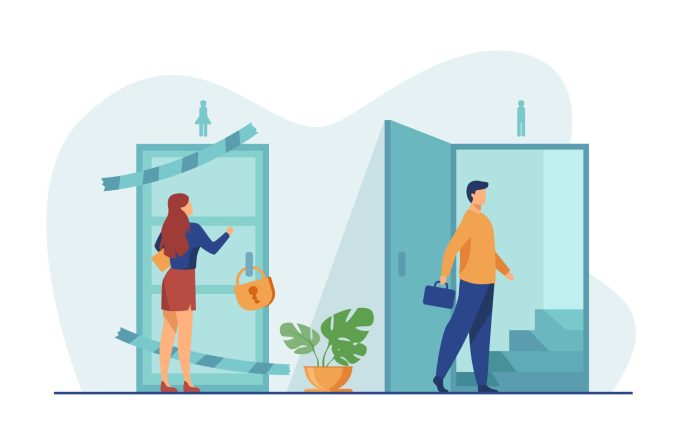 Discrimination is when an individual or group of people is mistreated based on certain factors. This could be about their background, but it may also be due to their beliefs or current circumstances.
It's important to understand that nobody should face this type of inequality or unfairness while they are in the workplace. Otherwise, they may have legal grounds to create a case, especially if they have been unfairly dismissed.
Below, we will talk about just five common types of workplace discrimination that you should watch out for.
Let's get started.
Retaliation
Retaliation occurs when you become targeted, harassed, or unfairly treated because you have raised concerns about a particular workplace issue. This could be from other employees, the management, or the HR team itself.
If you believe this is happening to you, it's essential to contact the right professionals to help, like HKM lawyers in Boston. They can ensure you receive compensation for damages and are treated with respect.
Disability
An employer cannot ask disability-related questions during the job interview process, including requesting a medical exam. According to the ADA, this also refers to someone that may live or look after another with a disability.
There are some exceptions once someone is employed. For instance, a request could be made to all employees or to an individual if they believe a medical condition is inhibiting their ability to perform tasks safely.
Race
Racial discrimination can occur when a company is known only to hire individuals of the same race. Alongside linking to heritage and beliefs, it also includes specific characteristics, such as skin color, facial features, and hair texture.
According to dosomething.org, in the US, Black individuals are twice as likely to be unemployed and often earn less once employed. It's undoubtedly a prevalent issue, so it's critical to speak up about your rights.
Gender
Another common type of discrimination is one based on gender. This is where an individual isn't hired or is treated differently based on how they choose to identify, including transgender and non-binary.
For pregnant women, this can be a significant area of concern. They may be treated harshly due to their condition or new requirements.
Age
While there are laws in place to prevent the hiring of children, companies must not discriminate against anyone due to their age. It's illegal to terminate or reduce one's hours because of how old they may be.
For instance, a business should never advertise to a particular age group or avoid employing someone simply because they are "too young" or "too old." This shouldn't be confused with "positive discrimination," which refers to offering exceptional services for a particular age group.
Final Words
Discrimination is something that should never occur to anybody, and we all have the right to be treated respectfully. So, if you believe that you have been subject to either the above or another type of abuse, it's vital to take a stand. Document the incident, contact HR and seek out legal help.