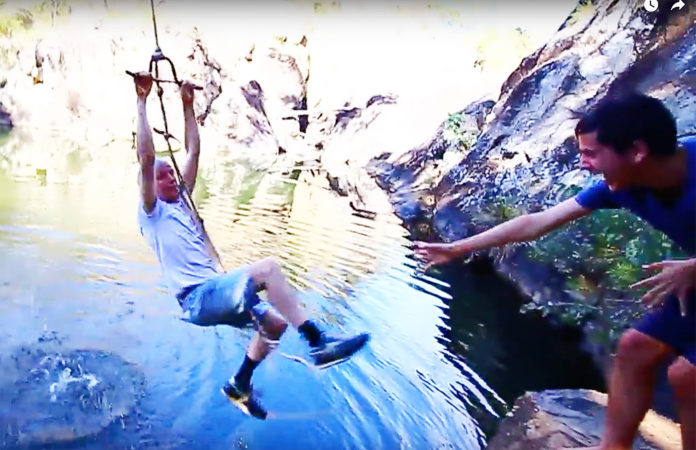 This pick of the best dad fails is sure to make you laugh regardless of whether you're a parent or not. But we think you may squeeze out an extra chuckle if you're a mum.
1
Dad's major wipeout on a hoverboard
Why is it that kids can step on a hoverboard and whizz off as if they were born to do it, while us adults (we admit it, dads, mums would be no better here) just look utterly ridiculous. Or, in the case of this dad, sore.
Another day, another dad, another clash with technology. Watch this one get up close and personal with a drone.
3
Father and daughter wedding dance disaster
It's one of those seminal moments in any dad's life. After walking his daughter down the aisle, the traditional father and daughter wedding dance is probably one of the most high-profile things a dad can do at his daughter's wedding. This dad, and his daughter, will remember theirs forever – for all the wrong reasons.
4
Dad falls face first off a slide
Dads, you may be tempted to have a go on the equipment at the soft play centre. Don't.
You should also avoid rope swings.