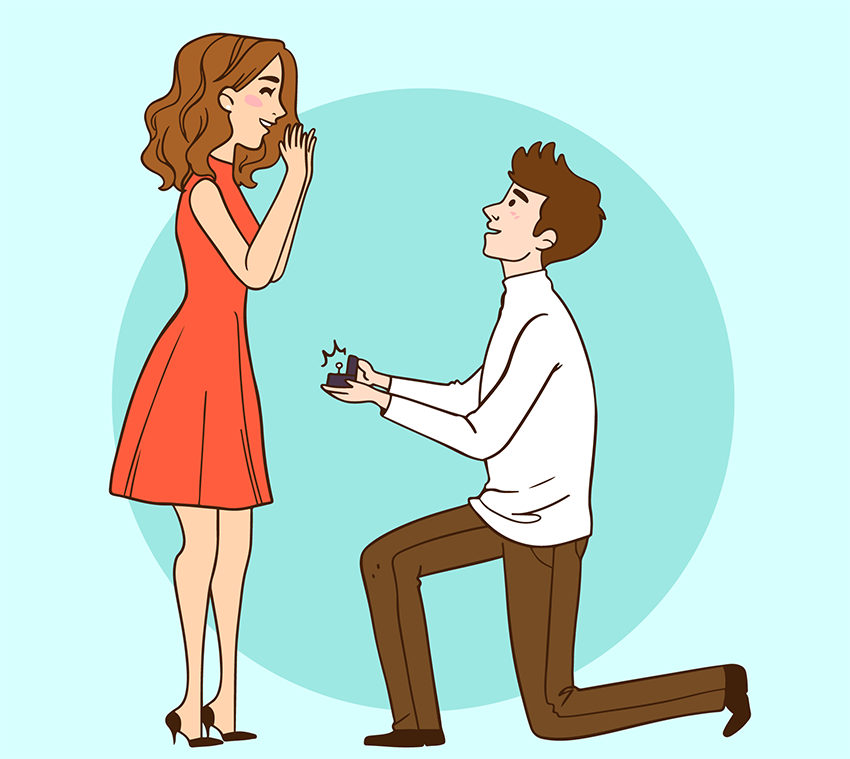 Deciding to pop the question to your loved one can be both an exciting and daunting thought. Understandably, you want everything to run smoothly, but getting there can be rather challenging.
While it can seem like a very straightforward question to ask, there are many things that you will need to organize first. This is especially true if you are planning a rather grand proposal.
In this article, we will take a look at five things that you should consider before you propose to your significant other.
Want to learn more? Then keep on reading!
The timing
One of the most important things to think about carefully before proposing is the timing. The fact is, getting married is a huge commitment, and planning a wedding can be stressful.
You both need to be ready. Otherwise, it may not work out as you hoped. Once you're confident you are on the same page, then you can move forward to picking a time and date.
The ring
The next major step is the ring. This is something to pay extra attention to, especially if you notice your loved one has a specific taste. If you don't want to ruin anything, try asking a friend for intel on the styles and designs your partner would like.
If you're still unsure of where to get started, your jeweller should be able to offer some advice. Check out this Kimberfire online consultation, for instance. You'll be able to get the most within your budget.
The location
When it comes to selecting the right location for your proposal, it ultimately depends on your final plans. For example, if you want it to be just the both of you, you might choose to wait until a special moment.
However, if you want to choose a specific place, such as where you went on your first date, you may need to plan in advance. This could require making a booking or even taking a few days off work if you need to travel.
The photos
Do you want to capture photos of this special event? This is another aspect you will need to think about beforehand.
Not only do you want to ensure that you find a reputable photographer, but if it's a surprise, you'll want to figure out how to keep them hidden. Alternatively, you may book a separate engagement photoshoot for later on.
The after party
Finally, while not everyone chooses to celebrate with their friends and family after an engagement, it might be something that you are interested in. While some have this a few weeks after, others will plan something for that night.
If this is the case for you, it's worth having a trusted friend find and book a venue in advance. This will give you plenty of time to focus on the proposal itself.
Final words
Getting engaged can be overwhelming, but following the above will help ensure that you are as organized as possible. Trust us when we say it's always best to plan ahead.
Good luck!