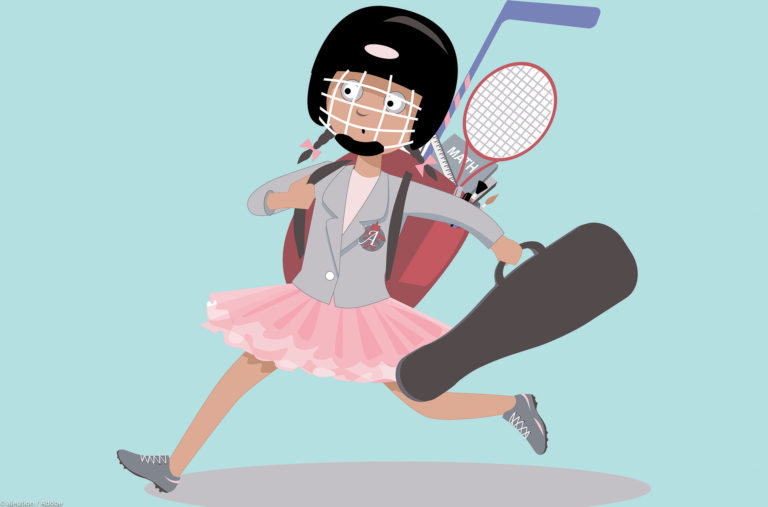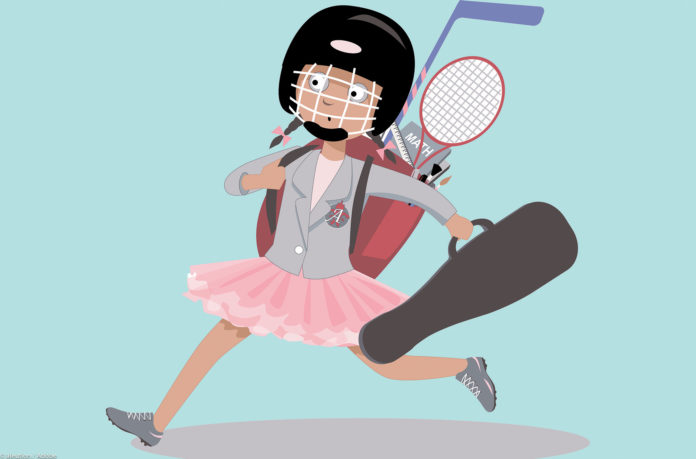 Some people think talent is born. The often-told story of Mozart playing piano at 3 and composing at 5 reinforces such beliefs.
But here's the rest of that story: Mozart's father was a successful musician, composer, and instructor. He was devoted to teaching Mozart and helping him practice hard and achieve perfection.
Despite all this, Mozart did not produce his first masterwork until his early 20s – after about 15 years of arduous practice and top-notch instruction.
Talent, I argue, is not born, it's made – and parents can make a big difference.
Conditions for success
Although some might believe that talent is rare, psychologist Benjamin Bloom said otherwise after he investigated top performers in six talent domains: "What any person in the world can learn, almost all persons can learn if provided with the appropriate conditions of learning."
Those appropriate conditions include five things: an early start, expert instruction, deliberate practice, a center of excellence, and singleness of purpose.
Children can't ignite and stoke these talent factors on their own. Instead, as I argue in my 2019 book, "Nurturing Children's Talents: A Guide for Parents," children need a talent manager, most often a parent, to nurture talent growth. I make this case as an educational psychologist who specializes in learning and talent development.
Let's take a closer look at these talent factors and parents' influence.