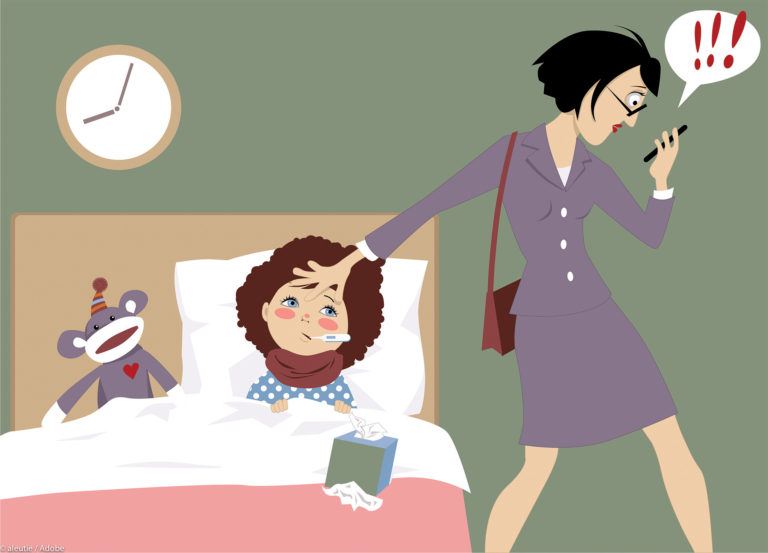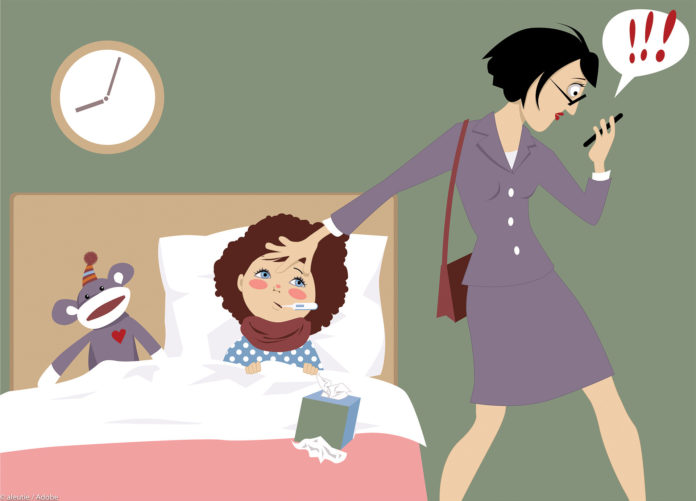 Being a parent is a hard job. But when you are a single parent, it can be doubly hard. When you're juggling a career, getting the kids to and from school, making dinners, organizing extra-curricular activities, it can become overwhelming. There is no doubt that stress can creep up on you. It follows you around like a massive cloud. But you can manage stress. Here are five ways to manage stress as a single parent.
Have A Support System In Place
You won't have to do this alone. Chance are you have friends and family around you. Surround yourself with them. Create a support system, an "inner circle," if you will. Folks who are your "go-to" people when you're just having a bad day and need to talk. Someone who can watch the kids if you need a break just to get out and treat yourself to something nice.
You could also look around your local area to see if you can find any single-parent support groups. This way, you would have a safe place where you could vent your feelings about being a single parent, and the struggles that go along with it. You'll meet others there that are in the same spot as you are. You will soon realize that you are not alone. You may even make some new friends, to boot!
Do Not Feel Guilty
Many single parents can fall into the trap of feeling guilty about what their children are going through and how they feel about their parental situation. Or maybe you are feeling guilty about working too much. Perhaps you feel as though you are not providing enough for your family. But all of that is negative self-talk. It isn't going to help you get better or feel less guilty.
Try to focus on the good things that are happening in your life. You can even write them down and hang the note somewhere you can see them. If you begin to feel guilt creeping up on you again, you can look at that list and realize that you have all these wonderful things in your life. By replacing this negative self-talk with positive self-talk, you are lifting a load of stress off of your shoulders. You need to remind yourself of the good things.
Take Care Of You, Too
Yes, the children always come first. As parents, we all know that. But it is of utmost importance that you take care of yourself, too. You do need to be around to raise your children, after all. Begin by going to your doctor and getting a checkup, if you haven't been to your doctor in a while. If you have any medical problems, be sure to keep them in check and under control. Have medications you need on a daily basis? Don't neglect to take them.
Make sure that you, doctor permitting, get enough exercise and physical activity. You can even get the kids involved and off those screens! Go for a walk, ride bikes together, and take hikes. There are plenty of things you can do together that will keep you healthy and also help you de-stress. Also, make sure that you and your family are on a healthy diet and are eating complete and balanced meals. This means getting your daily recommended amount of vegetables and fruit!
Make A Routine For Yourself
From shuttling the kids to school to their extracurriculars, sports, and juggling the commute back and forth to work, burnout can hit hard and fast. You can quickly feel scattered and all over the place. Grab yourself a planner, or a desk calendar, or even a dry-erase wall calendar. This way each new month you can write down what is going on and when.
By having a routine for yourself, as well as your children, you will both feel less stressed. You will feel this in the morning, when people won't be rushing around, wondering what's going on. Take a peek at the calendar each morning before the kids wake up and study what's on the agenda for the day. You'll know exactly what's coming that day.
Play With Your Kids
There is nothing in the world that compares to our children's laughs. When you have spare moments, play with your children. They grow up so fast. And they can teach us so much about life, if we just sit down and listen to their child-like wisdom. Enjoy them while they are little. Those little faces can melt away any stress you may feel.
There are more than five ways to manage stress as a single parent, but these are our top tips. What do you think? Do you have any tips? Let us know!
Also read: