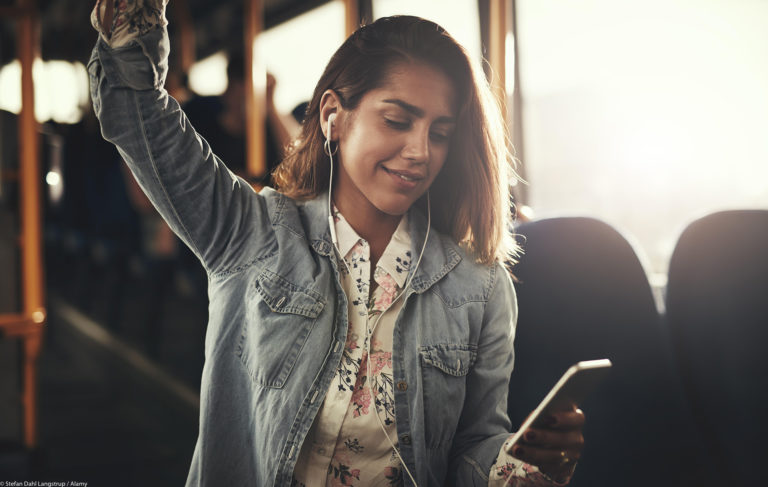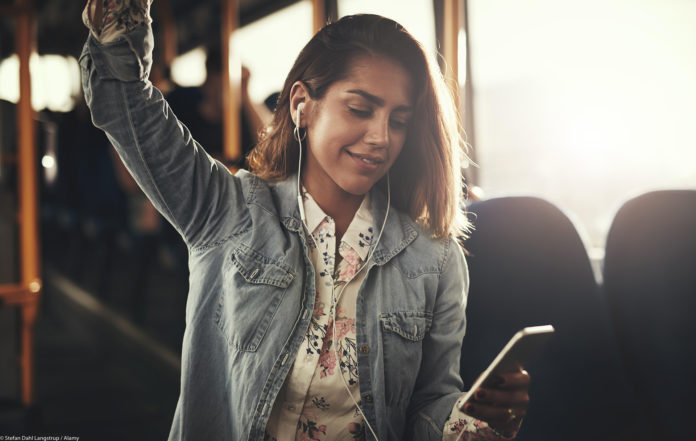 As parents, we live incredibly busy and sometimes chaotic lives. Also, a lot of us are continually assessing if we are doing the right thing when it comes to raising our kids. How can we remedy this lack of time and a need for information? How about listening to podcasts for parents? I like to use a podcast to multitask. I'll listen while I'm driving, making dinner or cleaning the house. You still can take of what needs to get done, AND you get some great insight and information at the same time.
There is no shortage of parenting based podcasts out there. You just need to find the one (or more) that are right for you. Whether it's a laugh, some practical advice, or just feeling like there are other people out there that "get it," the following parenting podcasts are a great place to start.
1
The Longest Shortest Time
One of the most popular parenting podcasts around is The Longest Shortest Time, with good reason. The show can take a broad and diverse range of parenting voices and present them in a way that makes it possible for almost any parent to connect with them. It's storytelling with a purpose. The show's original creator, Hillary Frank, has stepped down from her hosting duties but is still very much present as a producer. Andrea Silenzi, the show's new host, has done a great job of interviewing guests in an entertaining, engaging and thought-provoking manner. The show does not shy away from some of the harder issues facing parents. They intentionally seek out stories from parents on LGBTQ+ topics, race, polyamory, co-parenting and more. The Longest Shortest Time describes itself as a parenting podcast for everyone. It certainly seems to be living up to this title, all the while letting us know that, no matter what our current situation, we are not alone.
This podcast is from the New Mommy Media collection. Severalconsistent parents serve as hosts, in addition to parents that join the discussion for particular episodes. This guarantees you get a variety of voices and experience, no matter the topic at hand. It also gives the podcast more of a conversational feel. Each episode features an expert that provides background on the subject at hand, before taking questions from the parents on the panel. While informative, it's very approachable with some (unintentional) funny bits included. In addition to Parent Savers, New Mommy Media makes Preggie Pals (for pregnant moms), Newbies (for parents of newborns), the Boob Group (all about breastfeeding), and Twin Talks (for parents of multiples).
Made in the UK and hosted by comedians (and moms) Ellie Gibson and Helen Thorn, this podcast is funny and helpful. Come for the information from the experts and stay for the hilarious banter. There are no sanctimommies here, as the host advocate for judgment-free, imperfect parenting, with a dose of good humor. Episodes feature parenting topics in addition to the various ways families can be created (think LGBT parents, IVF, adoption, and more). Few parents have it totally together, and Scummy Mummies will help you keep that in mind the next time you find yourself layering on the mom (or dad) guilt. After five years of production, there are hundreds of episodes to listen to.
Child education expert Christina Perez hosts Little Sprigs. If you are looking for advice on mindful parenting, this is the podcast for you. Christina explores a variety of topics with other experts on the emotional aspects of parenting. Topics include how to avoid power struggles, addressing emotional regulation and empowering our children to be confident. The calm, thoughtful approach used will help you take a step back and prepare yourself for a parenting approach that fosters emotional intelligence and deeper connections with your children. The overall goal is to help parents relate with their children in a way that positively impacts everyone in the family.
The moms that started Cool Mom Picks, a blog that curates some of the best kid gear and ideas around, started their podcast several years back to much acclaim. Liz Gumbinner and Kristen Chase have a total of six kids between the two of them. The hosts discuss various topics with experts while keeping it real. Since the hosts have older kids too, the topics discussed have a broader age range than you will typically find. The hosts keep their approach cool, lighthearted and funny, attempting not to take themselves too seriously.
Made by BBC Radio 5 Live, Bump Club follows the journeys of 14 mums-to-be. This unique concept offers expert opinions and first-hand insights into pregnancy, birth and the first year of life, all in (almost) real-time. Each episode explores a topic and checks in with some of the mums. Although it's a finite number of episodes (22) and was created several years ago, it's still an excellent series that provides helpful information. It's specifically worth a listen if you are expecting a child yourself.
Also read: