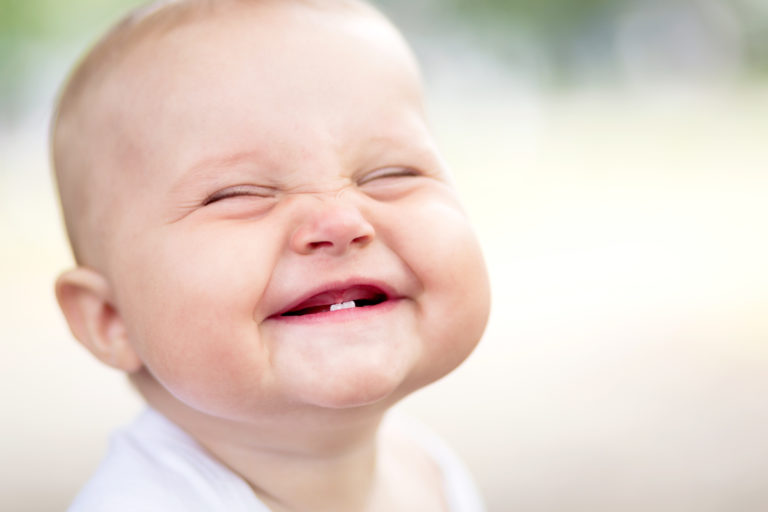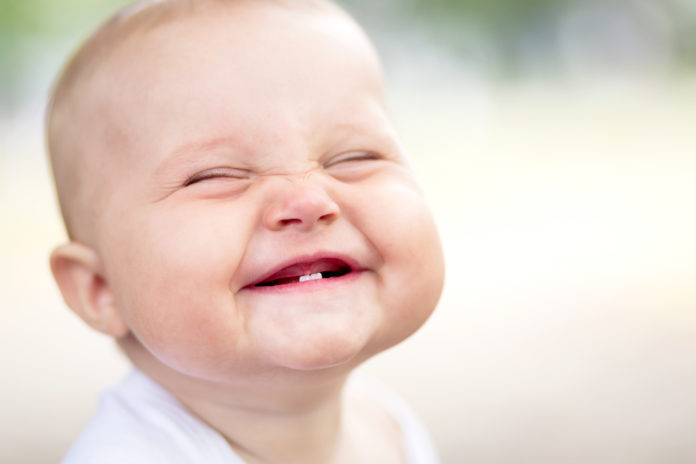 Congrats! We all made it through another week! Grab your coffee (or wine) and let's take a minute to giggle at the week's funniest tweets!
Me: are you sure *raised eyebrows* you haven't done poo ?
2 year old: No way José!
Me: are you SURE?
2 year: I'm SURE
Me: OK I'll take your word for it
*ten mins later*
Me: *checks* You have shoulder poo! Your poo is all over the place up to your shoulder! #ParentingFail

— 🄰🄳🄰🄼 🄹 🅂 (@AdamJS2429) May 5, 2019
Not just poo… but shoulder poo!
One of my children went out for a walk & considerately phoned home to let me know where he was in case I was worrying that he hadn't come home when it was raining heavily. Thing is, I'd totally forgotten he'd gone out. #ParentingFail

— Helen Barnard (@Helen_Barnard) May 6, 2019
At least someone in the family is responsible!
Pro-tip: never take 2 kids to the vet with you.

Also: never take 2 kids to the vet with you three times in a row.

Alsoalso: learn from your mistakes#parenting #parentingfail

— Kyra Whitton ❄️ (@knwhitton) May 3, 2019
Parenting is all about learning from your mistakes… even if you are a slow learner…
My 6 and 8 yo, on the other hand, hate babies (quote: "they are SO RUDE!) and set traps for babies. Baby of @snaidunl was greeted with masking tape glue traps, and stuffed animals were guarded with a swinging ball booby trap (quote: "to hit the baby on the head")#parentingfail https://t.co/sbz1qKgPug

— Chris Blattman (@cblatts) May 7, 2019
These little baby-haters just make me laugh so hard!
https://twitter.com/CrowleyAsst/status/1125088823728332802
I blame the kids for not keeping up!
My 1yr. old's schedule is so messed up from being sick. On the bright side I was able to take a shower before 9am!! #momlife

— MeliPupelli (@MissLadyyLuckk) May 7, 2019
Um, it sounds like your 1 yo's sleep schedule is JUST RIGHT.
Kids say the darnedest things 😂🤣 #motherhood #parenting #momlife pic.twitter.com/7yv4pFulbQ

— Rica (@rica_034) May 7, 2019
Kids will really knock you down a peg, won't they?
Takes off bra. Avalanche of crumbs ensues. #momlife

— Lisa King (@KingerLisa) May 3, 2019
If this has never happened to you, you are not a parent.
Well, there you have it. I hope you got a giggle reading these because I sure did while finding them! Did you see any hilarious, heartwarming or giggle-worthy tweets this week? Share them with us!