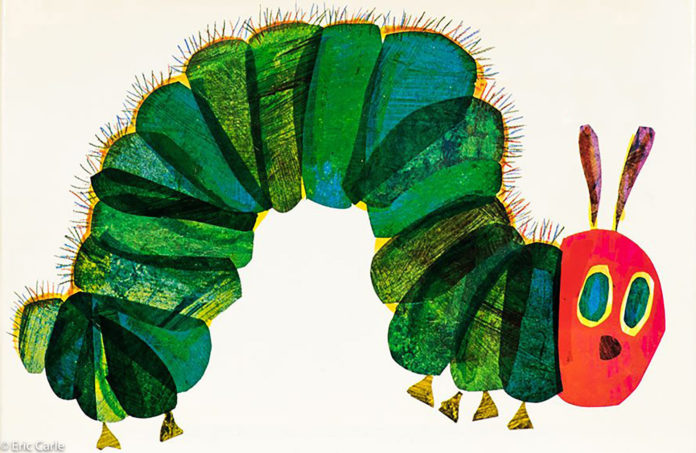 We all know that reading to our children is good for them (and us). How soon can you start reading to them? Literally, as soon as they are born, or more realistically, as soon as you feel like it once they are born.
Talking and reading to your infant helps them start to discern language and phonetics. It also helps build your baby's vocabulary (eventually) and can be a wonderful bonding opportunity throughout baby's first year.
Picture books are a great way to engage your child visually while you read the story. Here are a few of the books that just about everyone can agree that you need for baby's first year.
•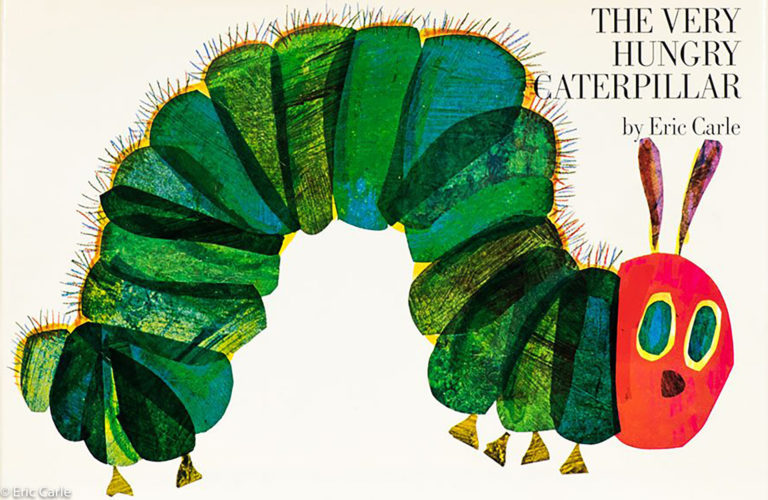 The Very Hungry Caterpillar by Eric Carle
Even if you haven't read The Very Hungry Caterpillar before, you probably already recognize the style of its illustrations. You can thank the beloved artist and children's author Eric Carle for that. He uses a distinctive block and layering technique with lots of bright colors. This beloved classic follows a little caterpillar from birth to *spoiler alert* butterfly, devouring meal after meal over the days of the week.
• Llama Llama Red Pajama by Anna Dewdney
One of the best times to incorporate reading into your little one's routine is at bedtime. Llama Llama Red Pajama is likely to be a favorite for parents and children alike. The opening line offers the best summary for the overall feel of the book, "Llama, llama, red pajama, reads a story with his mama." This fun picture book effortlessly rhymes throughout the entirety of the story without feeling forced or awkward (as some children's stories tend to do). The plot features Baby Llama going to bed but then encountering some bedtime fears, something many children can relate to. His fears are calmed by Mama Llama as she assures Baby Llama that she is always around at night, even if he can't see her.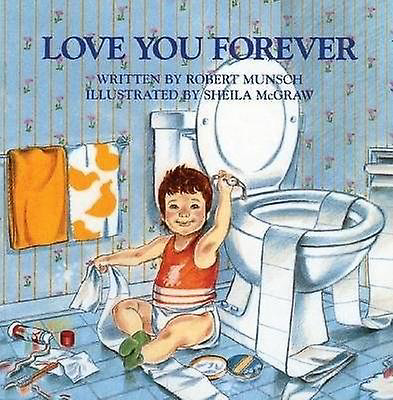 • Love You Forever by Robert Munsch
This is one of the few books I distinctly remember my parents reading to me as a child (okay, maybe not my first year). It follows the relationship between a boy and his mother. As the boy grows, there are various times that he does frustrating things. However, the mother always offers her unconditional love repeating the lullaby, "I'll love you forever. I'll love you for always. As long as I'm living, my baby you'll be." When the mother becomes ill, her son shows his own unconditional love to her. He eventually continues the traditional lullaby with his own child. For those of us that grew up with this story, be forewarned, you may get a little emotional as you grasp its underlying meaning as an adult (I'm not crying, you are).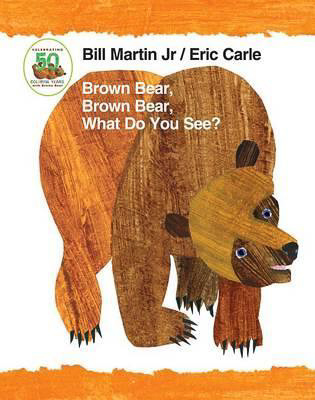 • Brown Bear, Brown Bear, What Do You See? by Bill Martin Jr.
Repetition and colors bring this book to life. If the pictures of the various animals seem a little familiar, it's because the illustrator is once again Eric Carle. While there isn't really a plot, this is still a great first book for infants. With only a couple of words on each page, the real entertainment comes from the engaging pictures and repetitive lines that help introduce your little one to different animals and colors. Your baby might actually look like they are "reading" it on their own eventually as the lines become easy to pick-up and have a musical like rhythm.
• Ten Little Fingers and Ten Little Toes by Mem Fox
Introduce your little one to counting and diversity through this delightful gem of a picture book. This pleasant little read rhymes through the differences of various babies. While they may come from very different backgrounds, we are continually reminded, "but both of these babies, that everyone knows, had ten little fingers, and ten little toes". The overwhelming theme is one of heartwarming humanistic similarity. You can also sneak in some hand and foot snuggles with your own baby if you feel so inclined.
• Goodnight Moon by Margaret Wise Brown
Another great bedtime choice, most parents are familiar with Goodnight Moon. It's no wonder since this classic has been around since 1947. How can a picture book speak to so many people across multiple generations? My guess is in its simplicity. The book follows a little bunny as he says "Goodnight" to everything in his room as he gets ready for bed. You may eventually find that you incorporate the same ritual into your own child's bedtime routine.
Also read: