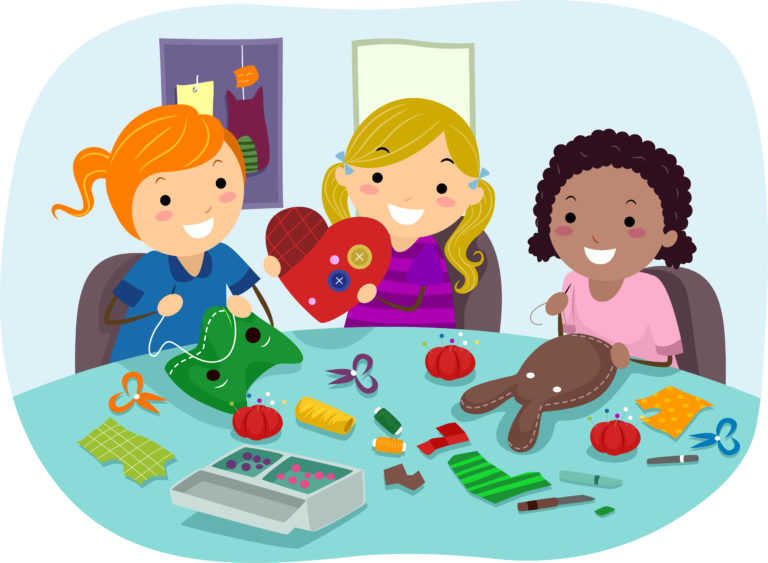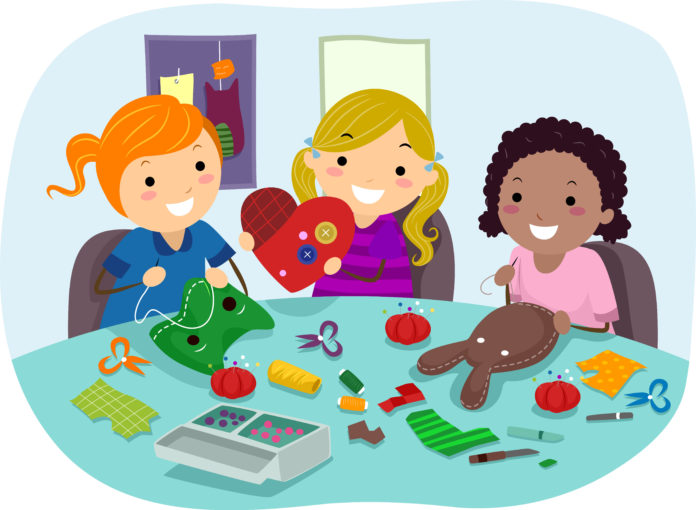 Birthday parties are such exciting occasions! Especially for children. From the bright and lively decorations and games to the music and entertainment, and of course, the crown jewel, the birthday cake! But, let's be real for a moment. Parents, raise your hand if your child has amassed a pile of toys taller than your couch. Or, perhaps in a different scenario, where your child is too young for toys and doesn't understand the concept of presents anyway. Why not throw a no gifts birthday party? Everyone can still have fun and enjoy the party but aren't obligated to bring a gift. Here's the right way to have a no gifts birthday party.
First things first – you have to sit down with your child and talk to them about their birthday party, and how you would prefer it to be a no gifts birthday party. With smaller children, who aren't really in school yet, this shouldn't be too much of an issue. Ask them instead what they would like to do. Perhaps they have some ideas of their own, but just in case, here are a few of our favorites on the right way to have a no gifts birthday party.
Pick up some stationery for this one! This is an excellent idea for a very little one's birthday party. Have family and friends over to celebrate perhaps a first or second birthday, then after the cake has been cut and the photos have been snapped, have everyone sit down and just write a letter to your little one. The letters can be as long or as short as the writer wants them to be. But make sure they are dated and make certain that they are signed. You could keep these letters until your little one's 10th birthday or maybe until their graduation.
When your children are school-age, and they begin to make friends, they are going to want to invite their friends to their birthday parties. A craft swap can be a really fun idea! Take your child to your local crafting supply store, and let them browse. When they find one that they like, purchase it. Once the RSVP's have rolled in, go back to the craft store and get the appropriate amount needed for the party. Let the kids have fun playing games and eating cake, and then gather everyone around the table and put their "craft" together! Snap photos of them in the process, and then a group photo together at the end!
There are so many worthy causes, all around the world, that it can be hard to pin one down to donate to. But take a moment to sit down with your child and ask them what they care about. Do they have a deep love for animals? Do they love to garden and nurture mother Earth? Do they want to feed the hungry? Or is there a cause that is closer to home that they would like to help out? Make sure this is clearly stated on the invitations in terms such as, "Instead of gifts, [Child's name] would prefer you to donate to [Charity of child's choice]. Thank you."
Is there a local food pantry that needs stocking? A great group activity for a party could be each guest bringing one canned or non-perishable food item to the party, and going over to the local pantry together, to help categorize and sort out food items for them. They are always looking for volunteers and could use the help.
Then there is the time-honored tradition of having a sleepover. Most children when they are of age to have a sleepover find that the overnight party is a gift in itself! Staying up late, snacking, watching movies, swapping stories – it's entertaining! If you have a boy, you can easily use this idea as well, turn it into a campout-themed night, complete with s'mores, weiners, and camp lanterns (battery powered, of course!)
Also read: