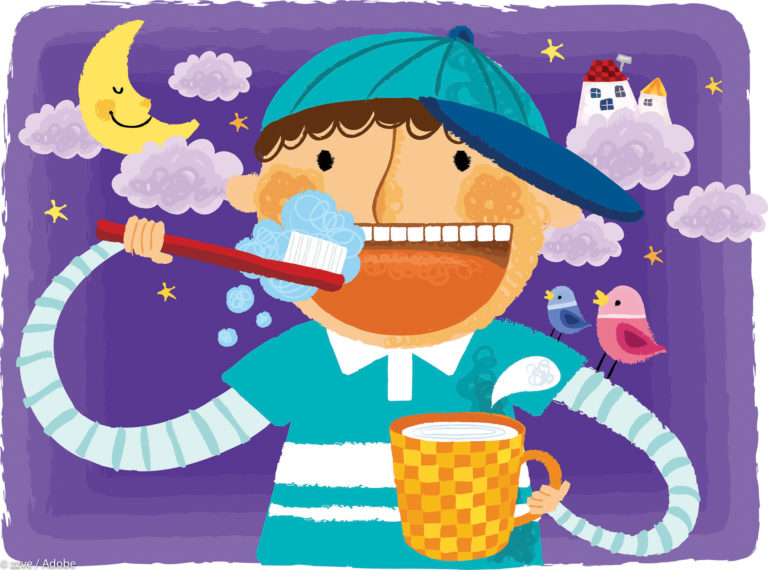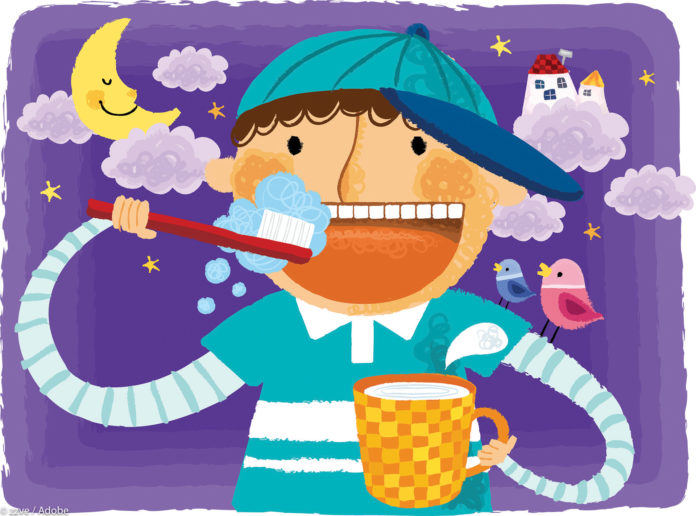 Sometimes children are not always so enthused by the task of brushing their teeth. Even as much as we tell them that it is an essential part of keeping them healthy. Kids can be, well, kids. They would much rather be playing, as children do. So how can we as parents, get our children eager to brush their pearly whites? Here are 6 ways to get your kids excited about brushing their teeth!
Let Them Pick Their Own Dental Care Items
If you look around, you can find plenty of toothbrushes. However, they often do not have any exciting elements to them. Kids love color and love using their imagination. Take a look around your local grocery or big box stores. There you will find quite a variety of different toothbrushes that have a bit more to them than regular toothbrushes. There are all kinds with different characters on them that will delight your child. Let them pick out their toothbrush. You can do the same with their own toothpaste, as they also come with an array of different colors and characters on them. This will make your child feel like they are more in control of their oral care.
Lead By Example
Children learn by what they see. They are essentially a reflection of who we are. What they see us do, they too will try to do. So, it is best to set a good example of good oral hygiene by brushing your teeth every day, at least twice a day. Your children will see this and learn that this is a good habit to pick up. Additionally, you and your children could brush together. They will associate teeth-brushing with family time. It is always great to do things together as a family.
Incorporate Technology
Ideally, children should be brushing their teeth for at least two minutes, twice a day. If you have a smartphone, there are apps that can make brushing fun for kids. Instead of just using a boring old timer, incorporate some fun into the mix! There are apps like Brush DJ, QuickBrush, Brush Teeth With Momo and Disney Magic Timer. These all are great fun timers for children.
Make It A Game
Why not turn brushing their teeth into a game? There are plenty of ways that you can do this. Try having a "contest" to see who can create the most bubbles while brushing! Perhaps you can race them to "defeat the evil plaque monster!" You could even come up with your own game. Rhymes and stories can be fun, too.
Get Them Pumped To See The Dentist
Children should see the dentist at least twice a year for both cleanings and checkups. So, when you and your children brush your teeth, use positive encouragement. Let them know that the dentist is not a scary place, but rather a great place. Tell them that the dentist will be so proud of them with how they are taking care of their teeth. This will not only get them genuinely excited to visit the dentist's office, but to take great care of their teeth as well!
Let Them See Themselves
Unless your children have a bathroom that is all their own, it is likely that they are not able to see themselves in the mirror. Invest in a kids' step-stool. This will allow your child to be able to see themselves while they are brushing. You can teach them to brush in circles on their teeth. Then, they can see for themselves what that looks like, so they can learn proper brushing techniques. Brushing doesn't have to be a chore for kids! There are so very many things that can create a fun atmosphere for them! Soon, they will love brushing their teeth and even look forward to it!