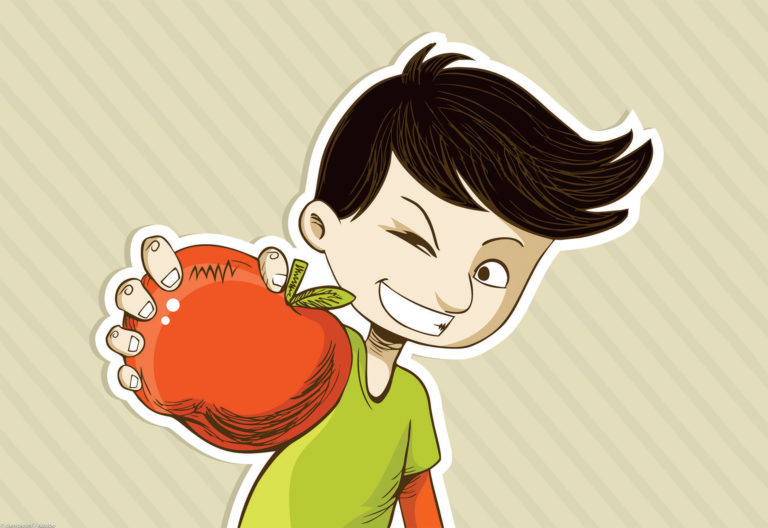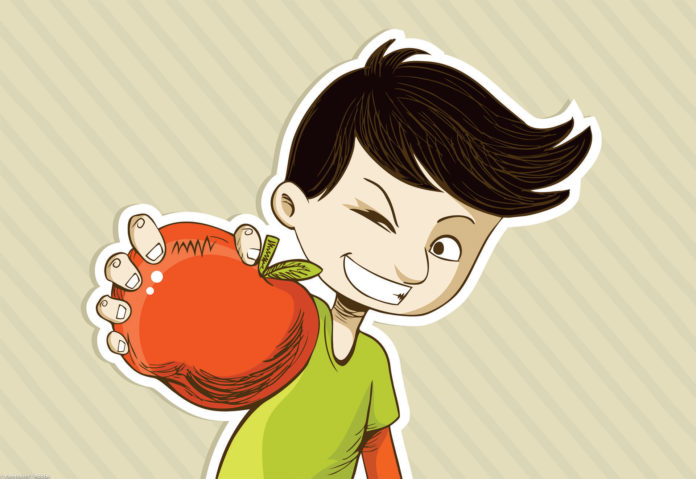 When you become a new parent, you quickly become obsessed with your child's health.
Should I let other people hold my child? What do I do if they get sick? What happens if I can't breastfeed and use formula exclusively?
These are just some of the dozens of questions that you'll google as you prepare for parenthood.
And, with the amount of information you'll find, it can become overwhelming in a hurry.
To help simplify your kids' health, and separate the facts from the myths, let's take a look at a few of the ways to keep your child healthy.
Newborn Health Tips
From deciding on breastfeeding to choosing a pediatrician, there are a ton of health-related decisions to make when you have your first child.
Here are a few tips to help you along the way: