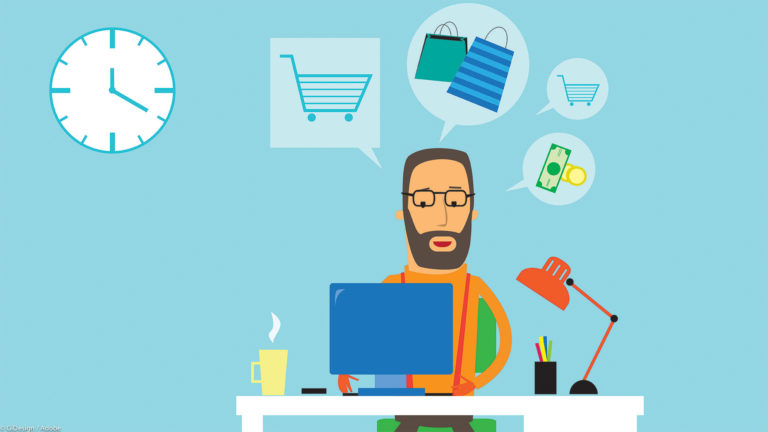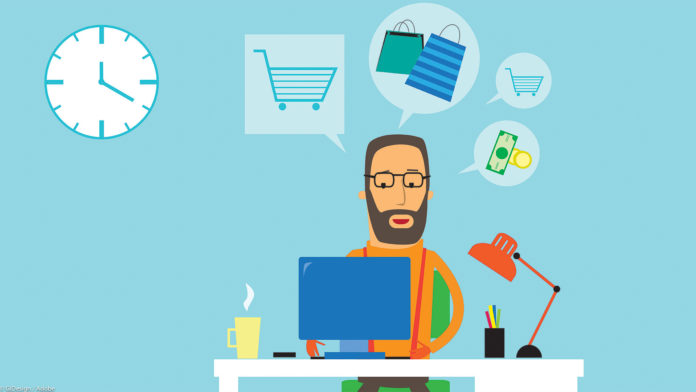 Venturing out into the world on Black Friday to shop is madness. You're planning on doing all of your shopping from the comfort of home, in your comfortable sweatpants. Your credit card is at the ready, and you are excited for these amazing deals! Here are the 7 best Black Friday bargains for parents.
Dyson Ball Multi Floor 2 Upright Bagless Vacuum – US only
Kohls.com has a great deal with a Dyson, whose cleaning power is unrivaled. Each year they come out with newer and cooler technology. But this great Black Friday deal from Kohls.com is practically a steal. From a regular price of $399.00, it is slashed by a cool $150 to a neat $249.00. If you are looking for a new vacuum for yourself, then this is a deal that you can't pass up. Oh, you also get $60 in Kohl's Cash when you purchase this item!
LectroFan ASM1007 White Noise and Fan Sound Machine – US only
This LectroFan from DealParade.com's White Noise and Fan Sound Machine is perfect if you have a little one! We all know how tough it is to get them off to sleep at night. White noise actually helps with that! What's better than a white noise machine? Getting a great deal on a white noise machine! What was originally $59.99, drops down to $39.99, so you are getting $20.00 off. That's an incredible deal!
Graco SnugRide SnugLock Extend2Fit Infant Car Seat in Shift – US only
Bed Bath & Beyond is starting their Black Friday deals off with a bang! If you are in the market for a new car seat, the Graco SnugRide SnugLock Extend2Fit 35 LX Infant Car Seat in Shift is a wonderful option. It is a car seat that grows with your baby, from 4 to 35 pounds, and keeps them rear-facing longer. Bed Bath & Beyond has slashed their price of this essential piece of baby gear from $259.99 down to $207.99. Plus, you get free shipping!
TVS Mineralia Pro 6-Piece Non-Stick Cookware Set – US only
Premier Gourmet Outlet is offering up their incredible 6-piece cookware set for one incredible deal! The set comes with a 3-Quart 8″ Sauce Pan, a 5.3-Quart 9.5″ Dutch Oven, a 9.5″ Frypan, an 11″ Frypan, along with an 8″ Lid and a 9.5″ Lid. The set is made in Italy, so you know it is top-notch quality! You also get free shipping within the continental United States!
Studio By Silentnight Firmer Boxed Double Mattress – UK only
If it is a better night's sleep that you are looking for, look no further than Argos. This mattress has a five star rating. And, at Argos, they give you 60 days to decide if this mattress is right for you. If it isn't, they'll exchange it for one that suits you better. For a double mattress, the price dropped drastically from £499.00 to £349.00, giving you a total savings of £150.00!
Nuby Natural Touch Digital Breast Pump – UK only
Mothercare has got you covered with this breast pump, which has one several awards. Originally £99.99, it is now £49.99, saving you £50.00. Now is the prime time to hop on this deal!
Bosch Series 4 Washing Machine – UK only
If you're in the market for a new washing machine, the Bosch Series 4 is ready to come home to you! AO has an awesome deal running right now! You can get the washing machine for only £339.00, down from £429.00, saving you £90.00.