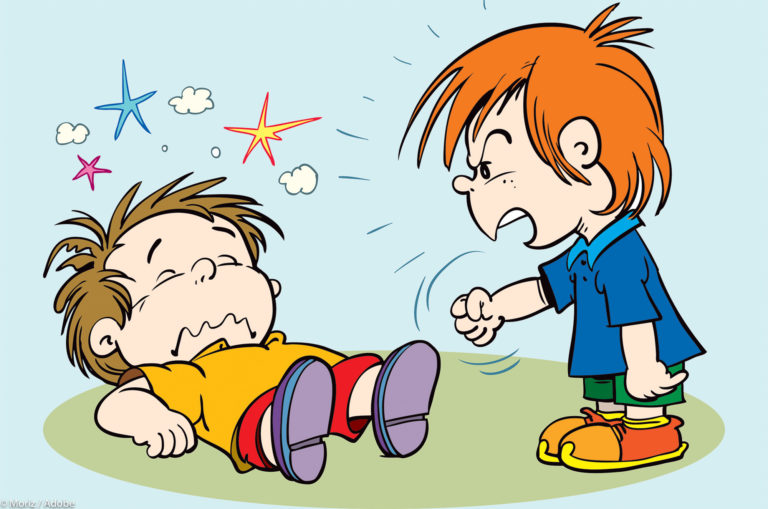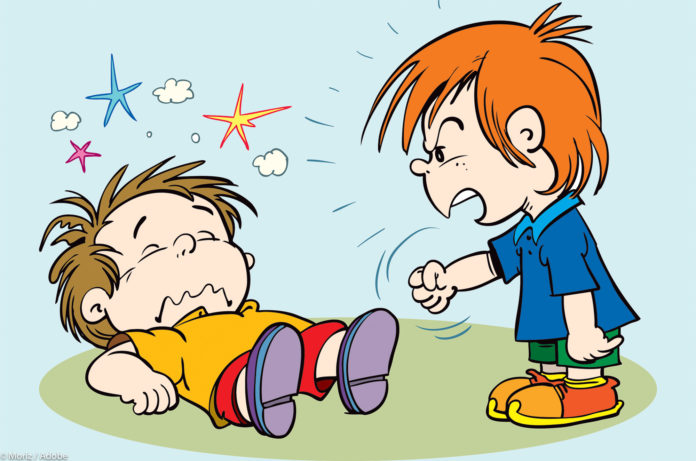 Are you looking for a reminder that all parents are on the verge of total insanity? Would you like reassurance that we are all hanging on by a thread here? There's just something about the Twitter moms and dads that make me feel normal.

Let's check out what they had to share with us this week.
Rough day? Drained of energy? Terrified that you are a parenting failure? Raising kids is not for the faint of heart. The great thing about the parenting community on Twitter is that we can all laugh together about the things that are challenging!
"I had my kids close in age so they would have someone to play with," she yells over her children's incessant fighting.

— Jessie (@mommajessiec) February 12, 2019
"Oh. Have two," they said. "They'll be besties," they said.
When you have kids, a three-day weekend is nothing but a painful reminder of what you've lost.

— Dad and Buried (@DadandBuried) February 13, 2019
Remember when weekends were for relaxing?
https://twitter.com/ValeeGrrl/status/1095872837523570688
These kids are our future… not sure exactly how to feel about that.
Daughter: "daddy what's presidents day?"
Me: "it's when we celebrate our presidents hard work, look here's a photo of all of them"
Daughter: "whys it only boys?"
Me: "…….."#PresidentsDay #parentingfail #americafail

— Rune (@DavidDanevich) February 18, 2019
The Future = Female.
"BOYS!"
"What?"
"Shouldn't you be asleep?"
"Oh yeah. Sorry. We were just… sleep talking"#parentingfail

— Mike Gleave (@michaelgleave) February 17, 2019
Well, at least they had a clever response…
It is 6 am and my 18 month old is melting down because I gave him tap H20 instead of LaCroix. That is the most dbag sentence I've ever said. Parenting mistakes have clearly been made. #ParentingWin #toddlerlife #momlife #Parentingfail

— Kendyl (@theformermsr) February 13, 2019
Remember: if you don't teach your kids not to be D-bags, no one will.
Me: I like this countertop b/c it's practically impossible to stain.
Children: CHALLENGE ACCEPTED #blessed #parentingfail

— Elaine McGirr (@emmcgirr) February 11, 2019
Parenting tip: Never tell the kids that something is impossible to get dirty.
I don't always post pictures on social media but when I do I push everything on the floor to the side to make my house look cleaner than it really is #momlife am I the only one?

— mom sets the table (@erikavose) February 18, 2019
No one's life is as good as it looks on social media. Just remember that.
Also read: