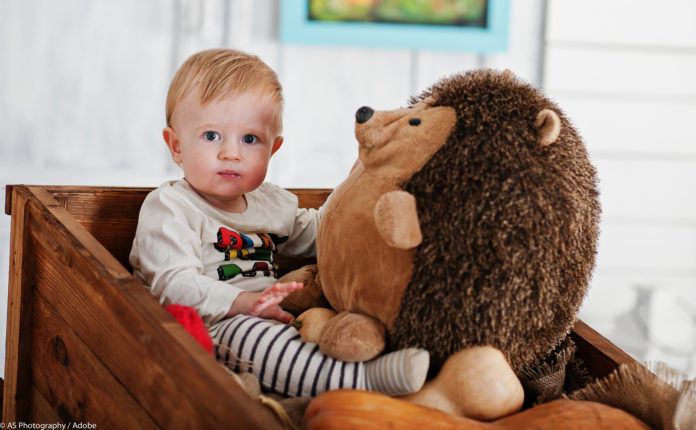 Hello all of my fellow sleep-deprived, child-chasing, carpooling, kid-fight referees!
It is time for this week's installment of the funniest parenting tweets on the internet! Let's dive in because I know that I, for one, could use a laugh.

1. Where, oh where, did they go wrong? And, more importantly, is there time to fix this?
How did we raise our kids so poorly? #UnderRollers #ParentingFail pic.twitter.com/VkUwZztn55

— Tom Halden (@thaldenARCHSPM) April 18, 2019
2. Well, great job ruining Easter, Mom!
https://twitter.com/RVeitchWriter/status/1119447103229415424
3. Get this woman a Nobel Prize! Now!
This mom is a genius…..(as are all mom's)! #parentingadvice pic.twitter.com/5GGNGkR1fM

— Gordie Logan (@GordieLogan) April 22, 2019
4. Perfect family portrait, if you ask me… If only mom had cake in her hair…
Birthday party. 'Let's get a nice picture of us three with the cake!' …. typical. #finn #finstagram #finnistwo #chomp #munch #parentingfail #mumlife pic.twitter.com/IGIjG1iKgp

— Kate Golledge (@kategolledge) April 21, 2019

5. Not to mention your hair, waistline, and ability to focus on just about anything…
They were right. Kids do cost a lot.

They cost you your patience, sanity, and sleep.#parenting #sendhelp

— S. J. Hahn (@stephanjhahn) April 23, 2019
6. I agree but I would argue that it's more like 98%.
Friday funny …. #parenting #statisticfortheday pic.twitter.com/90MrEa9nXR

— Koreen Liew-Young (@koreenliewyoung) April 25, 2019
7. OK, I want pictures of the dog in the hedgehog suit. Seriously: Pix or it didn't happen!
My son wants a hedgehog 🦔 so now I need a hedgehog costume for the dog bc that shit ain't happening #parenting

— Neece (@neece5081) April 26, 2019
8. Clever little 2nd grade Casanova…
Going through my son's backpack tonight while cleaning and found this gem. Please see the "date" section. He's in 2nd grade people. I'm sorry @KSLSharaPark he gets this from me. 😂😂😂 pic.twitter.com/pKUh3dqXT2

— Nick Park (@sput_nick) April 26, 2019
Well, that is it for this week!
The trials and tribulations of parenting are both harrowing and hilarious. I always appreciate moms and dads sharing their stories.
It makes me feel waaayyyyy less crazy, for one thing.

Which one of these parents did you relate the most with?