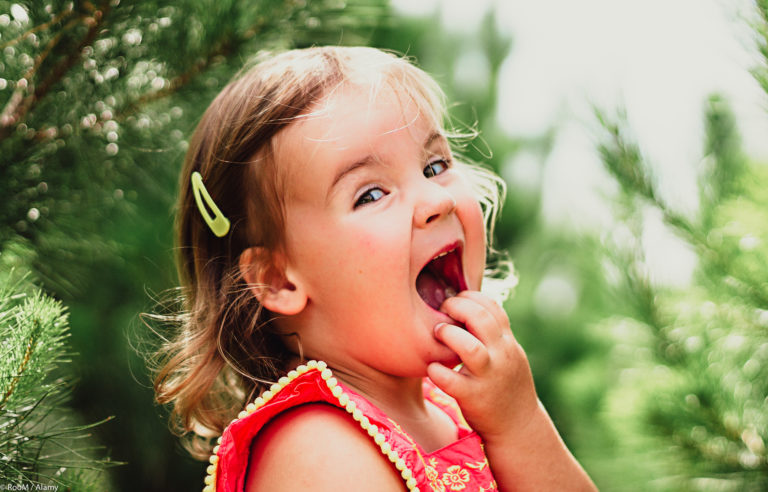 Hi there! Welcome to this week's roundup of Twitter's hilarious moms and dads sharing deep, dark secrets, hilarious fails and absolutely hysterical candid photos. Parenting is so much more fun when you can complain, laugh or cry about it on the internet…
Trying to convince my kid she's eating blended babies.#Parenthood pic.twitter.com/aeH5S3M9bC

— Keith C (@shoelesskc) May 26, 2019
This is the stuff that makes parenting fun!
When your kids have been off sick for a week and you find their lunchboxes…..in……..their……school bags. Totally rocking this parenting gig #parentingfail pic.twitter.com/ASK1RdVndQ

— Dr Kristy Kokegei (@KristyKokegei) May 28, 2019
I can smell those lunchboxes from here… yikes!
Oopsy! #awkward #parentingfail pic.twitter.com/LTh59ndzUi

— JuneYuAuthor (@JuneYuAuthor) May 22, 2019
Little ears are always listening!
Apparently, when my son told me he was afraid of going camping because there were animals that could eat him, my answer of "run the fastest, then the slowest kid will get eaten." Was the wrong answer. #parentingfail @MomInTheKnow @hurrahforgin

— Erin Coffin (she/elle) (@ErinBCoffin) May 24, 2019
I think that this is a solid plan…
3, 2, 1, bad parenting 😱
.
.#parenting #parentingtips @BlackParenting1 #responsibleparenting #sharedparenting @PDAParenting #dogparenting @OParenting #parentinglife pic.twitter.com/1IUTIG3Gbm

— Super Healthy Mom (@SuperHealthyMom) May 22, 2019
This kid catches some air! (Is it wrong to giggle?)
📸 @relaxingmommy: Momlife be like 😅
.
https://t.co/s8MSZwwoPZ
.#disneymemes #disneymeme #littlemermaid #ariel #parentingmemes #parenting #parentinglife #relaxingmommy #dailyparenting #parentingfail #parentingishard #kidsaretheworst #realparenthood #parentinglikewhoa #momlife pic.twitter.com/uspJQhfDUA

— Itty Bitty Boutique™ (@IttyBittyUK) May 26, 2019
I actually think the opposite is true at my house. By 8pm, I have had some vodka.
https://twitter.com/lbm1974/status/1132032579887087616
OK, I'm just going to point out the variety of veggies these boys are eating… I would call this a parenting WIN!
https://twitter.com/coreywrites/status/1132108941792440321
Why do we even TRY and take nice pictures?
Moms and dads, kudos for making it another week! You are killing it…
Please share any funny, silly or heartwarming tweets you may come across!
Also read: