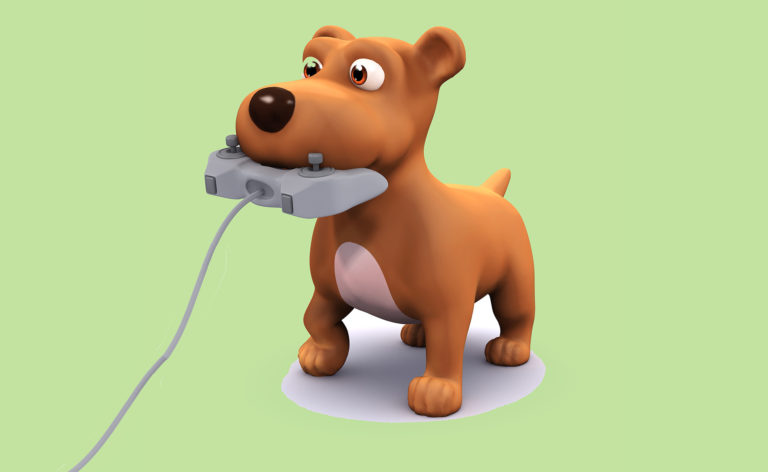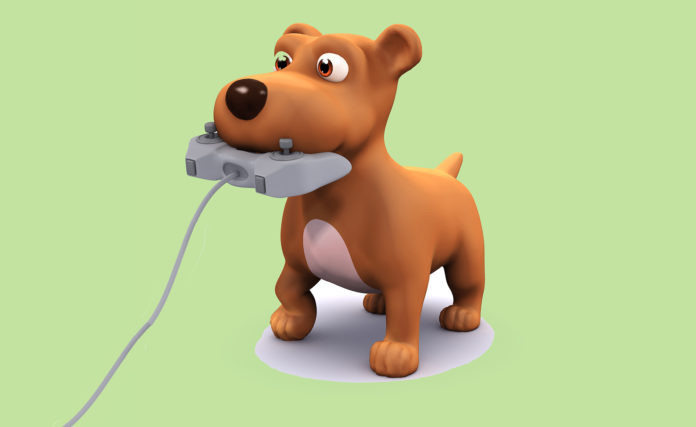 Parenting is way too funny sometimes…
Just asked my dog where my 11yo is. He went to look at the Xbox #parentingfail pic.twitter.com/v95pIapf0n

— Helen Wills (@iamhelenwills) May 15, 2019
She should teach the dog to hide his controller.
My son is enjoying the Wiggles.. I should NOT have put this show on the tv! #ParentingFail #Wiggles

— Beka ♌️ (@Buck_Fisted) May 12, 2019
Rookie mistake, mom… rookie mistake.
Aaaaand then I burn their quesadilla because I'm meticulously arranging their brontosaurus plate #parentingfail

— Jason Hine (@JayHineMD) May 15, 2019
He's still killin' it in my book… burnt food or not… those plates are so precious.
https://twitter.com/mommygidget/status/1129023898736091137
Thank goodness for 24 hour pharmacies, eh?
I'd love to know who thought buying this for a 9 year old was a good idea… #parentingfail pic.twitter.com/t1j7dlAgsi

— Amber Z (@therealAmberZ) May 12, 2019
Does this come in adult sizes???!!!
It happened. We are those parents.

Miscommunication
➕
2 very busy doctor schedules
➖➖➖➖➖➖➖➖➖➖➖
We left our daughter at daycare#ParentingFail #DontJudgeMe #SorryLily pic.twitter.com/cgscEbBq6A

— David A. Cohen (@DavidACohen_MD) May 10, 2019
If this is the worst mistake these parents make, they will be OK.
When you congratulate yourself on awesome parenting as the toddler has gone straight down no fuss.
Then realise you've actually just forgotten to turn the monitor on.. 😂🙈
Ah 💩💩💩 #parentingfail

— Kim Hayden (@HaydenTherapies) May 14, 2019
Girl, just turn it back off and grab a beer!
Teaching my son to brush his teeth in the bath. Takes my toothbrush, rubs his penis with it, hands it back. #SundayMorning #Parentingfail #dadlife

— Tim Ewins (@EwinsTim) May 12, 2019
I can actually say – as a mother of 2 young sons – that I have never had this happen…
If being able to fold a towel and put it away is a job requirement for anything in any of my kids futures, then it's not looking good. 😳#parentingfail

— Jamie Canter (@jamiecanter) May 9, 2019
Same goes for making their beds or using a vacuum…
Well, there you have it: 9 parents, 9 tweets, 9 honest accounts of what it is really like raising kids. What is your favorite mom or dad Twitter account that keeps you laughing?
Also read: