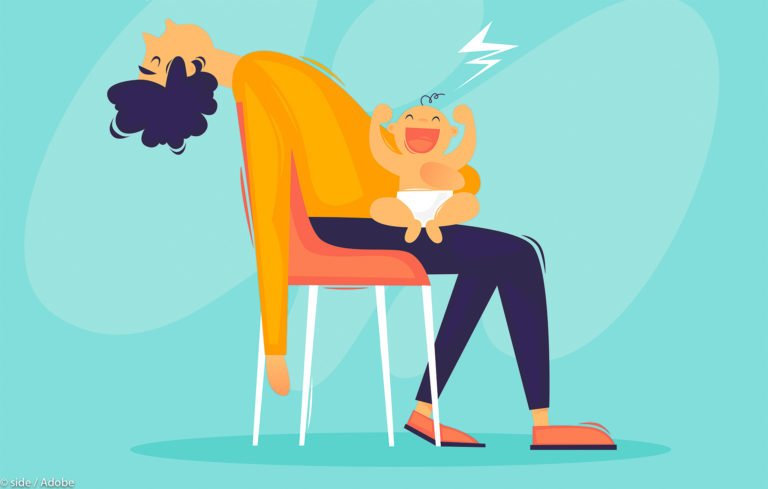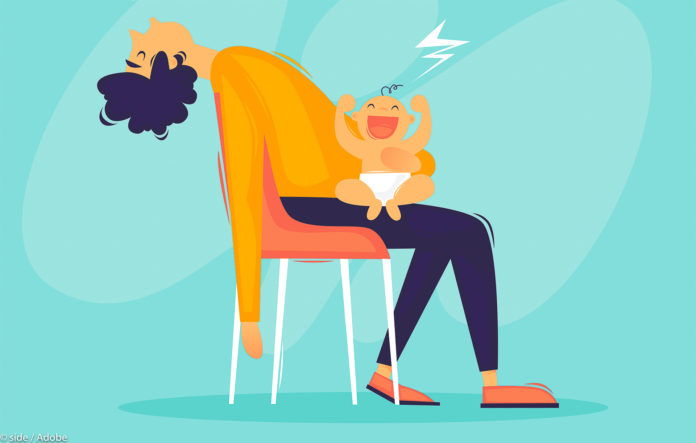 How has your week been? If you've made it through unscathed, congratulations! If you've been left open-mouthed at the antics of your family, take heart – you' re not alone, as our round-up shows.
Why weren't we warned… #parenting #lol #funnymeme #funny #momlife #parentingfail #WARNING #kids pic.twitter.com/quybbu02TW

— ashleymarie (@lovthelifeuliv) March 14, 2019
Who else aged a year in the last week?
I wish my 14yo son put one tenth the effort into his math that he does for his fantasy bball team.#parentingfail

— Eilish Lemieux 🇨🇦 (@LemieuxEilish) March 13, 2019
The priorities of these kids… Sigh.
You know it's been a long day when you start calling your kids @UmbrellaAcad style. Number one, where's number three?? NUMBER THREE!!! #parentingfail

— Emma Jeffries (@em_the6th) March 13, 2019
Is this a fail or a stroke of genius?
A shoutout to my 7 year old for making the new neighbors wonder about what kind of hot mess parents we are 🤣🤣 #parentingfail pic.twitter.com/6XmTsb7szD

— Jessica Gray (@themrsjgray) March 13, 2019
Man. This is epic.
4 year old daughter: "how do you think you can you tell when someone is a boy or girl?"

Me: "boys have penises and girls have vaginas"

*blank stare*

4 year old: "I was thinking more like boys have short hair."#ParentingFail #ToddlerLife

— SamWierson (@Samsaaranen) March 12, 2019
Poor mama. Kudos for trying to be honest and open… but she obviously read this conversation totally wrong!
https://twitter.com/gold_vero/status/1105600586739789826
"Maybe" being the operative word here. Just maybe…
I'm an a**hole parent on this day because…my six-year-old is crying about the gearshift not transforming our little @Ford into Bumblebee. Oi vey! #cars #parentingfail #ford #shakeshead #momofboys #writerscommunity

— JLeannAuthor (@JleannAuthor) March 5, 2019
It's like she doesn't even care about her child's need to ride around in a personified robot from outer space. Jeez.
I just watched my daughter pour the milk in first when pouring a bowl of cereal. Apparently I'm raising a heathen. #parentingfail

— Dana Buck (@dpbuck) March 10, 2019
Sometimes you just have to stand back and let them make bad decisions, as hard as that may be.
When you have so many essays and hours to do you completely forget about world book day so have to make up an outfit from what you have at home 😂😂😂 #parentingfail pic.twitter.com/gSYLqgdeTO

— Harriet Cowan (@HarrietCowan5) March 7, 2019
I 'm classing this as a MAJOR win. This kid looks awesome!
Isn't it great to know the struggle is real for other parents too? We're all in it together – and we're all doing our best. Here's to us!