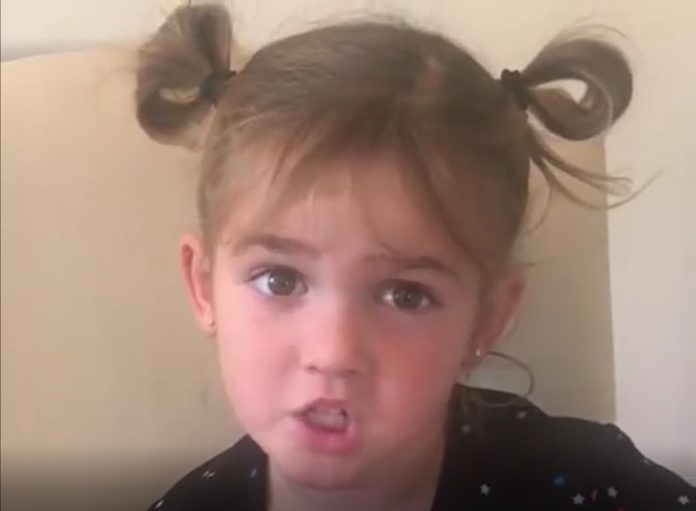 Spare a thought for Mila. Whether you call it fall or autumn, she's really not a fan of this time of year.
"Summer turns to autumn and I automatically hate my life," she sighs dramatically in this oh-so-cute video.
"I think I know why they call it fall – 'cause my life starts falling apart!"
Mila also has her own ideas on why her mother has a headache. And it's not because she's had to cope with the kids hanging around the house over the summer holiday.
"No, Mom. Your headache? It's from the Glade candles you put all over the house," she explains.
Going back to school is another reason Mila doesn't like autumn. Not only does she have to see another little girl called Martha, but 'there's this thing called homework'.
"It's basically work that you don't get paid for," she laments. Seems like Mila already has a good idea about how real life should go.
As the outside temperature falls, Mila drops into depression. She finds autumn colours 'sad' and doesn't trust anyone who likes this time of year.
"It's the season of death," she warns.
The final straw is opening her front door to be assailed on all sides by the aroma of pumpkin spice.
"Pumpkin spice hits me in the face," she wails, before announcing, "And pumpkin spice lattes aren't even that good!"
Also read: