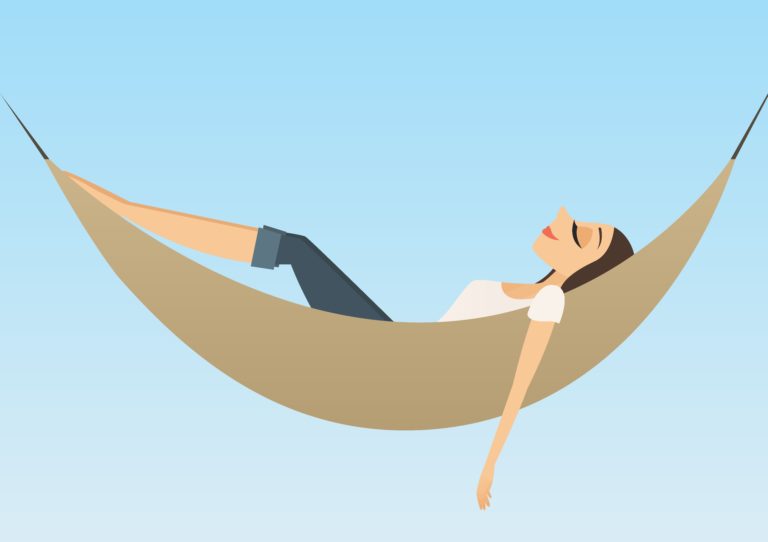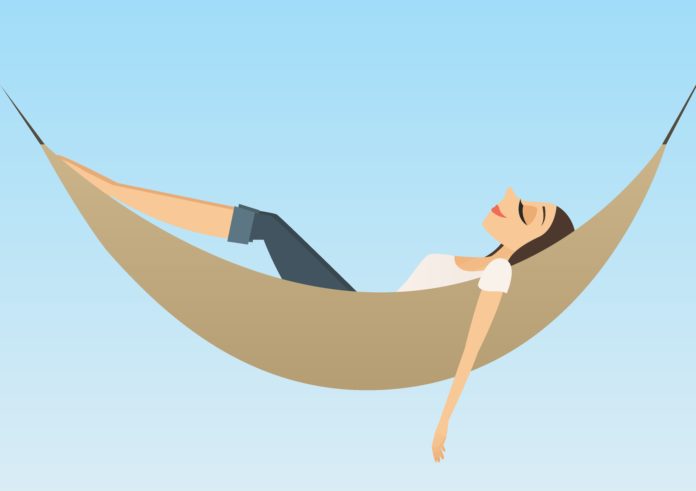 When you're looking after a baby or running around after young children, it seems you barely get a minute to yourself. And when you do, how do you make sure you make it really count so you can recharge your batteries? If you're not used to taking time out, it's easy to feel at a bit of a loss – as Suzie, a stay-at-home mum from Nottingham, is finding out.
"I love my kids and being a mother, but we all need a bit of me-time. What's your favourite way to relax when you get time to yourself – either at home or away from the house? My youngest has recently stopped breastfeeding so I'm looking for ideas as it means I'll have a bit more freedom – I'm just not sure what to do with it!"
Kimberly Stanfel – Behind the Mom Jeans
Kimberly is a seasoned marketing professional who turned a few of her 'curve balls' in life into something positive by creating her platform, Behind the Mom Jeans. A blog that speaks to the everyday truths of being a new mom, wife and human being. You can read more at Behind the mom jeans or find her on Instagram as @behindmomjeans.
Small treats are great, but Kim suggests making something of an occasion of precious free time if you can.
"Sporadically getting out of the house is always nice, but I like to try and plan a 'mommies' day out' with other mom friends of mine. It's fun to make a bigger day plan as opposed to an hour or two. We'll plan for a trip to the spa, some light shopping, and then a great lunch or dinner."
Yocana Salete Okonwo – MummyYoYo
As a full-time mum to son Zayne and daughter Cataleya, Yocana's mission is to be transparent about family life. By sharing her stories and experiences, she hopes to comfort mothers who might be struggling and inspire them to keep following their dreams. You can find her at Mummy YoYo, on Instagram as @mummyyoyo, on Facebook and on Pinterest.
This question resonates with Yocana as she felt exactly the same. She's a big fan of really pampering herself when she gets the chance.
"I remember the day I stopped breastfeeding my kids – it was just complete freedom and I didn't know what to do with myself!
"My favourite ways to relax are at home once I've put the kids to bed – that's my me-time. I love taking a long bubble bath with candles. I also love doing my skincare routine – I can really take my time over it because there are no distractdions.
"Another is to just watch a movie – I find it actually really relaxes me. I've also recently started listening to motivational podcasts as that just lifts my spiritis."
Jessica Baxter – Real Home Truths
Jessica is an experienced writer and editor living in Cape Town, South Africa, where her two toddlers provide all the inspiration she needs for her blog. She enjoys sharing her no-filter views and experiences of motherhood – both the mess and the magic. You can read more at Real Home Truths or find her on Instagram as @realhometruths.
Jessica admits she rarely takes any downtime – but when she does, she gets out of the house and makes sure to enjoy it.
"I'm actually guilty of never taking much time out for myself. In fact, I think I've forgotten how to relax! But when I do have a moment, I love going to a yoga class, meeting friends for a glass of wine, or taking myself off for a pedicure or massage. The secret is to allow yourself to relax and not feel any guilt over it."
Also read: