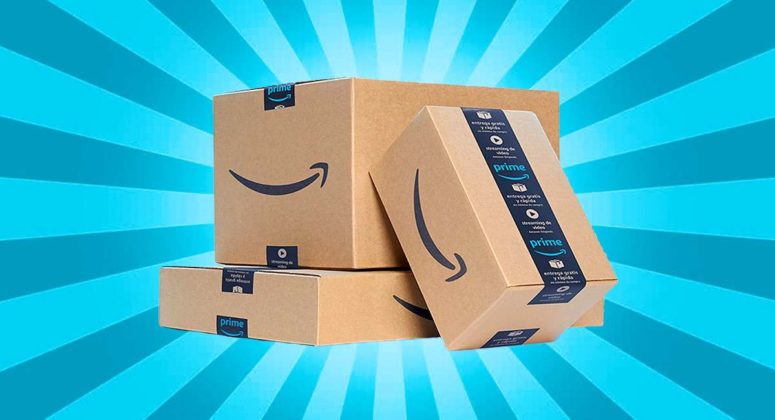 The best deals on Amazon.co.uk
The best deals on Amazon.com
Alexa is almost one of the family in many households now – and you can get her for 40% off. The Echo Dot 2nd Generation plays music, controls home devices, makes and receives calls and provides all kind of essential information. Was $49.99 – Prime Day price $29.99.
This is perfect for the Game of Thrones fan in your family – a puzzle that will bring Westeros to life in four exciting dimensions. The ideal way to guarantee a bit of peace and quiet! Was $59.99 – Prime Day price $27.07.
If you're serious about cook-outs, this is for you! The Blackstone 36″ Gas Grill Griddle Station is a professional-quality barbecue with four burners, an accessory shelf and grease management system. Was $299 – Prime Day price $209.30.
We wouldn't be without our multi-cooker for family meals, and this is a good one! This Instant Pot 7-in-1 is a programmable pressure cooker, slow-cooker, rice-cooker, steamer, saute, yoghurt-maker and warmer. It has a six-quart capacity, so plenty for 4-6 people. Was $99.95 – Prime Day price $58.99.
Every child loves dress-up, but outfits can be expensive. This Melissa & Doug Fire Chief costume has 44% off! Was $29.99 – Prime Day price $16.79.
We'd hope never to need it, but every family should be prepared in case disaster strikes. This Premium Emergency Survival Kit includes enough supplies, nutrition and water for two people to survive comfortably for 72 hours. Was $267.29 – Prime Day price $199.