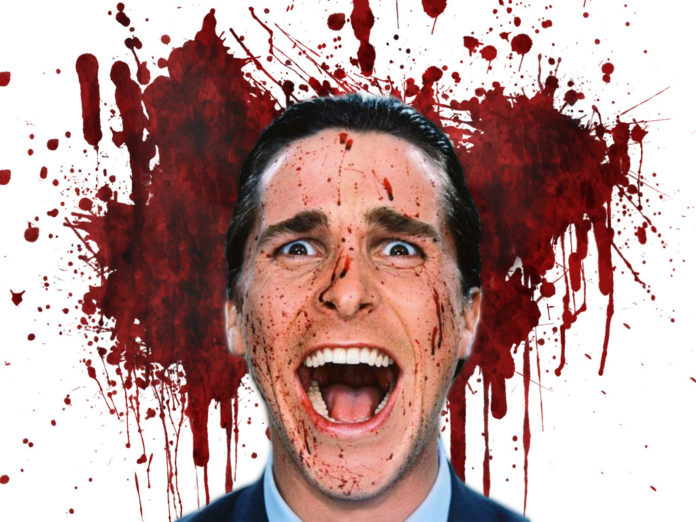 If you've got young kids, chances are the Halloween trick-or-treating will be over early. So once the littlies are in bed, what about a Halloween movie night? We've got some terrifyingly good suggestions – so grab the snacks, switch off the lights and settle down. Don't forget a blanket in case you need to hide! Mwah-ha-ha-ha-haaaa….
This 1992 version of the quintessential horror film won three Academy Awards and remains a firm favourite. The outstanding cast includes Gary Oldman as the Count and Anthony Hopkins as Van Helsing. Arguably the must-watch film on anyone's Halloween list.
A wealthy New York investment banking executive makes a killing on Wall Street. Will it be by chainsaw or nail gun? Hiding his psychopathic tendencies from co-workers and friends, Patrick Bateman (played by Christian Bale) gives in to yuppie pursuits and homicidal urges.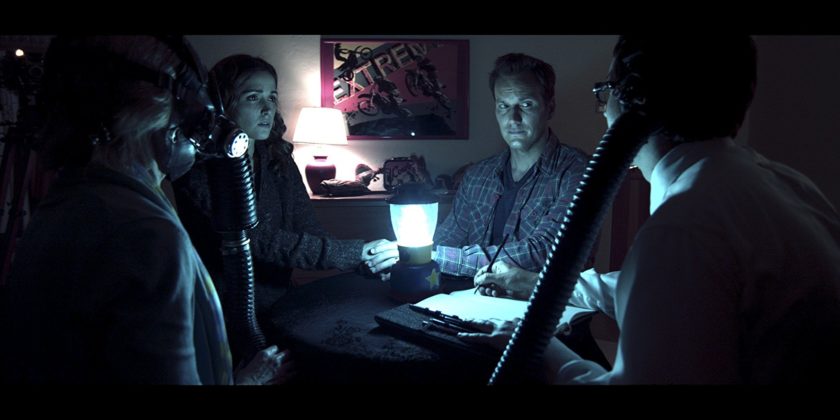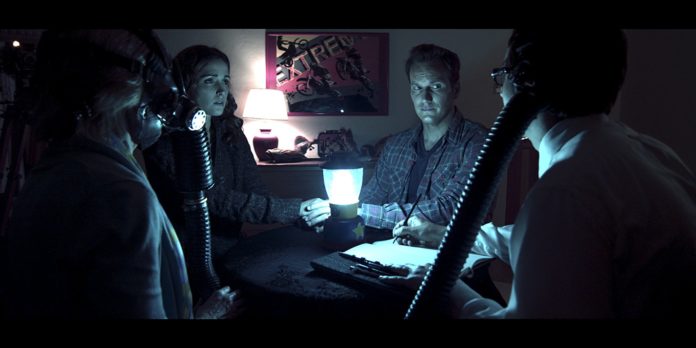 A suburban family moves to a new place, hoping to leave their haunted house behind. But as they discover, the evil wasn't inside their former home – it's in their son, who becomes a vessel for ghosts in an astral dimension.
A young, recently-widowed lawyer visits a remote country village in the course of his work. He discovers the vengeful ghost of a grief-stricken young woman who lost her son is terrorising the locals. A thriller of a film, starring Daniel Radcliffe in his first major role after the Harry Potter blockbusters.
If you want some light relief, this horror parody spoofs some of Hollywood's biggest films including I Know What You Did Last Summer, Scream, The Matrix, and American Pie. It may not have found favour with the critics, but the public loved it – there are a further four films in the Scary Movie franchise.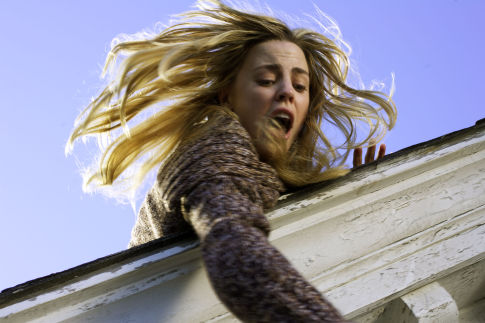 The Lutz family moves into a new home on Long Island – a house with a gory past and whose demons have not moved on. Loosely based on a real-life story, this remake of the 1979 classic horror hit is hair-raising and full of suspense.
After her parents break up, a young girl moves to a new home with her mother. After finding a mysterious doll in the house, the site of evil goings-on some years previously, she becomes possessed by what was left behind.
Netflix originals
Brother-and-sister team Angela and Jackson are scam artists, faking paranormal encounters for cash and preying on the grief-stricken. Until they're summoned to a former orphanage, the site of a string of murders. Suddenly, the fake investigators are confronted by some very real horrors…
Loosely based on the popular Japanese manga of the same name, this follows the story of high school student Light Turner who discovers a mysterious supernatural notebook – the Death Note. The Death Note's previous owner – a demonic Japanese god of death – tells him the book causes the death of anyone whose name is written on its pages. –
Ok, not a movie – but this series is well worth watching. A young boy vanishes and the lid is lifted on all kinds of strange goings on in a quiet American suburb. Secret experiments, supernatural forces and the mysteries '11' – are they all connected? There are two seasons available – and loyal fans are waiting impatiently for the third. Starring Winona Ryder.
Available Netflix content may vary according to location.
Also read: