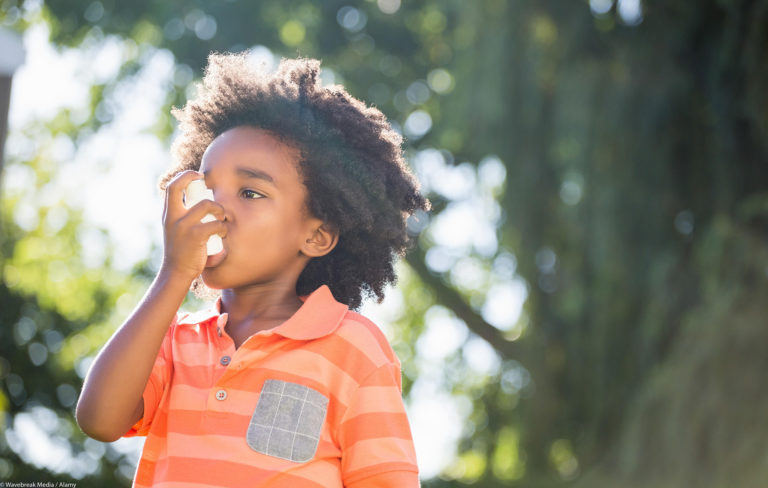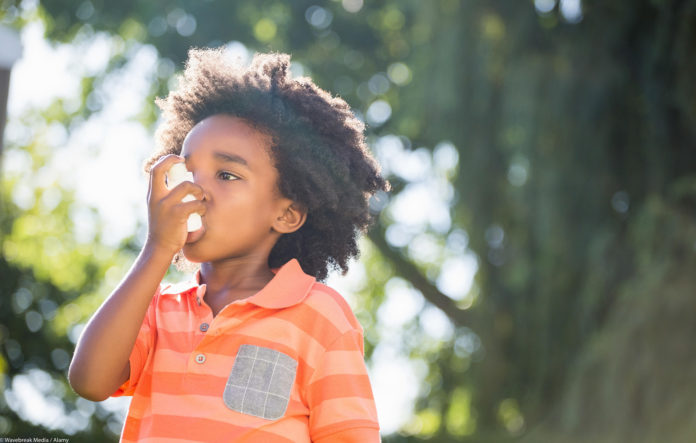 They might be enjoying the summer holidays right now, but children with asthma are more likely to need a doctor's appointment once they go back to school – especially the boys.
A new study says the number of GP appointments related to 'back to school' asthma has tripled in recent years, with boys twice as likely as girls to experience a worsening of symptoms.
Asthma UK says asthma can become a 'ticking time-bomb' over the summer. Less frequent use of inhalers combined with exposure to new viruses on returning to school could be factors in more children experiencing worse asthma symptoms at the start of the autumn term.
Cases rise in September
The research, published in the Journal of Epidemiology and Community Health, reports a sharp increase in the number of school-age children with asthma being admitted to hospital in September in England, Scotland and Wales. There is evidence that 'back to school' asthma affects pre-school children, as well as those aged five to 14 years old.
An analysis by Public Health England of data gathered from hospitals and surgeries in England from 2012-2016 shows the number of asthma-related GP appointments for children is two to three times higher in the first few weeks of the autumn term than at other times in the year. But although twice as many boys as girls appear to be affected, researchers could find no conclusive explanation why. Once children reach the age of 15 there is no such seasonal difference – in fact, more girls are found to seek medical advice than boys after this age.
Dr Alex Eliot, consultant epidemiologist at Public Health England, said future research could investigate the effect fungal spores had on young asthma sufferers.
Environmental factors
"The reasons underlying 'back to school' asthma are complex, most likely involving seasonal viruses and environmental factors, and a greater understanding of these elements will help design future public health approaches," he said.
And practising GP and clinical lead for Asthma UK, Dr Andy Whittamore, added: "While boys are more likely to get asthma than girls, it's still shocking that boys with the condition are twice as likely to need GP treatment. In fact, all children with asthma are at risk during the summer holidays, when their asthma can turn into a ticking time-bomb.
"Many fall out of the routine of taking their daily medication during the summer and this, combined with an abundance of cold and flu in the autumn, which are known asthma triggers, puts them at higher risk of having a life-threatening asthma attack when they go back to school."
Dr Whittamore urged parents to make sure their children continued to use their brown 'preventer' inhalers as prescribed during the summer holidays. He said if a child was using a reliever inhaler – usually blue in colour – three or more times a week, if they experienced night-time coughing and wheezing, or felt out of breath and unable to keep up with friends, they should seek an urgent GP appointment.
Also read: