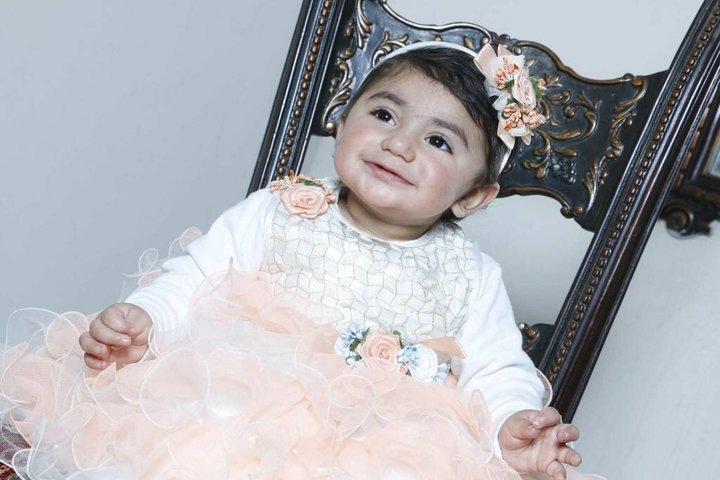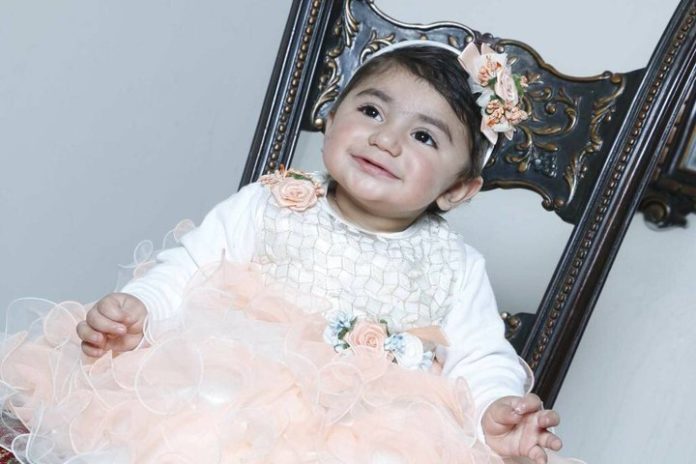 Two months ago, Raheel Mughal learned that his two-year-old daughter, Zainab, had a fast-growing tumour in her stomach.
But soon after receiving the diagnosis, Mughal and his wife were confronted by a complication that would make their daughter's fight even harder.
Zainab's blood type is extremely rare, according to OneBlood, a Florida-based blood distribution center. Her parents and immediate family members apparently don't have blood types that match. And Zainab will need blood transfusions for the duration of her cancer treatment.
Zainab has been battling cancer, and to survive, she will need blood transfusions from seven to 10 donors. So far, four have been found, but that's not enough.
Only people of Pakistani, Indian or Iranian descent who have the same type of blood as Zainab are likely to match with her. Less than 4% of people in those populations may match, according to OneBlood.
"We have a zero percent chance of finding compatible blood for this little girl if we look in pretty much any other ethnic group," Frieda Bright, a lab manager with OneBlood, said in a video provided by the organization. "We are searching the world to try to find blood for this little girl."
OneBlood says they have found two donors in the United States and one in the United Kingdom. A fourth donor was located in the UK on Wednesday. The search will continue worldwide until the organization finds three to six more donors, OneBlood said in a statement.
A person's blood type is determined by antigens. Zainab's blood is missing an antigen called Indian B, and her body will attack transfused blood that contains it. So, like Zainab, her donors need to be missing the antigen. In addition, they must have type O or A blood.
Zainab's family made the video with OneBlood to call attention to her story.
Zainab's cancer, neuroblastoma, developed in her nerve cells and requires chemotherapy for treatment.
"She's going to need to be completely supported by blood donations in order to survive the cancer treatment in order to kill this cancer," Bright said. "The blood's not going to cure her, but the blood's very, very important to support her while she undergoes the treatment for this particular cancer."
In the meantime, Zainab has been having regular chemotherapy treatments and her tumor appears to be shrinking, according to OneBlood. She'll eventually need two bone marrow transplants. But now she needs more of the right kind of blood.
"It's a humble request, and I request it from my heart," Mughal said. "My daughter's life very much depends on the blood."
Visit oneblood.org/zainab for donation instructions.