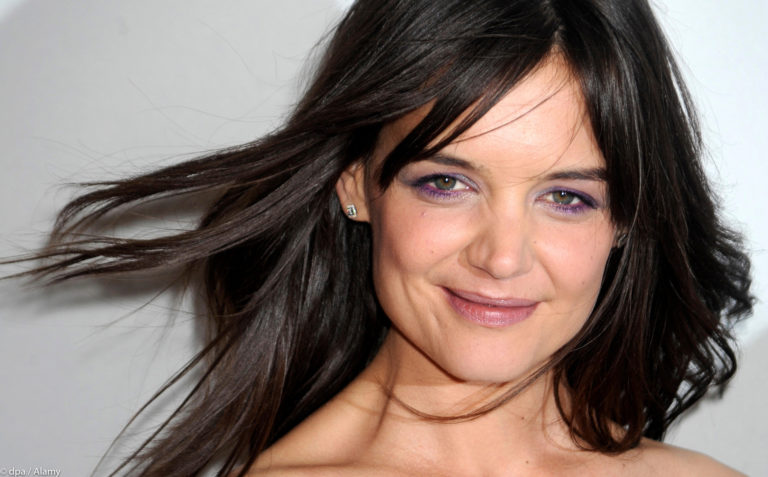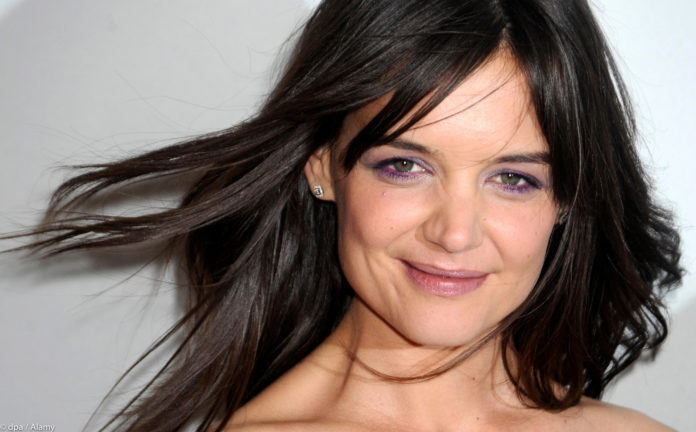 Her marriage to Tom Cruise, the influence of his devotion to Scientology and their subsequent divorce meant Katie Holmes was in the spotlight for more than her acting career. But the star of Dawson's Creek, Batman Begins, and The Kennedys has come through it all – and has some firm ideas when it comes to bringing up daughter Suri.
1
Teach children to be strong
Katie believes strong girls will grow up to become strong women. She's making sure Suri knows all about gender equality and how important it is to stand up for her rights. Katie understands that while she might be the most important person in her daughter's world right now, there will come a time when that is no longer the case. She believes every child should be taught the value of independence and does her best to lead by example.
We need to hear what our children have to say. If we listen to them properly, says Katie, we will understand them better. If we want to help them develop good values, parents should get to know their kids' personalities, their likes, and dislikes, what makes them tick.
3
Reward kids for their hard work
If Suri has studied hard for a test at school, even if she doesn't get a great grade, Katie still rewards her. She believes it's important to keep her daughter motivated. She also wants her to understand that giving 100% effort is as important as getting results.
It also means Suri is learning that sometimes, no matter how hard you try, life doesn't turn out the way you hope – but that it's not the end of the world. Katie wants to instil an ethic of working hard into her daughter. She wants her to be passionate about setting and achieving her goals.
Suri is allowed certain freedoms, such as going shopping when she likes and choosing her clothes. But Katie is determined not to raise a spoiled child – when she puts her foot down, she means it. Suri knows that throwing tantrums or making a public scene won't work. If her mother says no to something, that's the end of it.
If a child is ill or injured, the way their parents react can play a big part in how they handle it. Katie knows that if she stays calm, Suri will too. Katie does her best not to let on if she's feeling worried or nervous as she knows Suri will pick up on her mood. Accidents happen and kids get sick. Most of the time, making sure you don't panic is one of the most valuable things you can do.
Being a good parent isn't just about making rules. Suri gets plenty of fun mum-and-daughter time too. Katie says it's crucial she and Suri are friends, too. She makes sure they spend lots of time just enjoying each other's company. This includes everyday activities like walking in the park or baking cookies to special events – the pair once had a private, Oscar-themed party for one Academy Awards evening.
Also read: