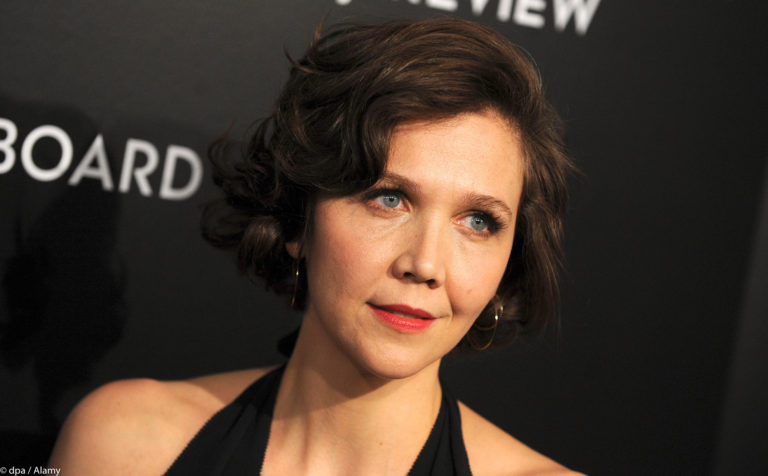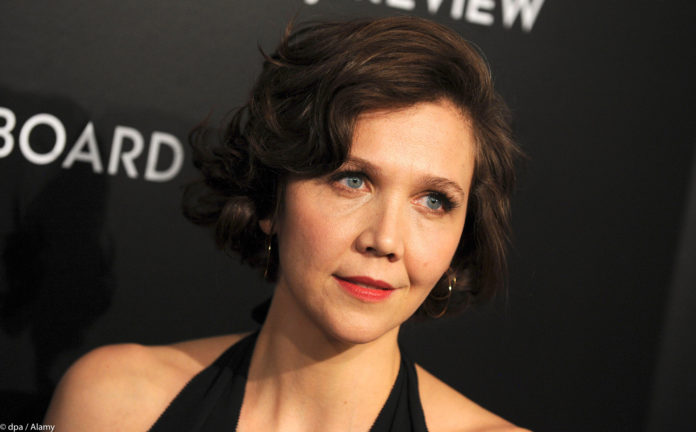 As well as cult classic Donnie Darko, actress Maggie Gyllenhaal has appeared in hits such as The Dark Knight and Nanny McPhee and the Big Bang. She is married to actor Peter Sarsgaard, with whom she has two daughters.
If you live in a big city, Gyllenhaal – who lives in Brooklyn with her family – believes it's impossible to get around properly without a stroller.
"You can't function without a stroller in New York," she says. "We have one that is lightweight and easy to fold. I'm good with a stroller – like those moms who know how to click 'em and close 'em just before they jump on the subway."
2
You can only do your best
Before she became a mother, Gyllenhaal fantasised about being an earth mother. Life would be all organic food and cloth diapers. Then you actually have your child – and have to adapt to the real world and its complications.
"You cannot judge the way another person is raising their kid," she says. "Everybody is doing the best they can. It's hard to be a mom."
3
Don't shy away from important issues
Gyllenhaal has spoken with her kids about bullying, bigotry and sexism. They've talked about what happens when people have a lot of power and join together against someone else. There have even been discussions about what you should do when you think laws are unjust or a leader is corrupt.
"Do you follow them anyway? Or does it give you an opportunity to grow your mind and consider what you truly believe in? What will you risk to protect it?" she says.
The actress has said she found it difficult to decide to do anything after her Ramona, her eldest daughter, was born. Many mothers face the dilemma of wanting to stay home while also being pulled back to work. You shouldn't feel bad.
"I finally figured out that there are some things you just can't say no to. I thought, 'How can I not work with Sam Mendes?' I have to do Away We Go."
5
Seize your opportunities
Gyllenhaal says she used to look at mothers talking on their cell phones while their babies slept. She'd wonder how they could do that instead of focusing on their child.
Then her perceptions changed.
"You have a baby and you're like, she's sleeping. I have ten minutes; I'll make three phone calls." The message is clear – take your chances when you can!
It's easy to feel overwhelmed by chores and miss out on the joy of watching your child develop. The trick is to make sure they're included in everything you do.
"The fun part is being with this little person, learning about the world and listening to her questions," explains Gyllenhaal. "She comes and runs errands with me and we make it fun. When we talk, she talks like a person. She knows the words she needs and she'll ask me if she doesn't."
Also read: