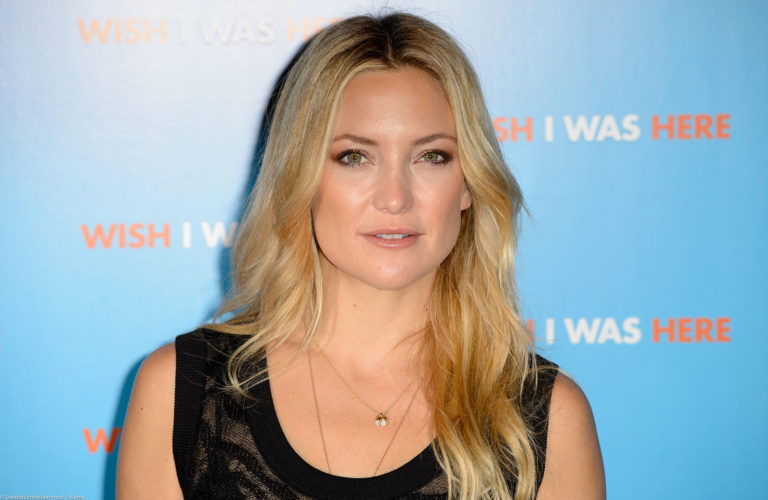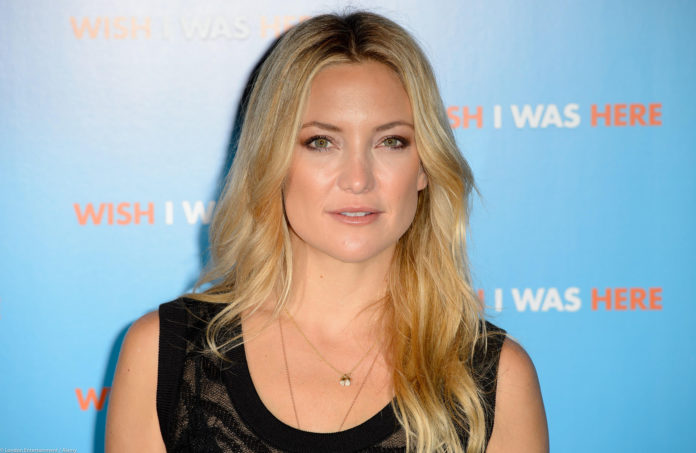 The daughter of Hollywood legend Goldie Hawn, Kate Hudson is a successful actress in her own right. She won a Golden Globe for her role in Almost Famous, and other hits include Fool's Gold and How to Lose a Guy in 10 Days. She's mum to two boys – Ryder and Bingham – and gave birth to daughter Rani Rose earlier this month.
As every parent learns, bringing up kids can be hard. You wonder what you should be doing differently, if you're making the right decisions. Kate Hudson says having a regular daily routine really helps – especially when you're in the public eye with people waiting for you to slip up.
She doesn't plan out every single detail, but having an overall schedule helps her keep a sense of balance. It also means she's better equipped to cope with the challenges and unexpected obstacles that come her way.
2
Enjoy time in the kitchen
Preparing good food for her family is one of Kate Hudson's pleasures in life – and she doesn't care if being in the kitchen is perceived as her fulfilling a 'traditional' role. She encourages her kids to help out and says cooking together is a great bonding experience.
She believes good food is one of the best ways of bringing a group of people together – and it means she can make sure the family has a healthy diet, too.
3
You don't have to love every moment
If we're honest, there are aspects of parenting we don't enjoy. An example for Kate Hudson is helping her kids to do maths homework. She'll do it, but she doesn't like it. She knows this doesn't make her a bad mother and says it's time other parents realised that too.
There's nothing wrong with 'cherish every moment' in theory, but most of us have those chores we'd rather not do. It's ok to admit it, and not to worry what other people think of you for doing so.
4
Accept nothing is perfect
Sometimes, things don't go our way. Life has its ups and downs. Maybe we wish we'd reacted to a situation in a different way or feel guilty about working.
Kate Hudson says when you realise it's impossible to be perfect, you stop worrying about messing up – which makes you a better parent to your kids. She accepts that sometimes things go wrong. She knows that sometimes she'll feel bad about something she does or a decision she makes. But she lets it go. She's there for her kids when they need her, and she always strives for a better tomorrow.
5
Remember to be your own person
It's very easy to lose sight of who we are when we become mum or dad. Kate Hudson believes it's important to hold on to your individuality and celebrate it. Of course we make sacrifices and change for our kids, but that doesn't mean you stop being 'you'. Don't abandon your own dreams or give up the things you love. Our families come first, but it's possible to find a balance.
Teaching our kids to appreciate what they have is a great gift to give them. Kate Hudson says it's important to be humble and grateful for the lives we lead. She does her best to instil this into her children. Gratitude helps us recognise the wonders that happen every day. Kate hopes her children will follow her example and use it to help them lead happy and fulfilled lives.
Also read: