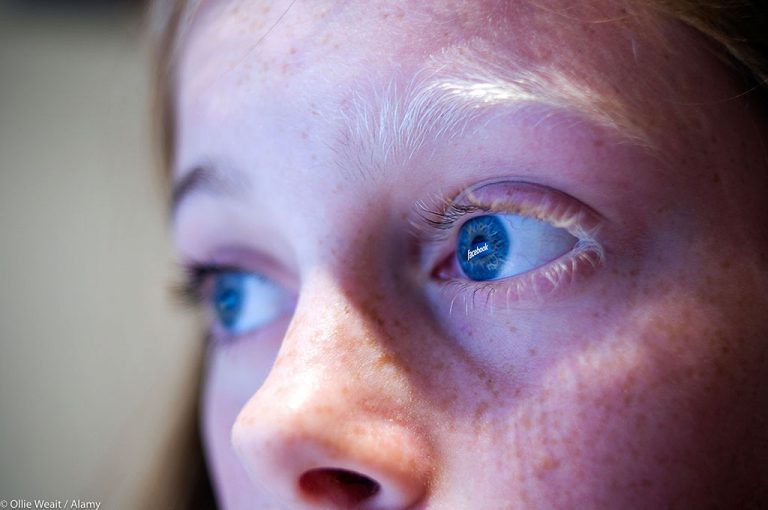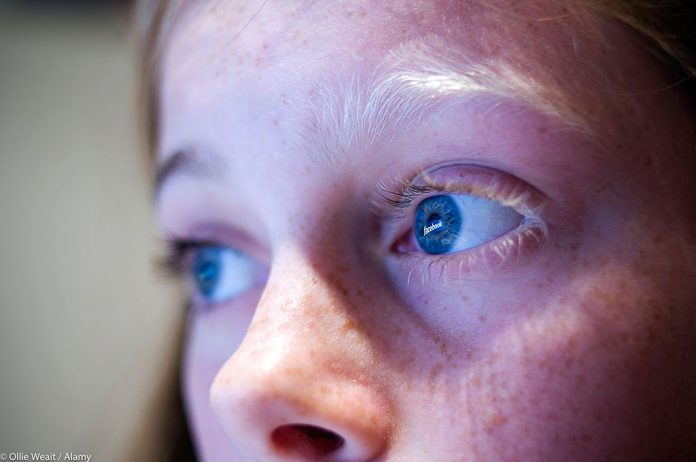 Social media moves at such a pace, it's often hard for parents to keep up.
While most of us feel comfortable with Facebook, WhatsApp, Instagram and increasingly, TikTok, the sheer number of social media apps out there can leave even the most technically savvy parent feeling bewildered.
The key to keeping our children safe online, and away from cyberbullying, is to know which apps and games they're using and to understand how they work.
Read our simple tips to help you keep track of your kids' online activity – and one step ahead.
Do you really know what your child is doing when they close their bedroom door and bury their heads in their laptops, tablets or mobile phones? Make it your business to find out which apps they're using to chat to friends and ask them what games they're playing. Not only will you score points for showing an interest (even if you do lose an hour discussing the finer details of Minecraft!), you'll also know exactly what you're dealing with. And if they do come unstuck with online bullies, they know you'll understand.
Spend some time finding out exactly how a particular game or app works. If Fortnite is the game du jour in your house (and is there a family home in the world where it isn't?), research it for yourself. Or click here for our handy guide to Fortnite. Fortnite, ROBLOX and Minecraft all have social media features you may not have been aware of. Make sure you know as much about how each game or app operates as your kids do.
Explain to your children the importance of keeping their personal details safe when playing online. Tell them never to reveal their real name, where they live or what school they attend. Make sure they know that if they see or hear anything that makes them feel upset or uncomfortable, they need to tell you or another trusted adult immediately.
Now is the time to get intimate with your internet security settings, if you haven't already. Your broadband provider allows you to set parental controls covering all devices in your wifi network, often with just a few clicks of a button. Log on to your account and follow the steps to ensure young eyes don't see something they shouldn't. It really is that easy.
In the apps themselves look for 'settings' – it might be in a menu, or represented by a symbol like a cog wheel or crossed hammer and chisel.
You can also buy mesh network devices for the home that have parental controls. Using these you can also even turn off the internet at meal-times.
Even the most rudimentary knowledge will give you the tools you need to keep your children safe. But it's not only strangers who pose a danger on the internet.
Often, cyberbullying is much closer to home, with someone your child knows or used to be friends with being the main perpetrator.
Start by setting age limits for social media apps – and sticking to them. Facebook, Snapchat and Instagram all say users shouldn't be under 13, and WhatsApp has recently raised their age limit to 16.
As a parent, you should weather the storm of angry and tearful pleas and stick to your guns. If they don't use the apps, they can't pose a problem.
If they are old enough, remind them that the internet is forever. They should understand that a funny photo or ill-considered comment may not seem such a good idea when it resurfaces in 10 years' time.
If they do receive nasty or hurtful messages, tell your child not to respond or forward the message, and resist the urge to delete it. Take copies and screenshots as evidence. In the UK, the National Bullying Helpline can provide support and advice should the problem escalate. In the United States try Stop Bullying, in Canada BullyOnline, in Ireland AntiBullying, in Australia Bullying No Way and New Zealand BullyingFree.
Above all, keep checking in with your children. Asking "What happened online today?" should become as regular a conversation starter as "How was school?"
Following these tips should allow your kids to enjoy the fun parts of being online and avoid its inevitable dark side.