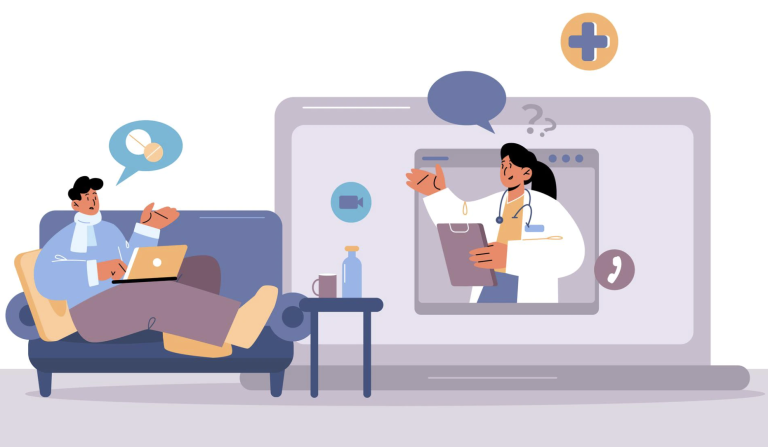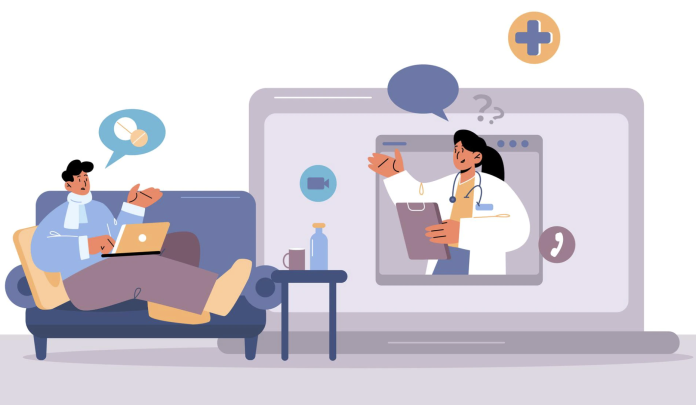 Today's world is getting smaller by the minute. In this digital age, we have more access to information than ever before. And with just a few clicks of a mouse, we can make friends from halfway around the globe. With the rise of telemedicine and virtual appointments, it's now easier than ever to get connected from anywhere without leaving home.
But how does remote therapy work? Remote therapy has been used for years as a way to help patients suffering from loneliness or depression.
Remote therapy is also beneficial for those who live in areas where therapists are in short supply or too expensive, as well as those that simply prefer remote therapy over face-to-face meetings because it makes things easier and more comfortable.
1. How Does Remote Therapy Work?
Online therapy and counselling work in much the same way as in-person therapy, although there are a few differences. The first difference between the two is that you will most likely be communicating with your therapist via video chat instead of in person. This allows your therapist to get a better sense of how you look and how you are feeling as you talk.
It also allows you to see them to better understand whom you are talking to and connect with them deeper. When you are doing remote therapy, it's important to set the right environment so you can feel comfortable and open up to your therapist.
For this reason, you should turn off your TV, put away any visible clocks and try to make it a quiet place where you can focus on your therapy session. Next, you should find a remote therapy provider who is right for you. There are many different types of therapists who offer remote therapy, including psychologists, counsellors, life coaches and even online therapists, who offer a type of therapy known as online counseling or online therapy.
2. Remote therapy is safer for victims of abuse
Therapy, in general, is a safe environment for victims of abuse, but in-person therapy can be risky for those who are being abused. For those being abused by a partner or spouse, in-person therapy can put them at great risk if their abuser finds out. This is especially true if the abuser is a family member or someone the victim might see regularly.
Fortunately, for these people, remote therapy can be a safer option. Remote therapy allows victims of abuse to get the help they need without putting themselves at risk. They can meet with their therapist online, on the phone or even via text message so their abuser doesn't know what they are doing. This way, they can keep their therapy a secret and get the help they need without their abuser finding out.
3. Virtual counselling is great for people with mobility issues
Remote therapy is ideal for people who have physical disabilities or mobility issues that prevent them from leaving their homes. Remote therapy can be especially helpful for people who have conditions like agoraphobia that prevent them from leaving home.
If a person with a disability or mobility issues lives with a loved one, they can get their partner to participate in remote therapy with them, or their partner can find a therapist to work with both of them. This way, both partners can get the help they need without having to leave the house.
A therapist who offers remote therapy can help both partners work through their issues and find ways to cope with their disability so they don't have to feel trapped at home and can enjoy life with the people they love.