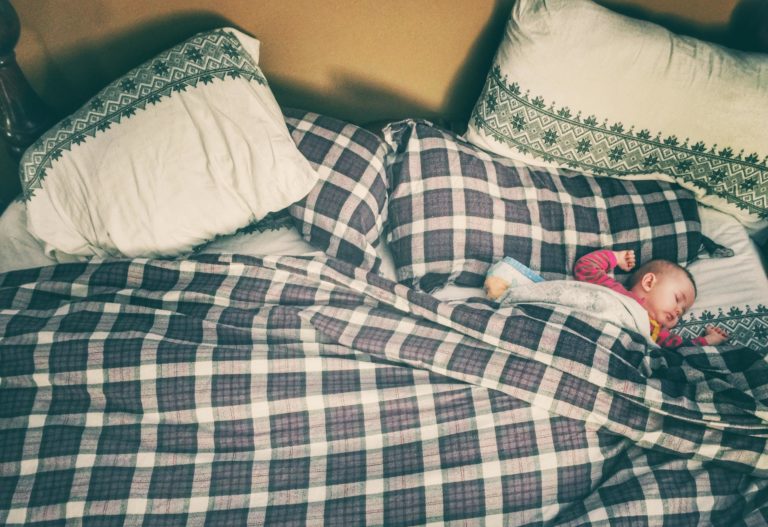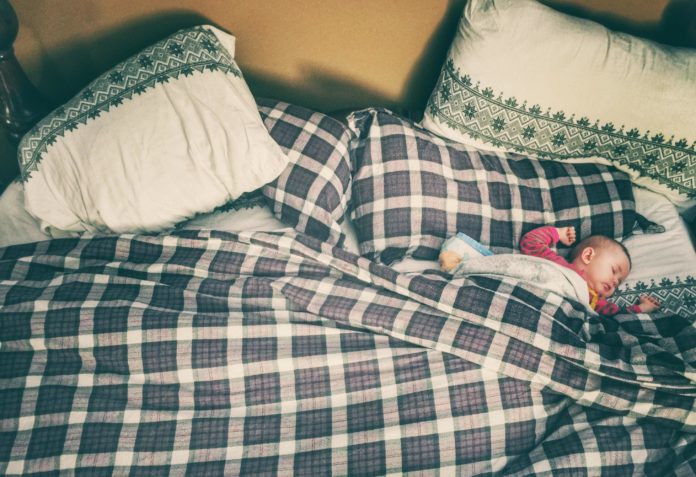 A grief-stricken mum has issued a warning about co-sleeping after the death of her two-month-old son.
Hugo Loughlin died from lack of oxygen and damage to the brain following a cardiac arrest after he was found unresponsive sleeping between his parents.
Hugo was placed on life support but died on August 22 last year.
An inquest into Hugo's death concluded that he died of lack of oxygen and damage to the brain following cardiac arrest.
His parents, Stacey Costello and Matthew Loughlin, found him unconscious in their bed at their home in Colne, north west England.
"Hugo was a normal, healthy baby"
Miss Costello said: "We had a little saying that we would say to Hugo – mummy and daddy love you so much our little baby angel and wherever Hugo, we go.
"I can't stress enough that parents should never co-sleep with their babies, no matter what the circumstances. It's not worth the pain and heartache we feel every day we have to live without our beautiful special son."
An inquest in Burnley was told that, on the evening of August 21, Hugo, who was a normal, healthy baby, had been put to bed by his mother.
He normally slept in a cot at the side of the bed but, at times when he would become unsettled, Miss Costello would take him into the bed with her and Mr Loughlin.
"I must've drifted off"
Miss Costello's statement said:
"I went downstairs and prepared his bottle.
"I placed Hugo on top of a pillow between me and Matthew, it must've been early morning on Wednesday.
"I must've drifted off because when I woke up an hour or so later I saw the pillow was over Hugo. He was facing Matthew and he wasn't responding."
Consultant paediatrician Melanie Newbould, said: "The features that were found are those that might be expected in a baby following a cardiac arrest.
"Co-sleeping is not necessarily the cause"
"There was evidence of hypoxia and brain damage because of lack of oxygen and blood to the brain.
"This kind of death has much in common with sudden unexpected deaths in infancy, which can be related to unsafe sleeping, such as co-sleeping with an adult, and we know Hugo was doing that at the time he died. But co-sleeping is not necessarily the cause as we don't have evidence of this.
"But it can increase the likelihood of sudden unexpected death in infancy.
"However, the conclusion was made that his death was unascertained."
Mr Taylor said that hypoxia and damage to the brain, due to the cardiac arrest, was most likely the cause of death and recorded an unascertained death conclusion.
Also read: