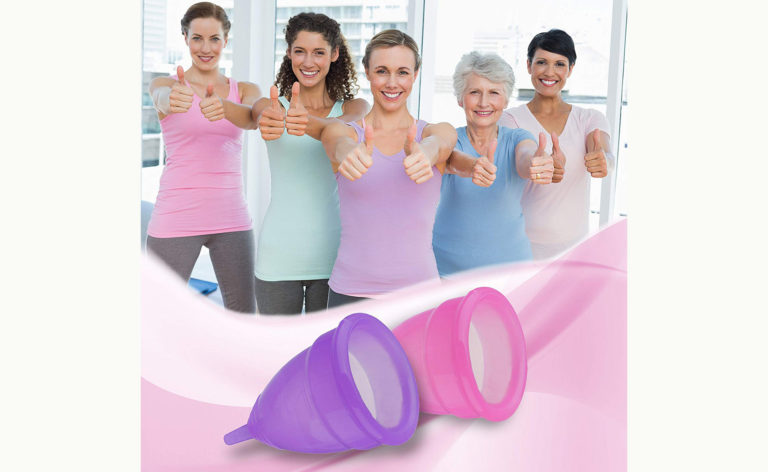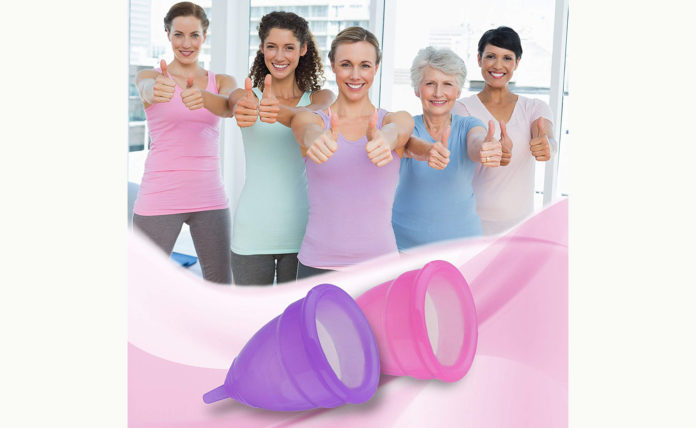 We'd never describe periods as fun – despite what the adverts on television or in glossy magazines would have you believe – but there are ways to make them easier to cope with. The Dutchess menstrual cup is one of them.
Concerns about the environment and increasing anger in countries where sanitary items are still subject to additional taxes have led more and more women to seek alternatives to traditional towels and tampons. Switching to a reusable cup has been a game-changer for many, and Dutchess has one of the best we've found.
Lightweight and flexible
Made from medical-grade silicon, the Dutchess menstrual cup is lighter than many other models on the market and incredibly flexible. Users say they've found it one of the easiest to use – even when it's the first time they've tried a menstrual cup.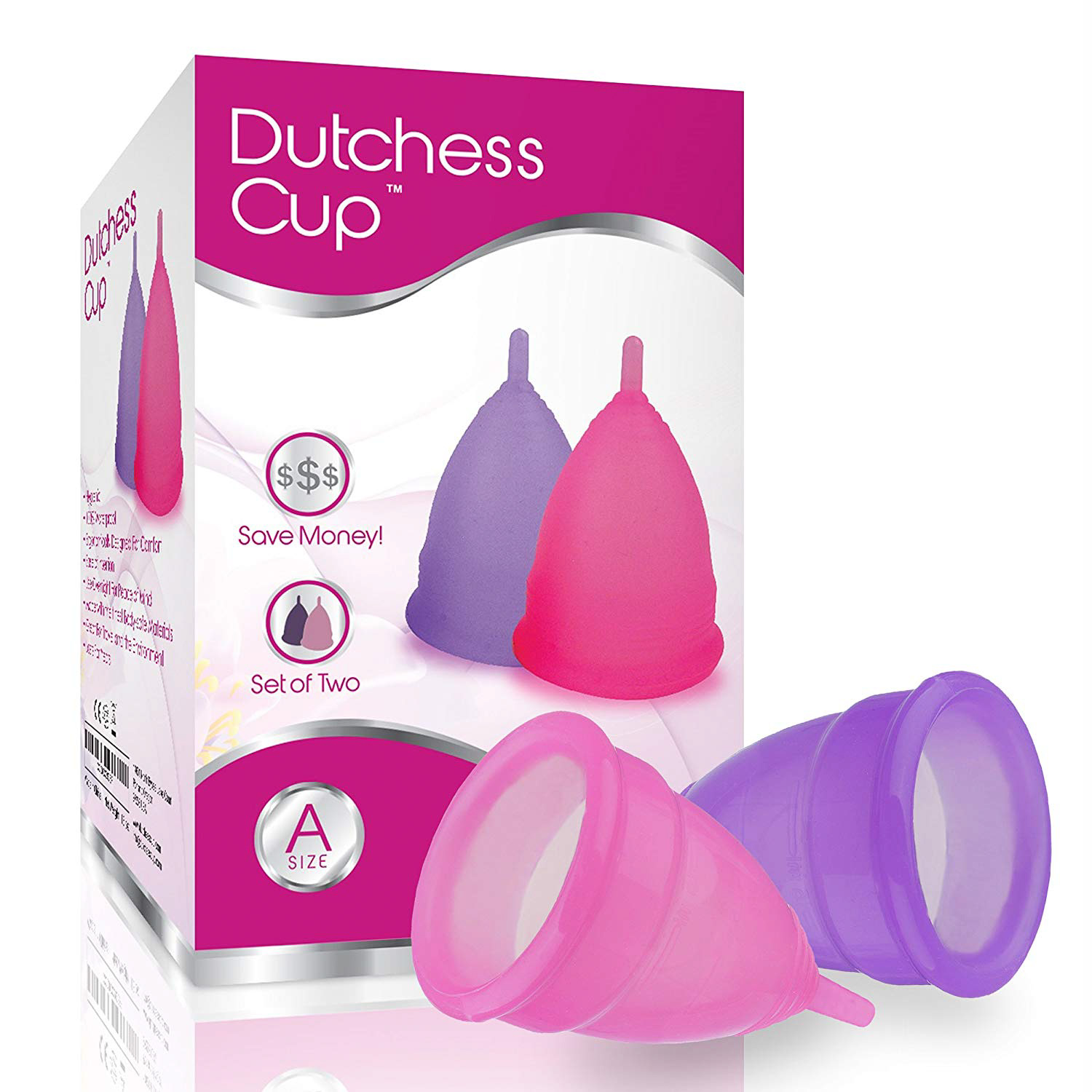 The Dutchess menstrual cup comes in two sizes, with Size A suitable for post-childbirth use. It's leak-proof – no matter how active you are – and can also be worn overnight. Eco-friendly and economical, its snug fit and reliability are winning women over – here's what some of them have to say:
"I've used it whilst doing Zumba. I have also used it when I went horse riding. No leaks, you just have to make sure you give it a little twist when inserting and it forms a lock. Really worth the money and peace of mind – you don't have to worry about it all day."
"I'm absolutely over the moon with the product. I've been using another brand for about five years and thought leakages were totally normal on heavy days, but with Dutchess cup for the first time ever I've had no leakages and felt totally protected and comfortable."
Simple to use
"I know there are others on the market, but as a first-timer (post two children) I found these simple and comfortable to use. Instructions were clear and easy to follow. Each cup comes with a lovely bag to store it."
"I didn't expect to be impressed but I am! I read it takes a few cycles to master but found I got the hang of on my first period using it. In short: you get two, you'll be free of tampons and sanitary towels, you'll be more in touch with your cycle and the amount of blood you lose (a lot less than you think) plus you'll be saving money and the environment. It's made me almost enjoy my period!"
The Dutchess Menstrual Cup comes as a set of two with free storage bag and costs £15.99 on Amazon. Click here to order yours.
Also read: