Whether it's for getting out and about with your baby or using at home to keep them close to you, the Ergobaby Omni 360 is the flexible all-in-one carrier that grows with your little one.
Suitable for all ages from newborn to toddler (7lbs-45lbs), the Ergobaby Omni 360 is designed with comfort and ease-of-use in mind. It can be used with your child facing in or out, and worn on your front, back or hip. What's more, the one-handed slider adjustment makes it simple to change position in moments – even on the fly.
Comfortable for both you and baby
The padded lumbar support and multi-way shoulder straps make it comfortable for the wearer, while the durable air mesh fabric means there's plenty of airflow for your baby, and the tuck-away UPF 50+ hood offers protection from the sun.
The Ergobaby Omni 360 is acknowledged as hip-healthy by the International Hip Dysplasia Institute, as the adjustable bucket seat supports your baby in a natural 'M' position in each position. It's also machine-washable, includes a detachable storage pouch and allows for easy, discreet breast-feeding.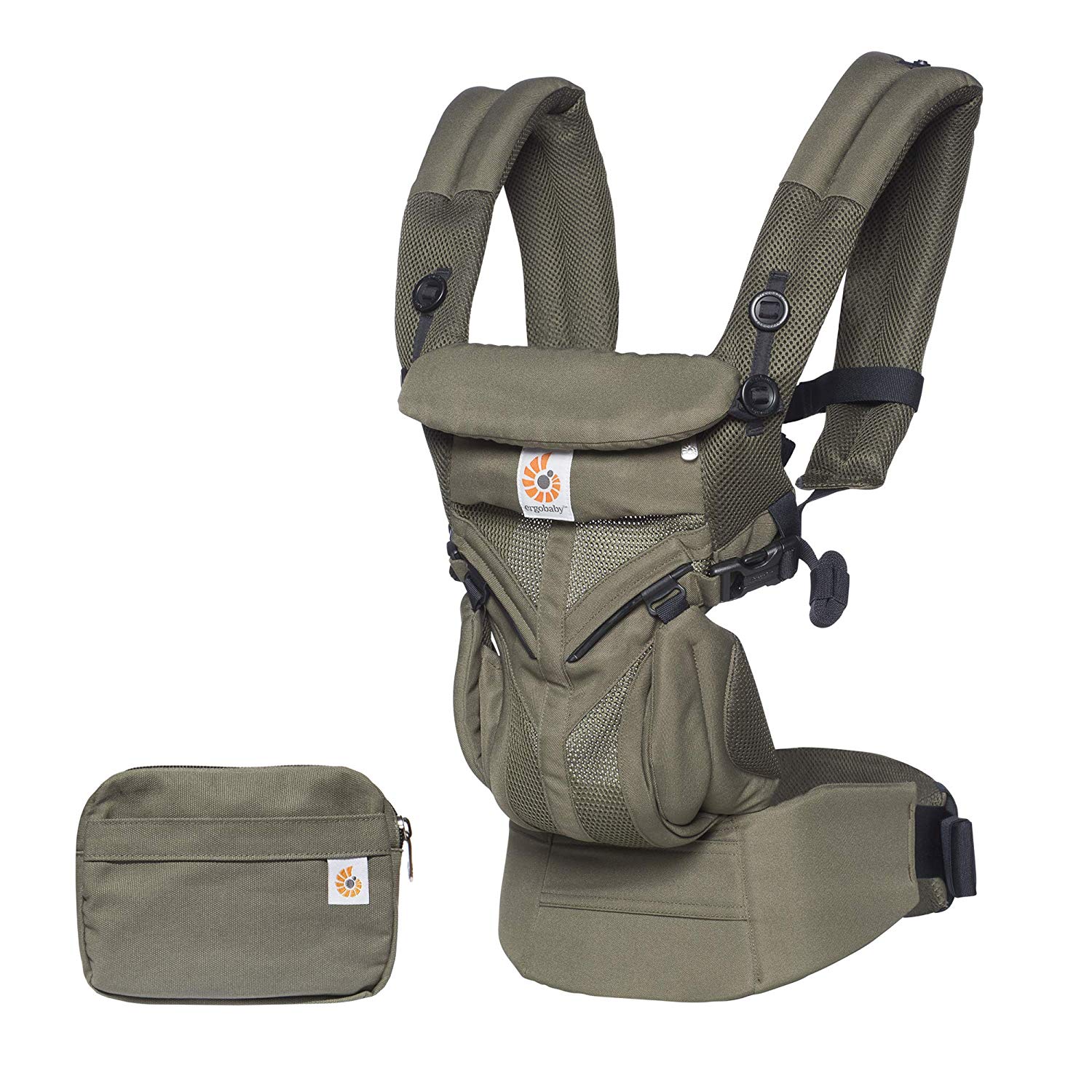 'Best carrier I have used'
Parents who have tried the Ergobaby Omni 360 love how easy it is to use. Comments include:
"With this I can have her facing outwards or inwards. Switching between the two is super-easy. I love that it's mesh since we live in a hot climate. Wish I had bought this from Day One and not bothered with the other ones I had!"
"We chose this model firstly because it was hip dysplasia safe, and also because it seemed so versatile. The wide, padded waist belt takes all the weight and there's plenty of adjustment everywhere else to allow both of us to get in a comfortable position."
"My wife can get the baby in and out in seconds. I have less practise and am far less efficient, but get it done fine."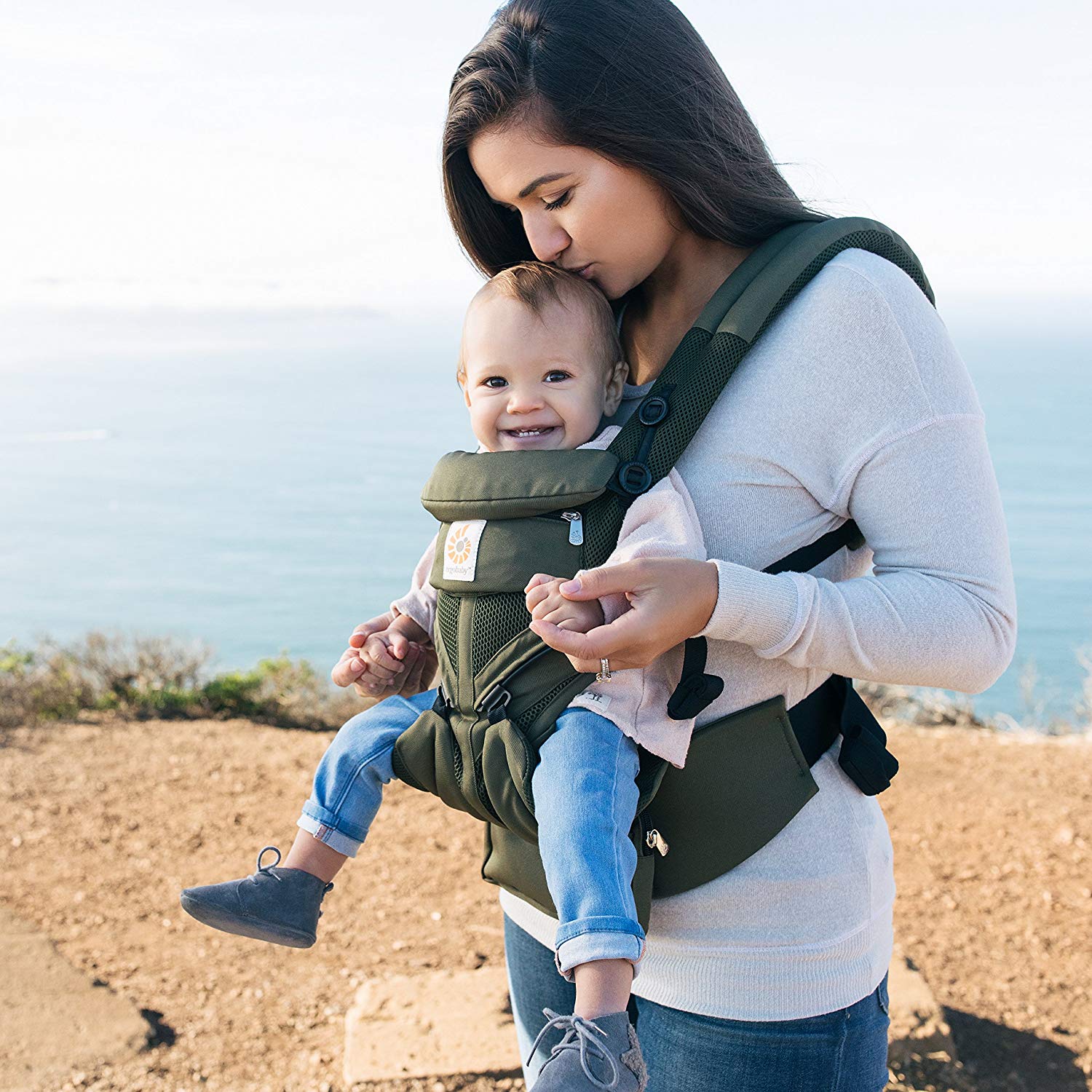 "Perfect for a baby that loves constant entertainment. Colour great. Instructions clear. A life-saver around the house, too."
The Ergobaby Baby Carrier Omni 360 Breathable Ergonomic Child Carrier is available on Amazon for £187.75. Click here to order yours.
Also read: