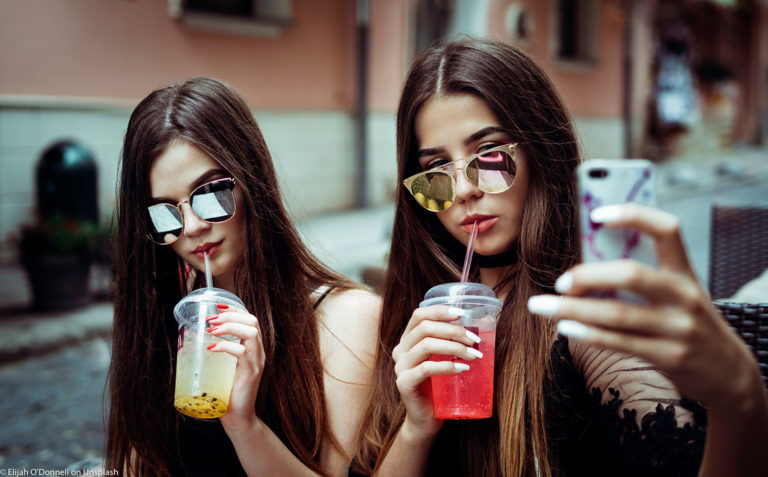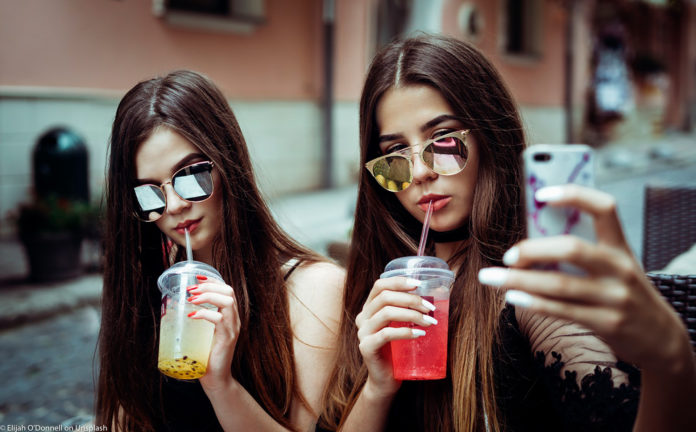 Facebook has long been viewed as the behemoth of social media platforms. We might know one or two people who steadfastly refuse to join, of course. But the commonly held view is that 'most' people have a profile. It seems, though, that Facebook is less popular with children in the UK than previously.
Ofcom, the UK's media regulator, has just published its annual report that analyses kids' online activity and the devices they use. Its findings show fewer children aged from 12 to 15 used Facebook in 2018 – 72%, down from 74% in 2017. And while 40% said it was their main social network in 2017, that figure has dropped to 31% in the past year.
In contrast, Instagram has grown in popularity with 23% using it more than any other social network. The figure in 2017 was 14%. WhatsApp and Snapchat have also grown in popularity. (It's worth noting that both Instagram and WhatsApp are also owned by Facebook.)
It's unlikely Mark Zuckerberg is too concerned. Even though the gap has narrowed, Facebook is still the most widely used social networking platform among the younger generation. Perhaps more worrying is that even though most social networks require users to be aged at least 13 to have an account, the report found 18% of eight to 11-year-olds had their own profiles.
Ofcom's research even found that 1% of children as young as three or four years old had a social media presence. That figure rose to 4% for children aged five to seven. Fewer than a third of parents who knew their children had social media accounts knew the correct minimum age limits.
The report also shows how viewing habits have changed among the younger generation. Fewer children in the UK watch programmes via traditional television stations. Instead, 58% of 12 to 15-year-olds watch through subscription services such as Netflix and 89% watch YouTube.
Other key findings in the Ofcom report include:
Children aged five to seven
5% have their own smartphone
42% have their own tablet
97% watch television programmes on a traditional TV set for more than 13 hours per week
82% access the internet, with 67% of those using their own devices
4% have a social media profile
70% watch YouTube
Children aged 12 to 15
83% have their own smartphone
50% have their own tablet
90% watch television programmes on a traditional TV set for more than 13 hours a week
62% watch television programmes on other devices
69% have a social media profile
89% watch YouTube
Also read: