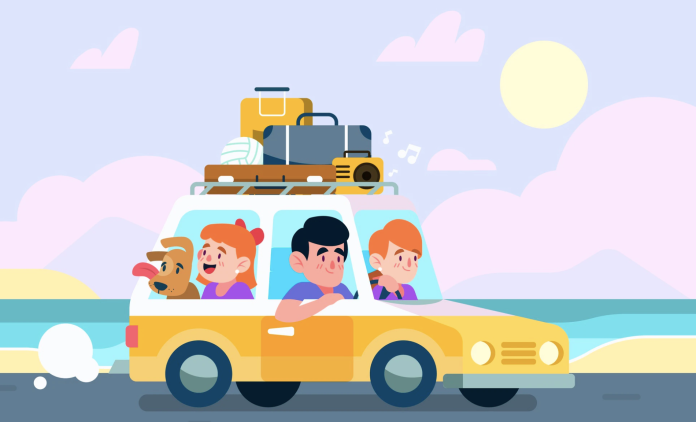 If you have a family, a spacious car is crucial for transporting needs like taking children to school, driving to and from work, grocery shopping, family trips, visiting friends and family, and many other activities.
When picking a car for your family, you need to make the proper selection and choose a vehicle that will work well for your and your family's needs. You can find good deals on platforms like the Volvo xc60 sale.
Read on to learn how you can choose your next family car that fulfils all of your requirements.
1. Know Your Requirements
To begin, list the requirements your new vehicle must meet. Consider your circumstances and the vehicle that would be most suitable for those circumstances. For example, if you have a big family and live in a more rural region, you will be better off with a bigger car, but people living in a city will prefer something smaller.
2. Consider Your Budget
When selecting a vehicle for your family, one of the most important factors to consider is your budget. You should never spend more money than you can comfortably afford on something that will only serve its purpose for a few years.
Stick with a smaller car if you're searching for something reasonably priced. A smaller car will save you significant money at the gas station.
3. Consider the Safety Precautions
When buying a vehicle for your family, the presence of various safety features should be one of the top priorities. Look for a vehicle with anti-lock brakes, stability control and airbags.
A vehicle with modern safety features guarantees the safety of your family during family trips.
4. Luggage Space
Children seldom travel alone. Instead, they pack a large amount of luggage, including buggies, school bags and sports equipment. As a result, whatever vehicle you purchase must have plenty of storage capacity.
Fortunately, in today's market, you have plenty of options. Modern big cars are purpose-built to give a practical option, regardless of how much cargo you need to transport. Some manufacturers promise massive baggage capacity, but only when you fold some seats. Just be sure to choose a vehicle with enough storage room while your youngsters are seated.
5. Fuel-Efficiency
Since a car is something your family will use daily, it only makes sense to consider fuel economy when selecting a vehicle for family use. The fuel economy of today's cars is far better than that of older models, and buyers have a wide variety of excellent choices when shopping for a vehicle that consumes less gas.
Choose a vehicle that is less harmful to the environment and will save you money at the gas station if you are unsure about what kind of automobile would be ideal for your family.
Parting Words
Now that you know what to look for in a family car, use the information to compare the vehicles available in the market. This strategy will help you find an excellent match for your household.