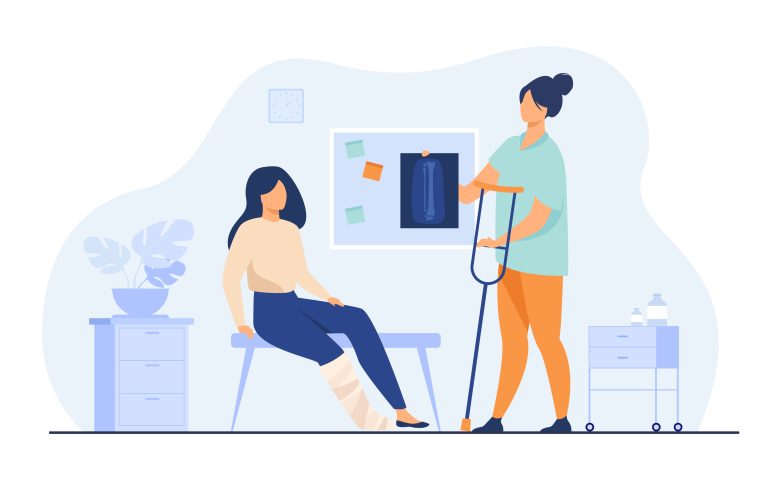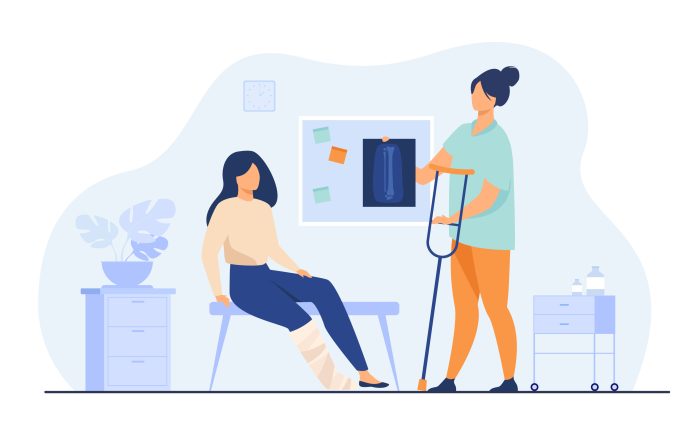 If you have experienced an injury while on duty, there are several critical steps that you need to take. Unfortunately, merely reporting the incident to HR is not enough. Often, employees endure injuries or develop illness and later find that they have no job to return to, and in this case, a discrimination claim is relevant.
Although, if employees don't follow each critical step of the claim process correctly, compensation payouts and job status are both put in jeopardy.
So, whether you experienced a slip and fall or a more severe injury, we've listed the fundamental steps you need to take.
Report The Incident
If you don't report the incident, your employer won't pay your benefits through the workers' comp coverage. Every employer out there should have this kind of insurance, and you are entitled to compensation whether your employer is covered or not.
Nevertheless, you need to file a detailed report of the incident internally with the HR department or upper management. With this, you will also need to fill out a workplace injury report that details the incident thoroughly.
Visit The Doctor
Once your employer has been informed and is aware of the injury, the next vital step is to get medical attention. Even if the work-related injury is minor and you feel medical attention is not entirely necessary, neglecting this step can put your employment status in jeopardy. You might not receive any benefits as well.
With this, if your doctor recommends time off, it's essential to comply. Not just for the sake of your compensation but also to uphold work-life balance and recover from your injury as soon as possible.
File A Workplace Injury Claim
Next, you must file a claim with your employers' workers' comp insurer. In some cases, your employer might handle this step for you, although it's essential to confirm this step instead of assuming.
Find An Attorney
Even if you feel confident that your employer will see that you receive fair compensation and benefits for the unfortunate ordeal, this is not always the case. Insurance companies are infamous for the habit of trying to pay out as little as possible regardless of the situation.
So, it's essential to find an expert attorney to handle the claim process for you. Your attorney will negotiate fair benefits and ensure you are treated fairly throughout the process. More often than not, hiring a lawyer prevents discrimination instances where employees lose their incomes due to time off work.
Workplace injuries are a widespread problem across all industries. Even though some sectors are considered high-risk, such as manufacturing, mining, and construction, all work environments are home to some hazards.
When considering that slips and falls, falling objects, and overexertion are some of the most common work-related injuries, all sectors need to implement health and safety measures to protect employees. With this, health and safety standards are often overlooked, which is why the law enforces measures to safeguard employees. As a result, it's illegal to terminate employees due to work-related injuries, although, often, expert attorneys need to uphold these laws when employers neglect them at the employees' expense.