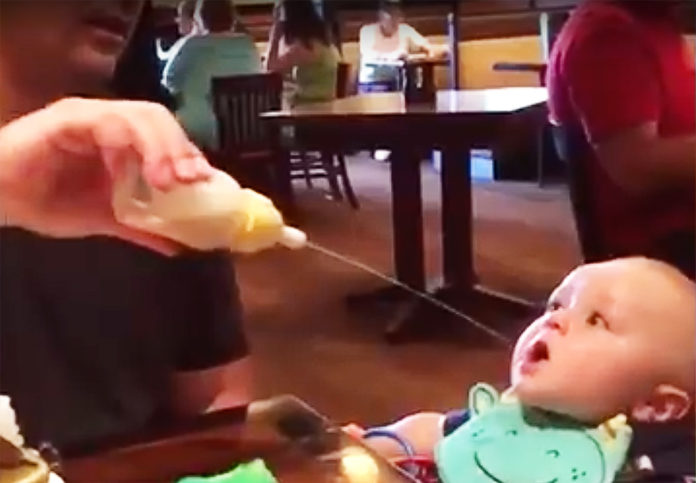 Part two of Kinbox's pick of the best dad fails might be even more rib-tickling than the first. But we still definitely think it may be even more amusing if you're a mum.
1
Girl hits dad with a golf ball
Oh, come on. You knew there'd be one of these, right?
2
Dad hitting sign while filming daughter ride a bike
It's up there with the wedding dance and walking her down the aisle. The moment your daughter rides a bike for the first time is one to film for posterity, for sure. Just be sure to look where you're going, or you may end up in one of the funniest YouTube clips of all time.
3
Dad comes crashing off a slide
That thing I said about having a go on the soft play equipment? It's the same at the park. Just. Don't.
4
Daughter takes dad out with a sledge
It's great to watch them having fun in the snow. But remember to get out of the way. As this dad discovered the hard way.
5
Son hits dad with baseball
It happens to everyone at some point. You've just got to hope it's not being filmed when it does.