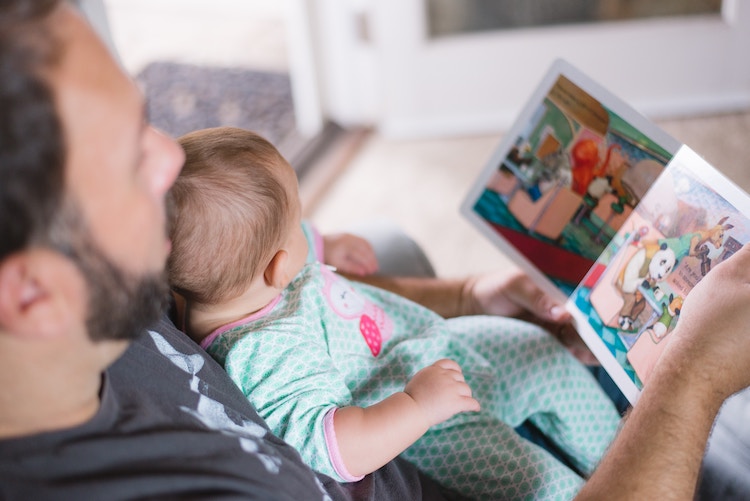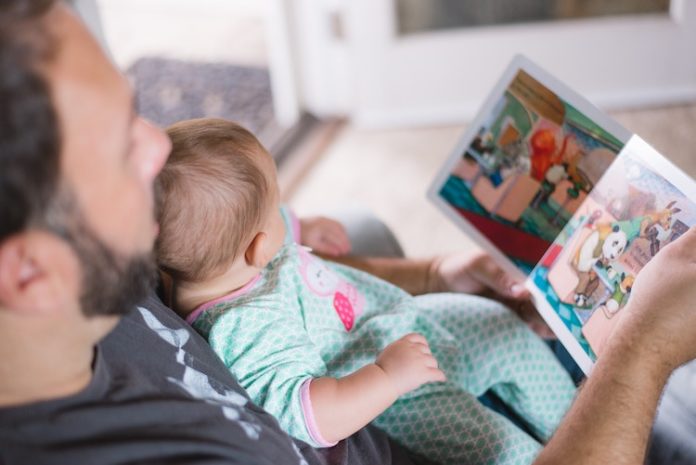 A story is part of the bedtime routine, but if your kids are different ages, it can be hard to find something that suits everyone – as Carol, a mum of two from Manchester, UK, is finding out.
"I'm looking for book suggestions that I can read with my two kids. Bedtime stories have always been part of our family routine, curling up together each night for half an hour or so. My daughter is six and my son is three, so I'm aware that what one loves, the other might not – but I really don't want to lose our nightly story-time."
Jessica Baxter – Real Home Truths
Jessica is an experienced writer and editor living in Cape Town, South Africa, where her two toddlers provide all the inspiration she needs for her blog. She enjoys sharing her no-filter views and experiences of motherhood – both the mess and the magic. You can read more at Real Home Truths or find her on Instagram as @realhometruths.
Letting the kids take it in turns to choose a story makes it fair – and teaches them how to compromise and cooperate, too!
"I'd suggest reading one book your daughter picks and then allowing your son to pick a book for you to read. You don't have to try and find a book they will both enjoy – although that would be a bonus. Rather, let them know that they each get a story every night and encourage them to listen, even when it's not the book they've chosen."
Danielle – My Life with Littles
A wife and mother to two children, Isabella and Henley, Danielle is chronicling her journey on Instagram. She's passionate about raising awareness of mental health as well as covering all things mum and baby related. You can find her at @danielle_andlittles.
Bedtime stories are important in Danielle's house, too – and she finds activity-type books work well.
"In our house we love a lift-the-flap book. It gives the children something to do on each page. Also, books where you have to find different items or people on the page. My three-year-old loves books like that and you can get them in a variety of difficulty levels to suit both ages."
Safwan Hak
Safwan Hak is the founder of KinBox, which he started because he believed there was a need for a family forum that offered a mix of advice, topical stories, and emotional and/or inspirational personal experiences. A dad of three, he lives with his family in Essex, UK, and believes a male perspective is equally important when it comes to parenting issues.
Sometimes you can't beat the classics, says Safwan – but getting the kids actively involved with stories is good too.
"There are a lot of books out there that kids of different ages love, such as those by Beatrix Potter and Roald Dahl. The age difference with our daughters is three years too, so I understand your dilemma!
"We also did a couple of other things to get them excited about books and stories. One was getting the older sibling to read to the younger one – it improves their reading skills, but also helps strengthen their bond. We'd also sometimes change the story – like deciding together on switching the name of the main character to something silly, or the location from a house to a barnful of animals. It helped spark their imaginations.
"Finally, I loved making up stories with my kids as they got older. I'd start with one line, and then ask them to give me characters, names and locations. Usually, after a couple of minutes, they'd take control and I'd only be needed to fill in some gaps. They all really loved doing this – I'd recommend it!"
Also read: