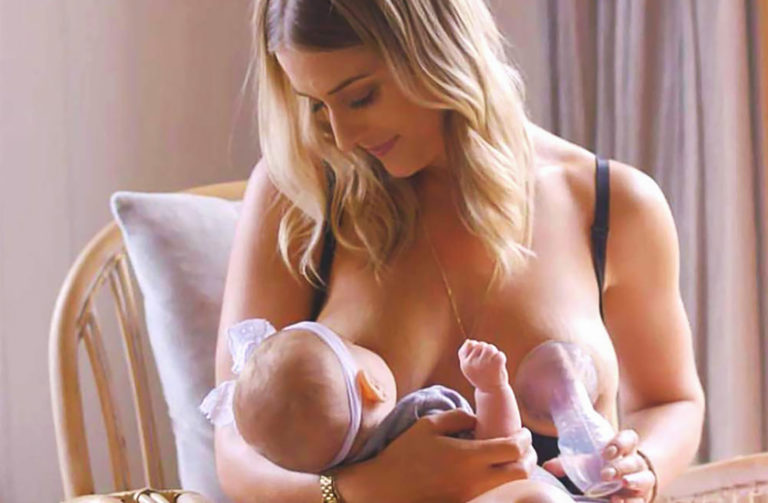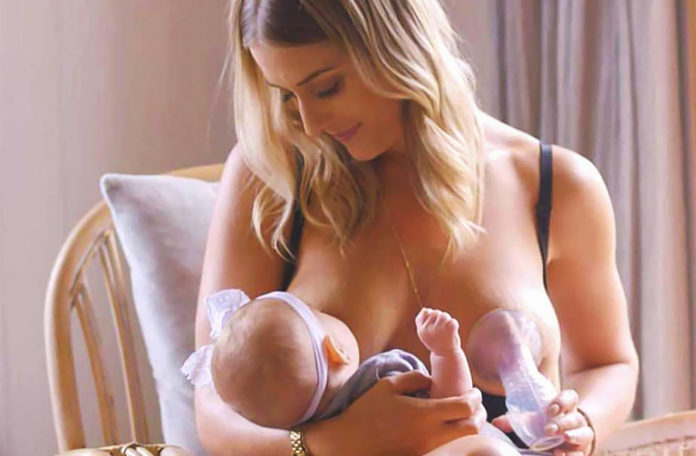 If you're breastfeeding your baby – or planning to – there's a good chance you'll find yourself in need of a breast pump. Having expressed milk on standby is always a good idea, both for emergencies and so other people can help with feeds.
But there are so many different models available, how do you know which to choose? There are electric, manual and battery-operated options; some are hands-free, some are basic, others come with an LED touch-screen display. No wonder you might feel overwhelmed!
Say hello to the Haakaa silicon breast pump, which is getting rave reviews in online mother and baby groups. Made from medical-grade silicone, it's compact enough to slip into your handbag – perfect for travelling and discreet enough to use anywhere. It's fine for different breast sizes and can collect up to 3 fl oz/90ml breast milk.
Easy to use
What's really impressing mums, though, is that it's so easy to use on the 'spare' breast while your baby is feeding. There's no noise, no accessories to get in the way, and you can operate it with one hand. See for yourself by watching the video below.
"It's the best thing ever. Love it. Especially during night-time feeds. Way better than an electric pump," said one user.
Another added: "This is the best. I have neve been able to pump but with this I was able to collect so much milk that would have just been wasted. So, so, so good!"
The Haakaa silicone breast pump is also highly affordable, costing just £13.99 on Amazon. And with celebrities including Chrissy Teigen and John Legend endorsing the brand, you know you're getting a good-quality product.
Click here to order yours.
Also read: