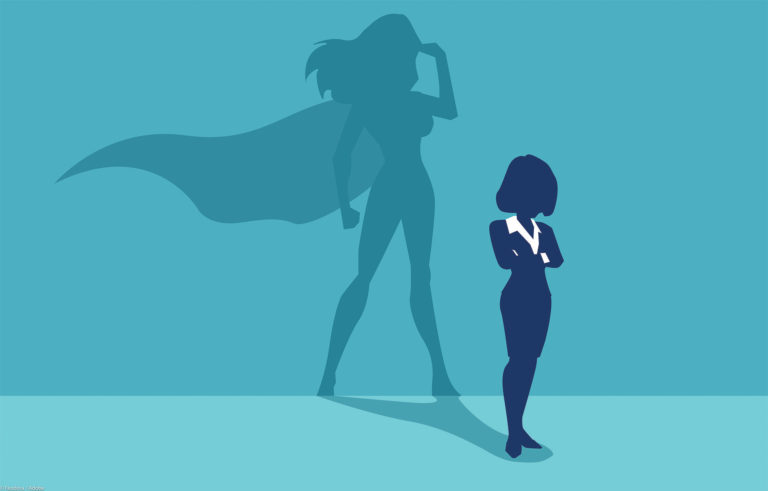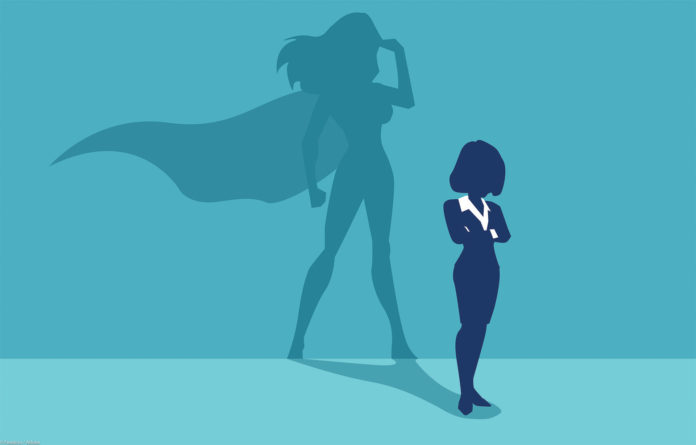 As any entrepreneur will tell you, working for yourself is never going to be a 9am to 5pm gig. Setting up your own business takes a huge amount of legwork, determination and passion, and it can be hard to keep all the balls in the air if you're a mother as well. So here are some tips for creating a balance between entrepreneurship and motherhood.
1
Delegate, delegate, delegate
You may dream of being a woman that has it all, but that doesn't mean you have to do it all yourself. Cut yourself some slack, and ask for help when you need it. Split the school or nursery runs between yourself and your partner or another family member. Divide the household chores up so you can spend more time on your business. Remember, it's not a weakness to admit that you can't do everything on your own.
2
Work when and where you can
Thanks to lightweight laptops and omnipresent WiFi, most of us can work from anywhere we like. Waiting for a train? Get your invoices sent out. Taking your child to an afterschool club? Use the hour to answer some emails. The magic of technology means it's never been easier to balance entrepreneurship and motherhood, especially when you make the most of these pockets of free time.
Whether you prefer an old fashioned paper diary or are a Google Calendar kind of girl, it's vital to be organised when you're juggling entrepreneurship and motherhood. By keeping on top of dental appointments, school plays, work meetings, networking events and the like, you'll be able to approach each week knowing that everything is under control. It can feel like a military operation at times, but it's sure to save your sanity in the long run.
Similarly, life as a mum and an entrepreneur can run much smoothly if you embrace the art of making lists. You could start each day by jotting down everything you need to do, and then placing those tasks in order of importance. You may find that some of the jobs can wait, and so you'll feel less overwhelmed when you can move them to a different day. And who doesn't love placing a big line through tasks they've completed? Seeing them crossed out in black and white can make you feel much more accomplished at the end of the day.
While being super-organised is really important as an entrepreneur and a mum, working for yourself also gives you a chance to embrace spontaneity. So if you fancy whisking your little one for a cheeky cinema date straight after school on a Wednesday, do it! The beauty of being your own boss means you can do a few hours' work after the kids are in bed, so you can make the most of your time together during the day. It's likely that you decided to become an entrepreneur for a better work-life balance, so grab the chance to spend as much time with your kids as you can. Work on that entrepreneurship and motherhood balance.
A car won't run without petrol in its tank, and it's just as important for you to recharge your batteries regularly. Without taking time for yourself, everything on your to-do list might be ticked off, but you're sure to find yourself burnt out and frazzled. And this is likely to make you impatient and grumpy with your children as a result. So make sure you factor in activities just for you where you can. This might be going for a run, watching something on Netflix or having a bath. Whatever your relaxation of choice, indulge in it and fill up your tank, ready to be all-conquering again afterwards.