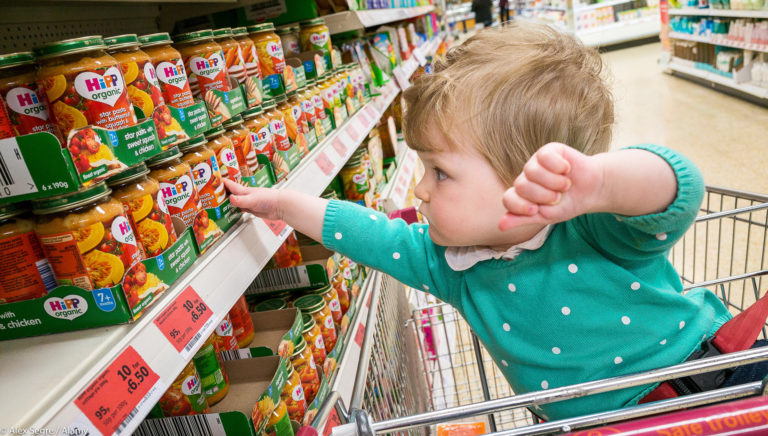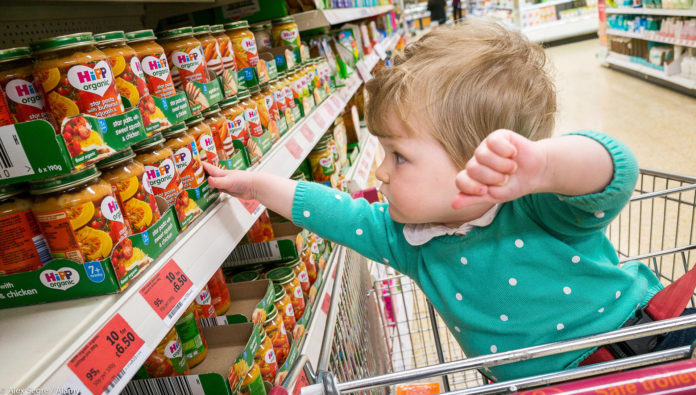 A few generations ago, packaged baby foods were considered a novelty and a convenience but parents today have an inherent distrust for commercial, pre-packaged foods for us let alone our kids.
In the modern era of parenting, homemade baby food has experienced a resurgence in popularity. But, is the fear of ready-made food really founded? Is there truly anything wrong with giving your child commercial baby food?
As with all things, the answer falls somewhere between "yes" and "no." The grey area is this: packaged baby foods often contain added sugars and fillers you would not put in homemade food.
In addition, packaged foods always take an environmental toll. A jar of baby food is no different. Manufacturing and commercial shipping practices are notoriously harmful to the earth.
When it comes to fillers, it is important to remember that these companies are not loading the food with poison BUT they are keeping an eye on the bottom line.
Water and starch cost less than carrots which is why a jar of baby carrots will almost always contain those two fillers. The starch that is used varies which is troublesome when considering allergens that may be in foods.
The most obvious and concerning problem with the use of fillers, however, is the dilution of nutrients.
When talking about feeding babies, emotions can run high. People often stand firmly in a certain camp.
There are the moms who will only blend all of their kids' food at home in their expensive blender while there are others who enjoy the convenience and variety that commercial baby foods offer.
However, the truth is that any doctor will tell you making sure your baby eats a variety of foods and is gaining weight is most important.
Also read: