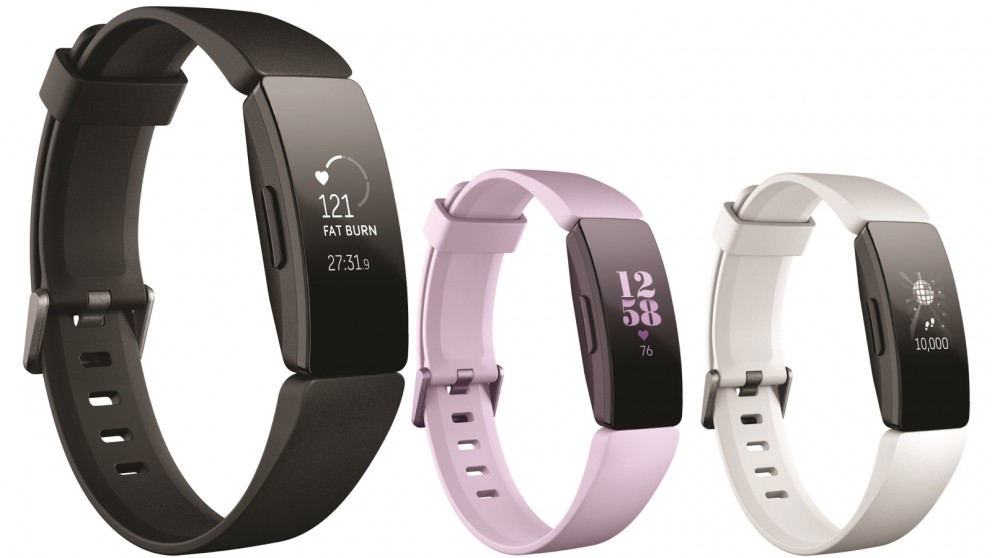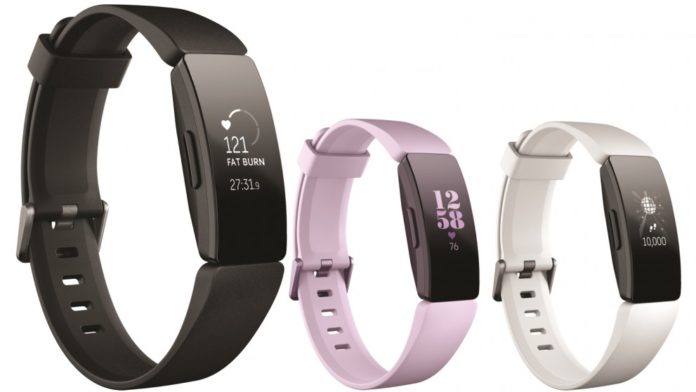 Keeping an eye on our health and fitness can be a bit hit and miss sometimes. While some people never miss a morning run or weekly gym session, others find their good intentions often fall by the wayside. If you've got a young family, sticking to a routine can be even more difficult. That's where the Fitbit Inspire HR can help.
A tracker is the perfect motivation to help you reach your health and fitness goals. Fitbit has an outstanding reputation for beautifully designed yet functional trackers, and the Inspire HR is no exception.
Sleek and stylish
The Fitbit Inspire HR will soon become your constant companion. Use the 24/7 heart rate feature to track resting heart rate and heart rate zones during activity. It will count steps, distance, hourly activity, calories burned and more. Smart enough to wear at work, it's also unobtrusive enough not to spoil a special outfit.
There are more than 15 goal-based exercise modes, and guided breathing sessions to help you find moments of calm in your busy day. The Inspire HR also tracks your sleep patterns, giving you greater insight into your light, deep and REM sleep stages.
Technically advanced
The Fitbit Inspire HR will give you up to five days of battery life between charges, depending on use. As well as automatically recording your activity with Smartrack, it features Bluetooth connectivity and also synchronises with Android, iOS and Windows 10 devices, allowing you to see your progress easily in the app. It's also water-resistant to 50m, so there's no problem wearing it in the pool or sea – as well as in the shower!
Many users say the Inspire HR is more interesting to use than other trackers on the market – which can be important when it comes to staying motivated.
The ideal fitness gadget
"It's my first time using a Fitbit and it's lived up to expectations," one reviewer said. "I'd recommend watching tutorials first to get an idea what to expect, such as sizing, start up and all the functions. It was much lighter in weight that I expected, which I'm pleased about. It doesn't feel uncomfortable, even when I'm wearing it at night to track my sleep. I just don't notice it. I've found it to be very accurate, too."
Another said: "The personal goals set have so far kept me very motivated, especially the hourly step goal. I especially love that everything is stored on one app. It makes things much easier to see and compare overall. It's very easy to use and also very useful – I have no negatives to say at all!"
The design comes in for praise, too. "I really like the stylish design – I can wear it with my other jewellery and it doesn't look out of place," said a third user. "It was so easy to set up and link to my phone. I like being able to log my food and drink intake, and that it tracks my sleep. It's a great all-round tracker that's really me improve my health and fitness."
The Fitbit Inspire HR Heart Rate & Fitness Tracker is available from Amazon from £85.59 – order yours here.