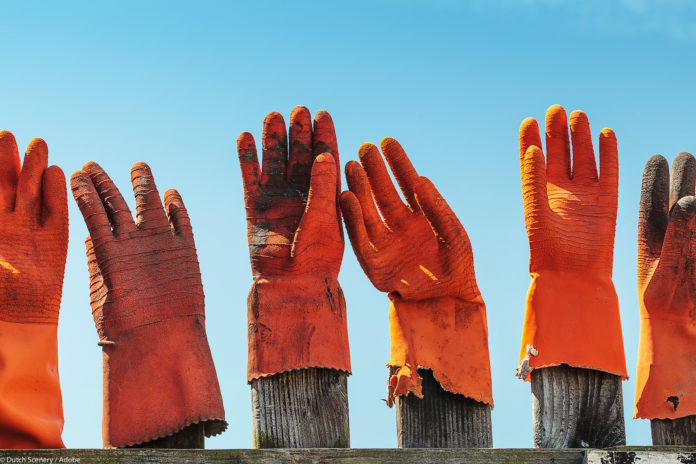 It sometimes feels like a parent's job is never done. But take heart, there are ways to share the load. The first step is to get everyone in your home to help with the chores that keep life on the road. But how to do it?
Author and family life specialist Liat Hughes Joshi – her latest book is Five Minute Parenting Fixes (Summersdale, £9)- makes a key point: "Never, ever say, 'can you do this as a favour for me'? Whatever it is, emptying the dishwasher, feeding the dog or hanging out the washing, this implies that it's your responsibility and no-one else's. If everyone has their own jobs, you can all pull together."
Pre-schoolers
Some children this age regard being your "little helper" as an enormous privilege. Others run off to the bottom of the garden as soon as they see you with a duster. "You can't completely fool children into thinking chores such as tidying up are fun per se but you can make them slightly less dull," says Liat. "Putting some lively music on and even having a bit of a dance as you all tidy (if that's your thing) can help." For this age group, quick hits work best. So balling socks, putting away light shopping such as toilet rolls and sorting items for recycling hold those short attention spans.
Under 10s
At this age, your child's personality comes into its own. Ultra-competitive? A "star chart" where they can proudly tick off tasks will galvanise siblings into outdoing each other, especially if rewards are involved.
However, a more sensitive child might feel so overwhelmed by such jostling that they refuse to help at all. Instead, they may prefer creating a tidy space for themselves first before gaining the confidence to work as part of a family team. "Making their bed, for instance can be used as a way to teach good self-care," says life coach and space therapist Helen Sanderson, www.helensanderson.com.
Professional organiser Kate Galbally of Better Organised, www.betterorganised.uk, adds that it's also important to establish how your children learn: "If you're struggling to make sure tasks get done, think about whether your children are predominantly visual or audio learners. Things like egg timers and reward charts work really well for kids who are visual, for instance. But an audio learner might focus on the job better if they listen to a podcast as they do it."
Teenagers
Surprisingly enough, this lot take well to responsibility. And they're also tuned into modern life. So give them jobs that play to their strengths. Got a load of statements and receipts that need filing? Buy them some folders and marker pens and let them devise a family filing system. Busy parents often forget to update subscriptions to Netflix and computer stuff. Make this your teenager's task too. You'll be surprised how motivated they'll be if they think their online gaming account is in mortal peril.
Twentysomethings
In the UK – like many countries around the world – the number of young people living with their parents has reached a record high. Recent Office for National Statistics (ONS) figures show one in four 20-34-year-olds are still in their childhood home. Anything you can do, they can do too. This includes grocery shopping, laundry, cleaning toilets and jet-washing the patio. Accept no excuses. "This is where embedding life skills is vital," says Helen. "Respect their own space, but make sure you give them specific things to do around the home to contribute to the family routine."
Older relatives
If yours is a multi-generational home, you'll feel more pressure than most. It's a balancing act overseeing offspring and caring for elderly people. However, remember that most grandparents do want to help, and feel guilty if they can't contribute. The trick is to find tasks which are not physically demanding, says Helen: "So delegate jobs such as like laying the table or folding the laundry. Things they can do sitting down or require little effort."