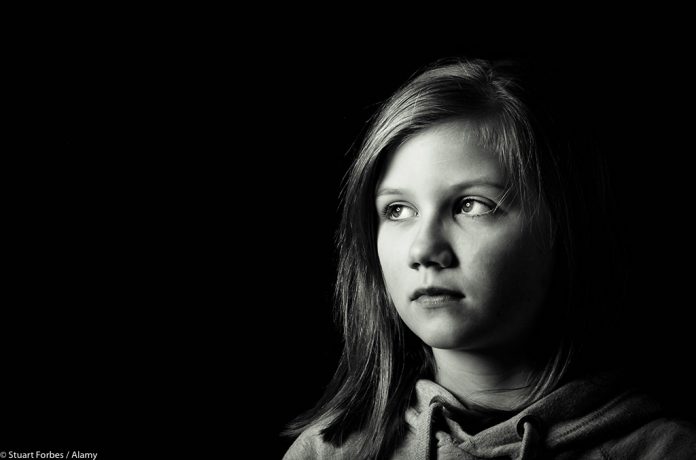 As a parent, there are few subjects more likely to fire up our emotions than bullying. The thought of someone hurting your child, physically or psychologically, twists your stomach into tight knots. It's a natural reaction.
But what if you find out it's your child harming another? Suddenly, our feelings become a lot more complicated, and it's instinctive to react with shock or anger. But if you deny the problem, or insist your son or daughter is being victimised, you'll only compound the issue.
Instead, take a look at our guide to navigating this challenging parental problem.
It's important to take all allegations of bullying seriously – never dismiss it as a phase your child is going through. Studies have shown that if the behaviour of a childhood bully goes unchecked into adulthood, that person can have serious problems later in life. Get to the bottom of the issue and act now, however difficult that may be.
Find out everything you can about the alleged incidents, in as much detail as possible. Try not to let emotions cloud your judgement. Gathering all the facts from as many sources as possible will help you deal with the problem effectively.
Stay calm and listen to their side of the story. Appearing angry or confrontational will make your child shut down and refuse to talk – and you need to get the conversation going. Reassure them you love them no matter what they have done, and then discuss what happened. Ask what led up to their actions, how they felt, and how they think matters could be resolved. Be sure to explore the feelings of the other child – ask how they would feel if the situation was reversed. It's important, too, to let your child know there will be sanctions or repercussions as a result of their actions; they need to understand their behaviour was unacceptable and will not be tolerated by you, their school or anyone else.
Your child needs to acknowledge what they have done and accept responsibility for it – quickly. Help them understand why it was wrong and how hurtful they've been, and persuade them to apologise. Saying sorry, however mortifying, is often the best way to nip bullying in the bud.
Talk to your child's teacher – or football club coach, or whoever is in charge if the incident happened elsewhere – as soon as possible. Make it clear you're willing to work with them to help your child change their behaviour. Tell them about any family problems or changes at home that might be worrying your child. Ask if your son or daughter has any issues they are aware of, such as with a particular subject at school or difficulty in making friends in class. Understanding what's going on in your child's head is the key to solving the problem.
Take time to find out why your child behaved in this way. Often, a child bullies another when they feel sad, lonely, angry or insecure. They may have unresolved feelings about something that's happened in their life. Once you've worked out what's bothering them, help them deal with it. Accept that this may involve counselling.
Make sure you teach empathy at home by encouraging your children to think about other people's feelings. Remind them they should always treat other people how they themselves would like to be treated. It might seem as though they don't want to hear it, but they'll get the message.
If you feel like you're out of your depth, don't be afraid to ask for help. Schools deal with bullying on an all-too-frequent basis and will be happy to offer support and advice when asked. Look for local charities and anti-bullying organisations. In the UK, the National Bullying Helpline can provide support and advice should the problem escalate. In the United States try Stop Bullying, in Canada BullyOnline, in Ireland AntiBullying, in Australia Bullying No Way and New Zealand BullyingFree.
Remember, you don't have to deal with the situation alone.