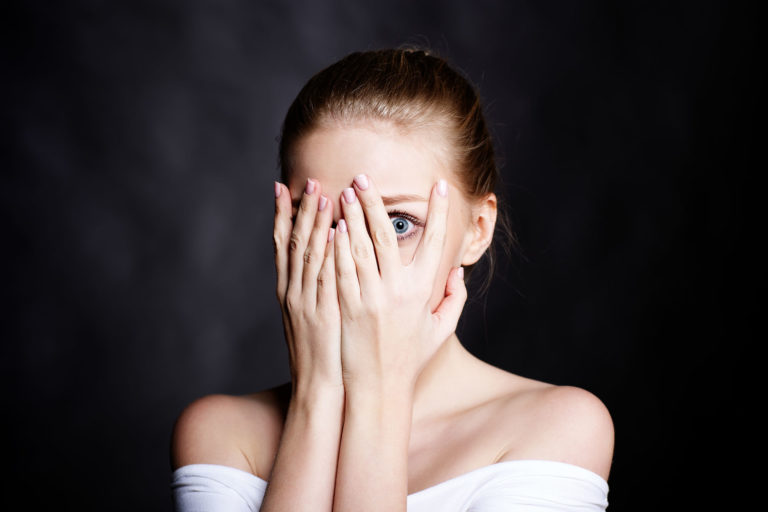 We've already published some great reader stories. It's been a fantastic success.
But next week we'll be running a series of anonymous, confessional stories.
Why anonymous?
Because we all have family secrets, secrets that hardly anyone in the family dare mention. Perhaps only one family member actually knows the secret.
And that person is desperate to share that secret because what if there are other people out there holding on to the same dark secret?
These are secrets that need to see the light of day, that need to be shared with the wider world. There are people who need to confess.
But these are secrets that are so dark or embarrassing that they can only be told anonymously.
So, next week we'll be running a series of shocking and powerful anonymous confessions.
We have a reader telling us how her 14-year-old son regularly beats her up.
Other anonymous stories include a woman admitting that she's glad her husband is dead and a brave admission from a reader telling us that she loves one of her children more than the other.
It won't all be heartbreaking, however.
We have a terrific and funny story about a teenager's embarrassment at his family's nudist holidays and another emotional piece about how a mother learnt how to forgive her abusive mother through becoming a mother herself.
We supplied each of these readers with a sympathetic writer who helped tell their story, effectively and sensitively.
We can do the same for you.
If you'd like YOUR story told, please contact me on paul.connolly@kinbox.com and I'll arrange it. I'll be waiting for your email.