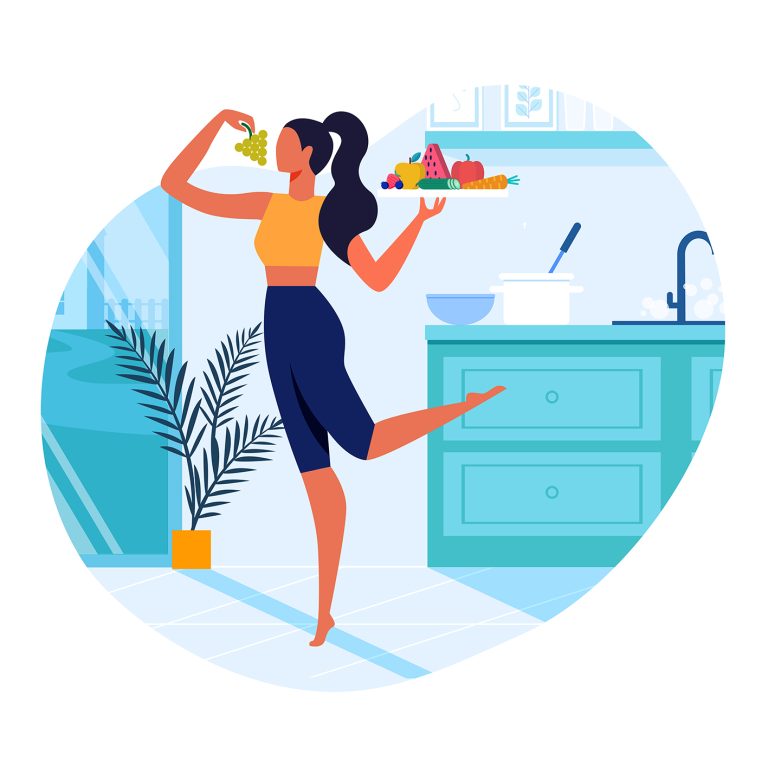 With the year still in its beginning phase, it's not too late to set some goals. It's never too late to set some goals. Many people set dietary goals each year, which is excellent. We could all stand to do with some dietary improvement. However, people often don't reach these goals.
That's because setting a goal isn't enough. You need to constantly be thinking about how you can accomplish it. Luckily, we're here to share some things that can help you reach your dietary goals, no matter what they are.
Set realistic goals
Of course, the first step to reaching your goals is to set goals. Once again, this isn't enough because setting a goal doesn't mean you will reach that goal.
That's why you should set realistic goals that you know you can achieve as long as you put in the work. Your dietary goals may be linked to your general health goals. For example, you might want to lose weight. If that is the case, your dietary goal will likely be to stay in a calorie deficit.
There are plenty of ways to do this via your diet. You can make it a goal to eat less takeout or to use a zero-calorie sweetener.
List your action steps
Having a beginning point and an end goal is a good place to start, but your goals will be much more attainable if you make a list of action steps to help you get there. For example, if your goal is to eat less takeout, then an action step can be to prepare a few homemade meals each week so that you aren't tempted to grab takeout when you're busy.
It's also a good idea to have micro-goals leading up to your bigger goal. These will help you stay motivated since they will be much easier to reach than your overall goal.
Get professional help
It's not a necessity to get professional help with your diet, as there are plenty of ways in which you can improve it on your own. However, if it's something you struggle with, or you have a lot of questions about, then getting help from a dietician or nutritionist may be helpful, especially at the beginning of your journey.
This way, you can be sure that you are making changes that work for your body and your lifestyle. Keep in mind that there are many scam artists out there, so don't trust everyone who claims that they are a dietician. Rather look for these characteristics of a successful dietician.
Be consistent
Many people strive for perfection. Of course, there's nothing wrong with this. However, if they then fail – which is inevitable – they give up. You need to understand that there is no way you will be perfect all the time. Sometimes, you'll give in to a craving. Or get takeout. Or eat too much cake.
That's fine! A few bad days don't mean anything in the grand scheme of things. What's important is that you don't give up. Dust yourself off and try again the next day.
Being consistent is much better (and more realistic) than being perfect. To be consistent most of the time, you will need to make sure that you are motivated.
Combine it with other healthy habits
While focusing on your diet is great, you're likely doing it so that you can live a healthier life. This means that you shouldn't get so focused on your diet that you neglect other aspects of your health.
Be sure to try and implement other healthy habits like getting enough sleep and drinking enough water. Also, remember that your mental health is just as important as your physical health, so you should pay attention to that too. You should also try to kickstart your exercise regime since combining exercise with a healthy diet is the key to a good life.
In conclusion
Setting some dietary goals is a great idea, but you will need to go the extra mile to make sure you reach them. You shouldn't let these goals take over your life, but rather have them simply be a part of a healthy lifestyle.
There will be days where you don't stick to your plan, and that's okay. Improving your diet is an ongoing process, so as long as you're doing the best you can in every given situation, you're on track. Also, be sure to make any changes in a healthy way. Talking to your doctor may also be a good idea.