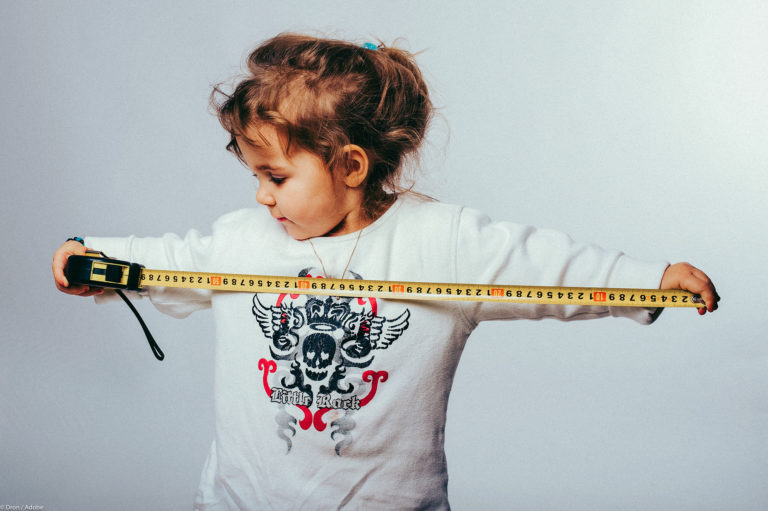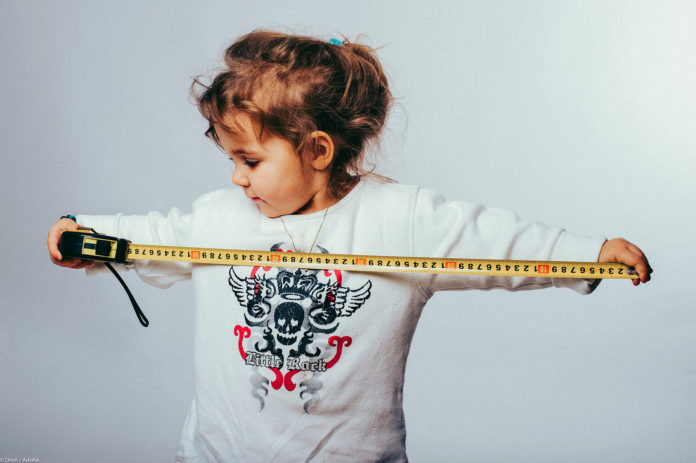 You'll need plenty of twigs of around the same length so head for your nearest woodland or park and get collecting. You'll also need to make sure you've got something to act as a base – a thin piece of board is ideal, or you could even use thick cardboard.
Using super glue (or even better, a hot glue gun) carefully stick the twigs around the edges so they form a border a couple of inches high; this will stop the food being pushed on to the floor when the birds come to feed.
Once the glue is dry, tie lengths of string or twine diagonally to opposite corners – so from bottom left to top right, and bottom right to top left. Let your child help hammer in nails to hold the string if you need to.
Hang somewhere suitable, such as from a tree branch in your garden. Put wild bird seed on the base, then watch as your feathered friends come to feast.
2
Plant an indoor herb garden
Using fresh herbs in your food is great, but not all kinds thrive outdoors – especially in winter. A herb garden is a great way to introduce your child to gardening and it's easy to do.
Buy a large, deep pot (or several smaller ones) and some potting soil, along with the seeds for your chosen herbs. Parsley, basil and mint are all popular varieties. You'll also need trays to stand your pots in as each should have at least one small drainage hole.
Start with a layer of pebbles or stones before topping up with potting soil, then follow the directions on the seed packets before placing them somewhere with plenty of light.
Remind your child to check and water the pots regularly.
Collect stones from a beach, forest, park or even your garden. Flat ones are easier to work with, but depending on your chosen designs you might want some that are rounded.
Buy acrylic paints in a selection of colours from an art shop – they give better coverage than other kinds of paint. You'll need some clear varnish too, for sealing afterwards. (Note: acrylics dry out quickly so don't leave the tubes open; squeeze small amounts onto a palette or the lid of an old plastic tub as you need them.)
You could paint animals, insects or characters from a favourite TV show or film – whatever takes your fancy. Use them as decorations, or you could even sell them at a local table-top sale.
This will help develop measuring and simple sewing skills. Let your child have a go at working out how much fabric is needed for their bedroom window, reminding them to take into account some overlap.
Take them to the store and let them choose the material, if you have a budget; this could also be an opportunity for mental arithmetic as they work out how much it will cost.
You'll need to decide how you'll hang the curtains too, so remember to buy any hooks and accessories you might need. Let your child help with cutting the fabric at home, if necessary, and sewing the hems or tabs.
5
Build a rack for hanging keys (or even coats)
First, you'll need to a find a basic piece of wood or similar – any DIY store will sell a variety of lengths and sizes.
It may need sanding, staining, varnishing or painting depending on your chosen design – all tasks your child can help with.
You'll need some hooks, too – either simple ones from the store, or you could get creative by using old door knobs or even toys. There are some great ideas here.
Let your child help with marking out where the hooks will go but supervise the use of a drill or any power tools carefully. When it comes to fixing the rack to the wall, show them how to use a spirit level and let them have a go at working out whether it's straight or not.
Also read:
What To Buy The Novice DIY Enthusiast